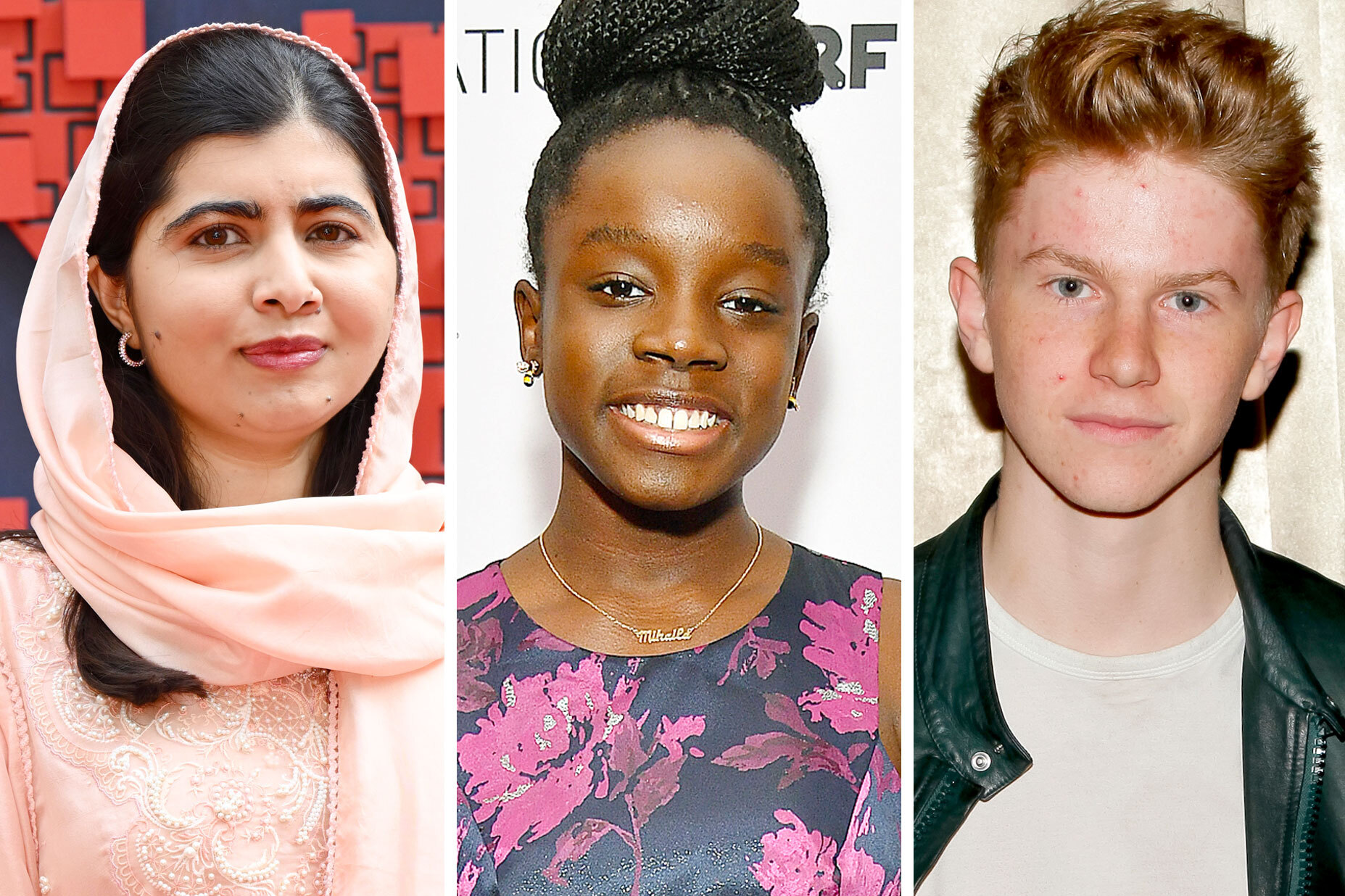 From left; Karwai Tang/ WireImage, Dia Dipasupil via Getty Images, Tibrina Hobson via Getty Images
A nationwide lemonade business started by a 4-year-old, a nonprofit founded by an 8-year-old, and a Nobel Peace Prize awarded to a 17-year-old. These real-life stories of young people accomplishing big things are vastly different, but they all have one thing in common: They center on changemakers who didn't let their age hold them back from major achievements.
The below list includes children, adolescents, and teens who made a name for themselves before 18. Included are athletes, philanthropists, and even an entrepreneur who got her start before most kids enter kindergarten.
While their accomplishments are undoubtedly impressive, we'd be remiss to not mention that success looks different for all of us. We're all on our own unique paths, with many hitting their stride later than others. So whether you're 29 or 90, we hope this roundup reminds you to keep going after what you want no matter your age.
Malala Yousafzai
CORNELIUS POPPE/AFP via Getty Images
Education activist, leader, and changemaker, Malala Yousafzai was 17 when she became the world's youngest Nobel Prize laureate in 2014. Now 25, she continues to use her voice to advocate for equal access to education and recently produced a documentary about a former U.S. Marine's conversion to Islam.
Lorde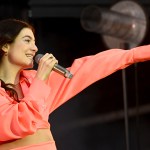 Dave J Hogan/Getty Images
At 12, Lorde (born Ella Marija Lani Yelich-O'Connor) signed a contract with Universal Music Group after an agent saw a tape of her singing at a middle school talent show. About five years later, she won two Grammys for her song "Royals," beating Bruno Mars, Justin Timberlake, and Katy Perry. In 2021, she released her third album Solar Power and word has it, more music is to come (fingers crossed).
Jahkil Jackson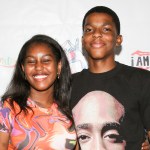 Paul Archuleta/Getty Images
Jahkil Jackson started a nonprofit before hitting double digits. The then 8-year-old wanted to help raise awareness about homelessness, so he started Project I Am, and has since raised $400,000 for the unhoused, along with delivering toiletry "blessing bags" to those in need in Chicago, Los Angeles, and more cities across the world. He's received a number of awards and recognition from President Barack Obama — all before his 16th birthday.
Mikaila Ulmer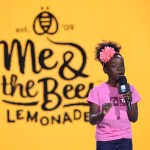 Mikaila Ulmer, was 4 when she started her own brand of honey lemonade, which would become Me & the Bees Lemonade, inspired by her great grandmother's recipe. In 2015, at age 9, she landed a $60,000 investment from Shark Tank and went on to sell her lemonade in major markets like Whole Foods, Ralphs, and Costco, recounting her story in a 2020 business memoir called Bee Fearless. Now 18, she attends Emory University.
Landers Gaydosh
At 13, Landers Gaydosh could already call himself a world champion. The youngster has competed in ice climbing world youth championships across the globe and won the World Youth Championships in Switzerland in 2022.
Dink Pate
Dink Pate, a 17-year-old athlete, became the youngest professional basketball player in U.S. history. He recently signed with the NBA's G League Ignite program and is expected to make his debut during the NBA Summer League later this year, per Bleacher Report.
Flynn McGarry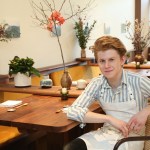 Fairchild Archive/WWD/Penske Media via Getty Images
By the time Flynn McGarry was 13 in 2012, he had already opened a pop-up restaurant and had a profile in The New Yorker (titled "Prodigy" no less). A decade later, the 24-year-old continues to share his love for cooking with his New York plant- and dairy-based restaurant Gem, and he details his creative process in his recent book, This Is Not a Cookbook.
Andres Valencia
Courtesy of Andres Valencia
This 11-year-old painter, nicknamed "Little Picasso," made $1.3 million selling his paintings at Art Miami in Florida in 2022. Valencia has a celebrity clientele including Sofia Vergara, Brooke Shields, and Channing Tatum, and more than 220,000 Instagram followers watching his creativity in action.
Caroline Marks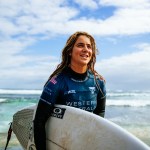 Aaron Hughes/World Surf League via Getty Images
At 15, Caroline Marks became the youngest surfer to ever qualify for the Women's Championship Tour in 2017. The now 21-year-old then competed at the 2020 Tokyo Olympics, where she finished fourth in the women's shortboard event. "I feel just so proud and honored to be here and represent my country," Marks told the Los Angeles Times at the time. "It was really fun."
Mattie Stepanek
Poet and advocate for muscular dystrophy, Mattie Stepanek — who was born with a rare neuromuscular disease — wrote a New York Times bestselling book of poems and a collection of essays and letters in collaboration with former President Jimmy Carter. Though he died on June 22, 2004 at age 13, Stepanek left a lasting legacy and courageous mark on this world through his profound words.
RELATED: Never Too Late: Toni Morrison, Vera Wang, and 12 Other Women Who Reached Major Milestones After Age 40