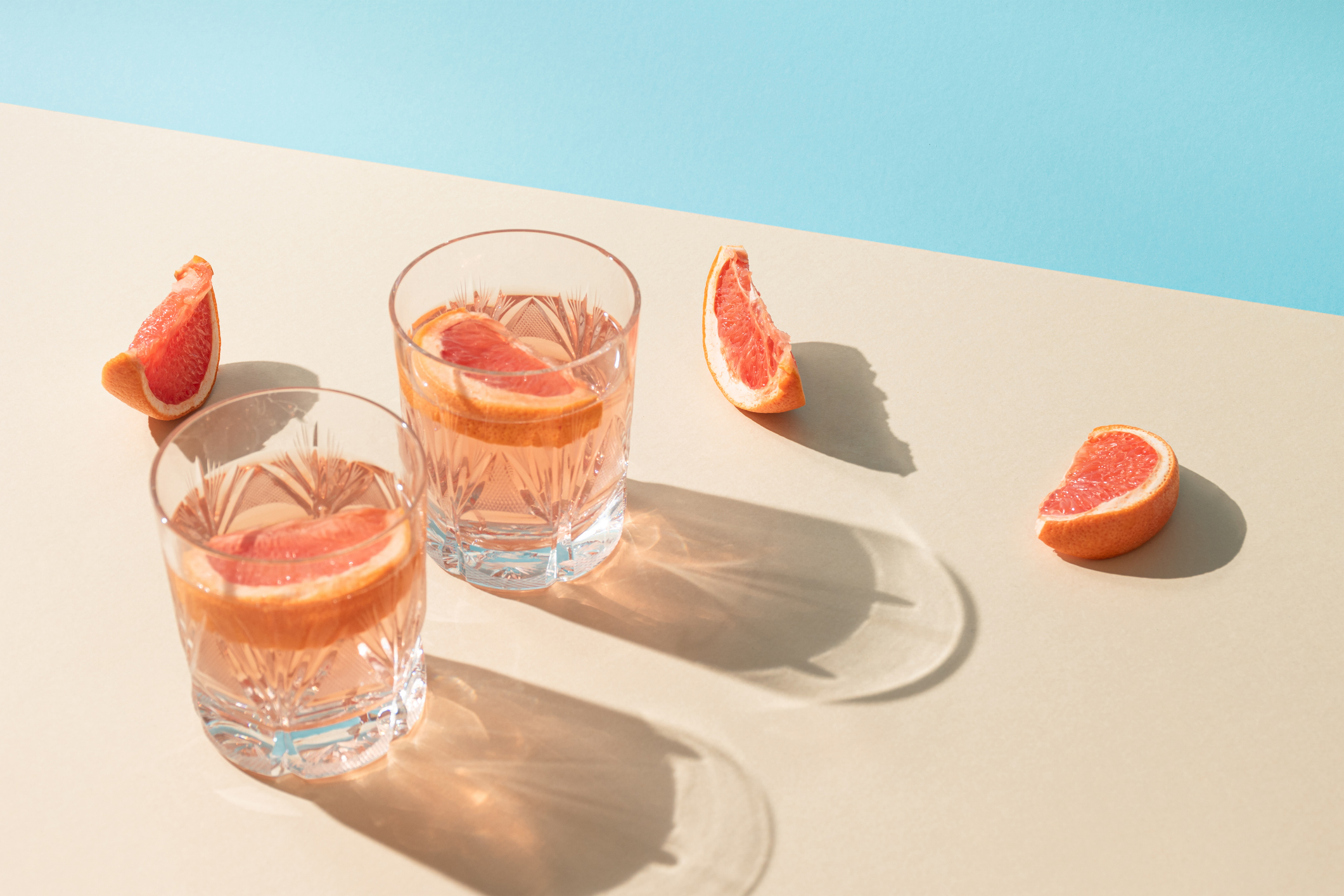 Bozidarka Jaglicic/ iStock
The non-alcoholic beverage market has been booming in recent years, something economists speculate is driven by younger consumers looking to drink less, along with the growing popularity of the "sober curious" movement.
One thing is certain, though: The rise in booze-free beverages means even more delicious options to offer your pals at pool parties and beach days this summer, and we're 100% here for that. Check out some of our favorites below, from feel-good adaptogenic brews to prebiotic sodas and even an IPA.
Drinks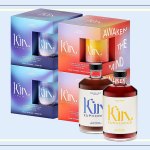 Courtesy of Kin Euphorics
When a brand has the word "euphoric" in its name, it's setting a pretty high standard for itself — one that we think Kin delivers. Infused with nootropics, adaptogens, and botanics like gaba to help elevate your mood and "smooth out stress," it's also got a little kick of caffeine for a gentle boost of energy.
With this sparkling non-alcoholic aperitif, you can "rosé all day" without a hangover. Lion's mane, saffron, and L-theanine support a booze-free buzz, according to the company. Get the summer starter pack to try out the très rosé flavor and three other blends.
Gruvi Non-Alcoholic Craft Beer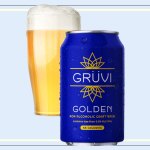 If it tastes like beer and looks like beer … it might actually be Gruvi. Beyond the cool name, we love that the award-winning brand offers a wide range of non-alcoholic craft brews, from a Juicy IPA to the Golden Lager pictured above.
Peek into this writer's fridge on any given day and you're sure to see a few cans of Poppi — the raspberry rose is a particular favorite. The sparkling prebiotic sodas are made with good-for-your-gut apple cider vinegar and have fewer than 25 calories and 5 grams of sugar a pop (pun intended).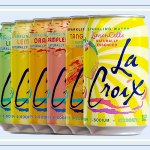 A tried-and-true classic, LaCroix (that's pronounced "la-croy," in case you missed all the hoopla about the name a few years back, always has a place at our table. With refreshing flavors like tangerine, limoncello, and pamplemousse (French for "grapefruit"), it's the perfect sparkling water for summer.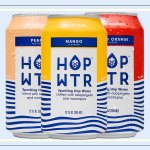 HOP WTR was founded by two outdoors-loving dads who wanted the ritual of sipping a beer without the hangover or sugar. Enter: non-alcoholic sparkling water with a blend of hops, vitamin C, and feel-good adaptogens.
Accessories
We couldn't help ourselves with this one. Sure, you could cart your cans in a simple, dare we say, basic soft-sided cooler, but why would you when this blast from the past positively screams "summer"? If that's a bit too loud for you, though, consider this larger, more understated option.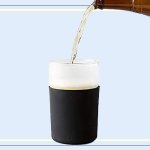 These freezable glasses are ideal for keeping your favorite beverages chilled sans ice. A silicone sleeve protects your hands from the cold while a cooling gel pack ensures each sip is frosty. Get them in 8- or 12-ounce sizes, or try Rabbit's freezable cocktail tumblers, complete with lids and straws.
Mocktail Party: 75 Plant-Based, Non-Alcoholic Mocktail Recipes for Every Occasion
You don't have to rely on pre-made drinks from the store at your next pool party. Not only are the recipes in this book non-alcoholic, they're also plant-based, low in sugar, and delicious. Salted Caramel and Tiramisu Mock-tinis? Yes, please!
Elevated Craft Hybrid Cocktail Shaker
Courtesy of Elevated Craft
Last but not least, you'll need something to shake those bad boys up. This option from Elevated Craft is worth the investment: It's double-wall vacuum-insulated and designed with an innovative measuring top. No wonder the company calls it "the last cocktail shaker you'll ever own."