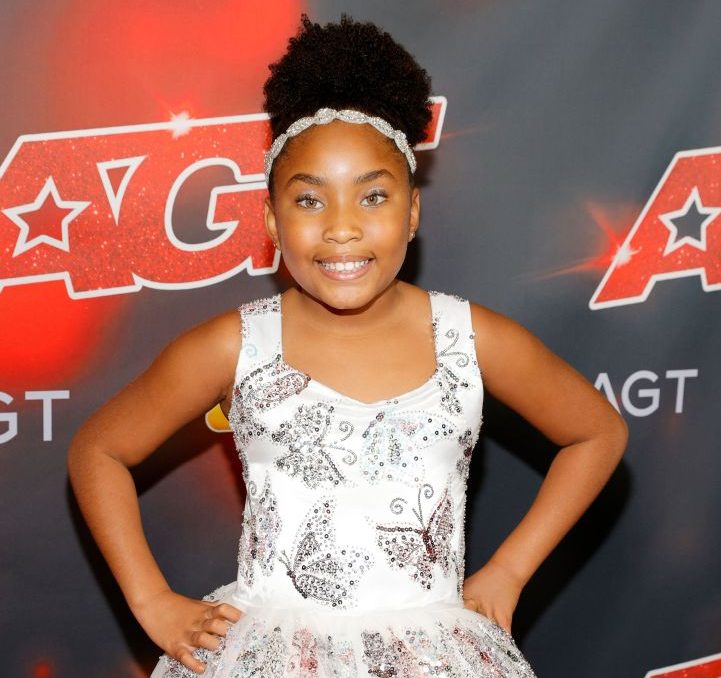 Amy Sussman / Getty Images
Victory Brinker may seem like your average 10-year-old, but her voice can be described as nothing less than extraordinary.
At just 7 years old, Victory was named the world's youngest female opera singer by Guinness World Records, after participating in eight professional performances at the Pittsburgh Public Theatre's Lights & Legends show in 2019.
Victory, who can reach over three octaves and sing in seven different languages, also performed on season 16 of America's Got Talent two years later at age 9.
During her rendition of "Juliet's Waltz," she made history on the show by becoming the first-ever contestant to receive a unanimous Golden Buzzer — a reward that sends the entertainer straight to the live performances — from all four judges. "I tell myself to give it my all and have fun, and I do!" Victory previously told Good Morning America.
And the young opera singer truly does give it her all. Victory meets with a coach once or twice a week in order to perfect her pitch, and she dedicates 45 minutes to an hour every day practicing with her biggest supporter and fan: her mom Christine.
"My mom taught me how to sing and helps me believe I can do anything," Victory told GMA. "No matter what I want to do next, she finds a way to help me do it. She is always cheering me on."
The family support doesn't end there. Victory, who was adopted as a baby, has an audience of six brothers and four sisters who have attended all of her performances.
"When we believe in our children, they believe in themselves and can change the world," explained Christine.
Victory started singing when she was 2 and has only progressed from there. "Between age 2 and 3, I was memorizing entire CDs with good pitch. I was always singing," Victory said. She has come a long way since, releasing a holiday EP, The Wonders of Christmas, last year.
Having accomplished so much at such a young age, Victory hopes to serve as an inspiration for young people everywhere. And her message to others when it comes to following their dreams? "Find your gift because everyone has one, and go for it."
RELATED: Meet Elliott Tanner: At Age 14, He's Pursuing His Ph.D. in Physics