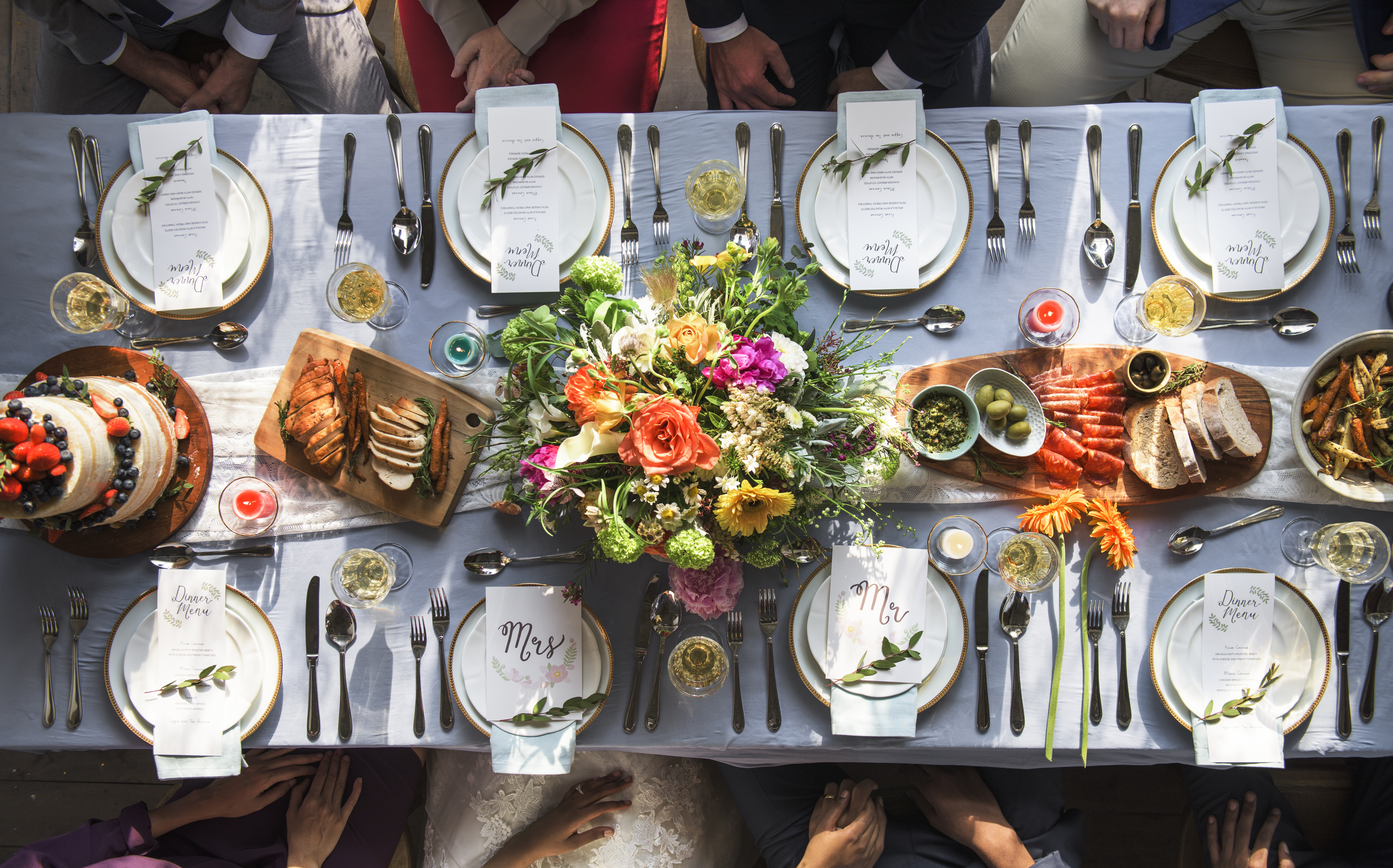 Rawpixel.com / Shutterstock
Finalizing a wedding headcount can be tricky if a bride or groom has a large extended family, but when it came time for Shahzeb Anwer to plan his wedding in Pakistan, the task didn't faze him — he invited the entire city of Birmingham, Alabama, to his nuptials.
Anwer became acquainted with the Magic City, as locals call it, when he traveled to the United States for a necessary medical procedure. The 31-year-old had been diagnosed with hyperparathyroidism, an illness that caused him skin and digestive issues, including yearly kidney stones. The surgery he needed wasn't available in Pakistan, so he sought help elsewhere.
After COVID restrictions and financial considerations made traveling to Turkey, Singapore, India, and the U.K. untenable, Anwer was relieved to discover that not only was the University of Alabama, Birmingham (UAB) able to perform the procedure, but it would cost him only about half of what other facilities had quoted. He arranged to make the over 7,000-mile trip — his first time ever leaving Pakistan.
In preparation for his stay, Anwer turned to social media for support. He began posting in the Birmingham subreddit, asking for advice about the new culture in which he'd soon be immersed. "People responded in a way that I wouldn't even expect from my own people in Pakistan," he told CBS42.
One person, in particular, became a champion for Anwer. Andrew Harris, a native Alabamian, helped him with transportation around the city, drove him to medical appointments, and took him out to eat. "Anytime anyone comes here, I really, truly want to make them have the best time," Harris told CBS. But in Anwer, he found more than just the opportunity to be a great host. "I've gained such a friend — a best friend for life," he added.
And Anwer gained a community. As he prepared to return to Pakistan after his successful surgery, he thanked his new friends, sharing his hopes that he will one day visit again. When plans were made for him to marry in Pakistan on May 22, Anwer wanted his Birmingham family to celebrate alongside him. So he returned to Reddit, posted his wedding invitation, and added that everyone in Birmingham was invited.
"Birmingham treated me as their favored son," he said. "Birmingham literally gave me the attention that people give out to celebrities. … So that's why I did it. … Birmingham has now become a part of my life."
He acknowledged the distance and difficulty in attending but added in the Reddit invite that he wanted his friends to be "part of this celebration one way or another," calling Birmingham his "home city."
Commenters began responding, sending him their heartfelt congratulations and even offering to fund trips for those who hoped to attend.
Though it's unclear if anyone from his support network in Birmingham was able to be there in person, Anwer kept his new friends in the loop by posting photos from his special day. He said he received many phone calls from America and thanked his friends for making his wedding "an international event."
RELATED: Something Old, Something New: Designer Modernizes Hand-Me-Down Wedding Dresses for Brides — Exclusive