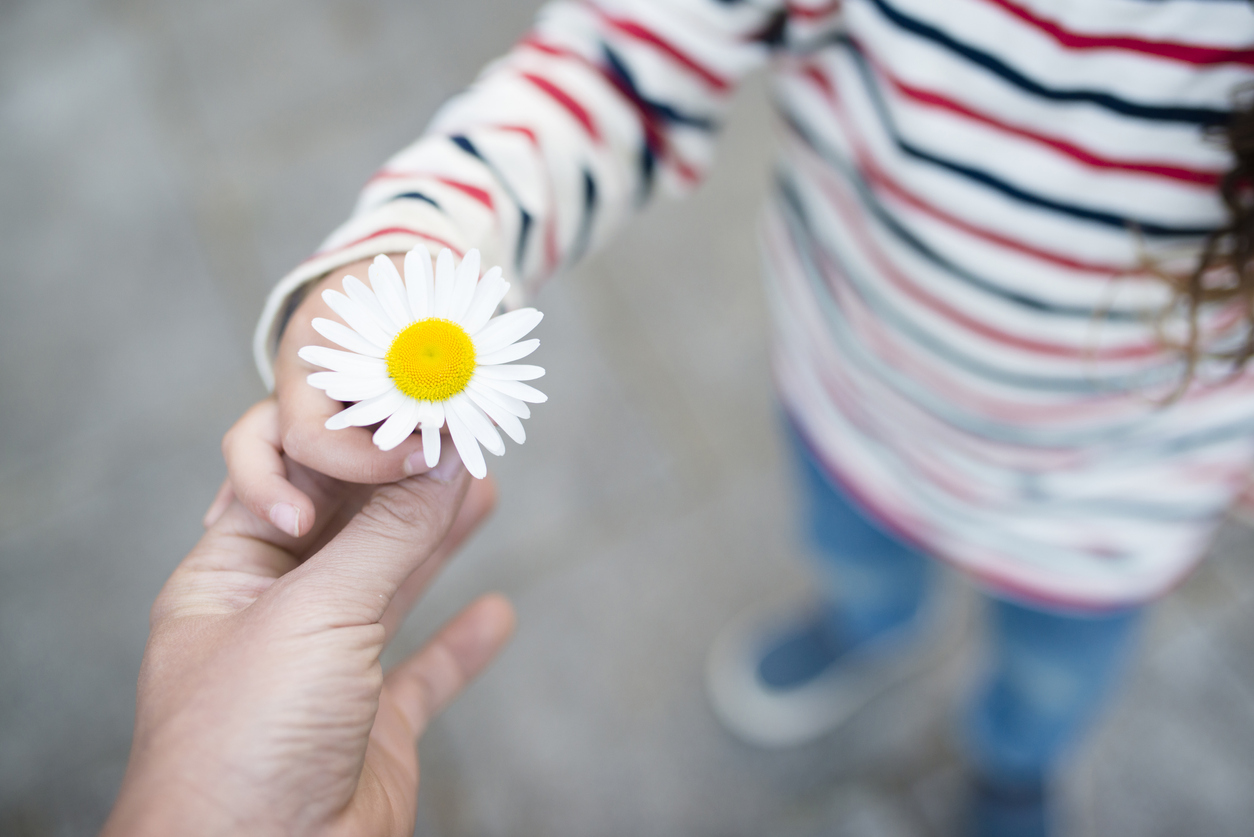 Hakase_ / iStock Stock photo
Faced with the COVID-19 crisis, most of the world seems to have chosen the path of kindness. In the world's largest public study of kindness, two-thirds of participants said they believe the pandemic has made people kinder.
The Kindness Test, an online questionnaire created by researchers and psychologists at England's University of Sussex, reached over 60,000 people from 144 countries. The questionnaire sought to understand how people experience kindness in their daily lives. 
The main focus of the study was acts of kindness, defined by researchers as an act carried out to benefit others.
Three in four people said they received kindness from close friends or family quite often or nearly all the time. Sixteen percent of those surveyed said they had received an act of kindness within the last hour, and an additional 43% received one within the past day.
Income had no correlation with kindness, proving that acts of kindness don't have to cost a ton of money — or any money — to have an impact. While the researchers did ask about donations as one type of kindness, people of all income levels gave and received kindness at similar levels.
The study also found that being kind is good for you. Respondents who reported that they receive, give, or observe more frequent acts of kindness reported higher levels of personal well-being. So how can you partake in the kindness revolution? The study has some ideas.
Researchers concluded that people who talk to strangers see and receive more kindness. Try to break out of your shell and start a conversation with someone new — it might make their day and boost your own serotonin.
If you need more ideas, check out this roundup of random acts, from leaving a positive review for a local restaurant to writing a handwritten note to a loved one. A little kindness can go a long way.