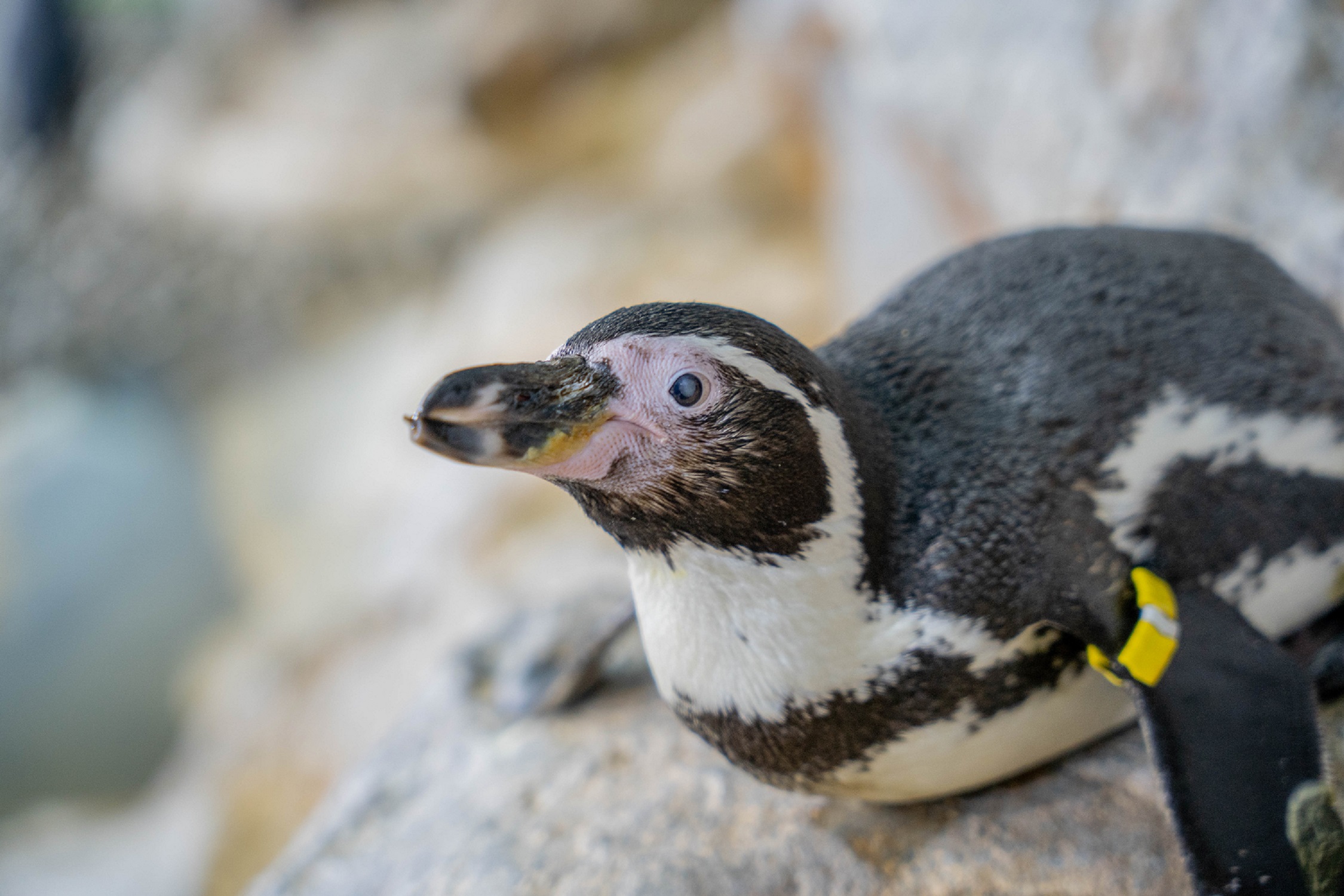 Mandai Wildlife Group
This past December marked "a milestone in veterinary medicine," as three elderly king penguins, all aged 20 and older, received intraocular lens implants to correct their ailing vision. The trio were among a group of six penguins, including three Humboldt penguins aged 7 to 13, from Singapore's Jurong Bird Park to undergo cataract surgery.
Following the cataract removals the king penguins received custom artificial lenses to further improve their eyesight, a procedure believed to be the first of its kind performed on the aquatic birds. All six have since made full recoveries and are doing well, according to a press release issued by Mandai Wildlife Reserve.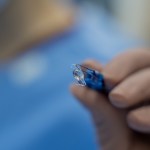 "We noticed the cloudiness in their lens and moving about like they were having difficulty seeing things in front of them," said veterinarian Ellen Rasidi. "Cataract surgeries for animals are increasingly common and effective for restoring vision. Together with the animal care team, we opted for this procedure to enhance their overall well-being and welfare."
Gladys Boo, a veterinary ophthalmologist from The Eye Specialist for Animals, performed the operations on the penguins. "The success of these surgeries marks a milestone in veterinary medicine. While intraocular lens implants are common for humans and some domestic mammals, it is likely the first time they have been successfully used on penguins," she said.
According to Boo, the larger size of king penguins made them suitable candidates for the lens implants.
"As a larger species, the King Penguins have eyes large and stable enough to hold the custom lenses in place, so we decided to pursue this world-first procedure to further improve their vision above removing the cataract," said Boo. "The lenses were custom-made in Germany to fit each penguin's eye based on precise measurements taken in advance and took about two months to make."
She added: "Cataract surgeries on their own are already delicate procedures, but for penguins, it was made trickier by unique characteristics such as a third eyelid which protects their eyes underwater. The third eyelid tends to close during the surgery which can make it difficult for us to access the eye. I'm glad we were able to work through these challenges to improve the lives of these animals."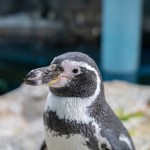 Following the procedures, the elderly penguins were kept out of the water and given eye drops twice daily until they had healed.
"It is nice to see them more active, indicating their improved vision," said Rasidi. "And for the king penguins, [they're] adapting well to the new lenses as well."
Improved vision will also help these former residents of Jurong Bird Park acclimate to their new surroundings. Jurong Bird Park was set to close in January on its 52nd birthday, and the 3,500 or so birds that once called Jurong Bird Park home will now reside at Bird Paradise within the Mandai Wildlife Preserve, according to Yahoo.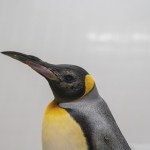 The penguins' new home at Bird Paradise includes a "state-of-the-art avian hospital and an extensive breeding facility," said Mike Barclay, group chief executive officer of Mandai Wildlife Group, per Yahoo. He added: "We want Bird Paradise to exemplify our commitment to operating open, immersive wildlife parks that place animal welfare at the center of what we do."
RELATED: Happy Feet: Injured African Penguin Gets New Lease on Life With Custom Sandals