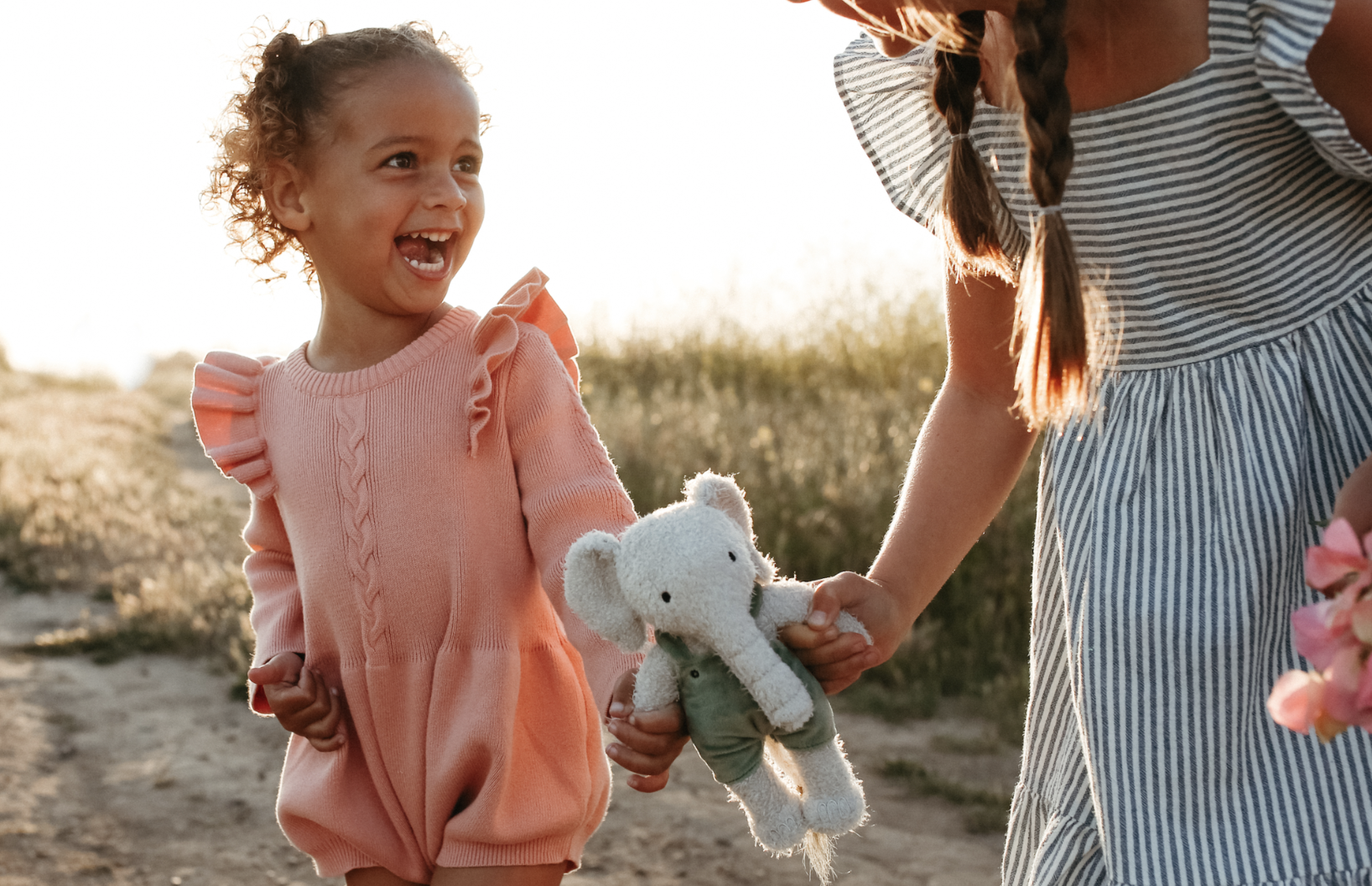 The Elephant Project
Sponsored by The Elephant Project
They're soft, fuzzy, and adorable, the kind of stuffed animals any child could instantly fall in love with. But Kiki and Tembo, a duo of dolls sold by The Elephant Project, are much more than just cuddly bedtime companions: They represent one woman's quest to protect elephants around the world.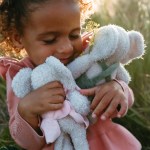 During a trip to Thailand several years ago, California resident Kristina McKean witnessed the intelligent, empathetic mammals being mistreated through the country's tourism industry. An animal lover her entire life, she was appalled — a feeling that only intensified after she returned home and learned that similar situations were taking place in circuses in the United States. Driven to action, McKean started signing petitions, protesting, and spearheading social media campaigns. Eventually, though, the mother of two knew she needed to do more.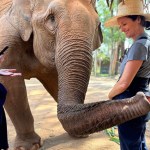 In 2017, inspired by her young daughters' shared passion for the cause, McKean launched The Elephant Project, using her background in product development to design its flagship stuffies: Kiki, which means "new life," and Tembo, which means "elephant" in Swahili. Each one is accompanied by a sweet poem, as well as helpful information about the company's mission and the elephant crisis.
Best of all, 100% of the net proceeds from the dolls' sales — or adoptions — go to organizations that rescue and rehabilitate the animals in Asia and Africa, including The Sheldrick Wildlife Trust, a sanctuary located in Nairobi National Park, and the Trunks Up Foundation, a group dedicated to protecting Asian elephants. The funds not only provide food, rescue equipment, and health services, they also allow nonprofits like the Elephant Nature Park in Thailand to buy captive elephants' freedom from trekking and entertainment camps.
Since the project's inception, other fuzzy friends have been added to the lineup of stuffed animals. Oba, an incredibly cute, 8-inch lion doll whose name means "king," or "ruler," in West African languages, helps support organizations dedicated to protecting big cats. And the newest addition, another elephant named Baby Chaba, comes with a small book that tells the story of its real-life namesake.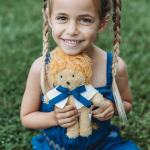 Visit The Elephant Project's website to learn more about the philanthropic company and its efforts, and support the cause by donating directly or adopting one (or more!) of the adorable plushies.