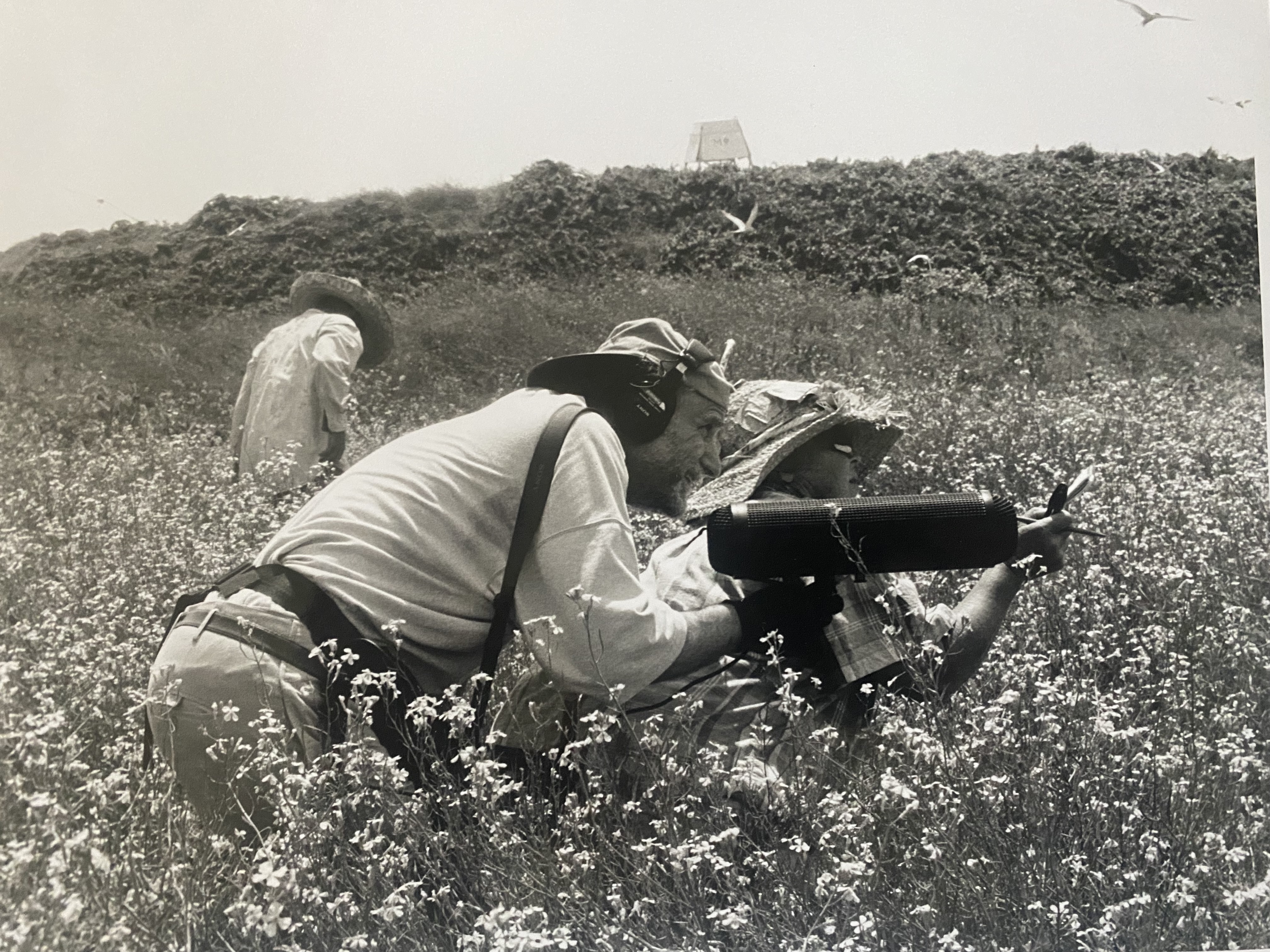 Jim Metzner
For the last five decades, recordist Jim Metzner has dedicated his life to sound. Everywhere from the bottom of the ocean off the coast of New York to panda habitats in Tibet and Jupiter's intense radio storms, he leaned in to listen, sharing much of what he heard on his long-running radio series, Pulse of the Planet. Now, the Library of Congress has acquired his complete body of work to preserve as an aural time capsule of a changing world.
"The incredible variety and beauty of the soundscapes of our world remind us that we are part of this chorus. We have a role to play as listeners empowered to act, to help keep the planet pulsing," Metzner said in a press release last month. The digital preservation of the vast collection — a total of 28,000 items, including unedited recordings from audio cassettes and sound files as well as handwritten journals, photographs, and videos — has "only just begun."
Metzner's entire career is a testament to his fascination with Earth's many soundtracks. He started out on the airwaves in the 1970s, hosting You're Hearing Boston and You're Hearing San Francisco before scaling up to You're Hearing America and eventually taking his recording equipment around the globe.
On his daily public radio show Pulse of the Planet, which aired from 1989 to earlier this year, when it transitioned to a monthly podcast, he interviewed scientists, artists, and everyday people against audio backdrops. Lions roar in the Serengeti as an ecologist discusses illegal poaching; raucous fiddle music plays as Metzner introduces the owners of a country store in Virginia where people gather weekly to dance. The one thing he doesn't do, he told NPR, is "capture" sounds.
"Right from the get-go, I never felt that I was capturing anything," he said. "I felt like these things were gifts. You receive something extraordinary, the first thing you want to do is say, 'Oh my God, listen to this! Let me share this with somebody!'"
Metzner has worked with NASA, National Geographic, and other high-profile partners over the years, and he's currently writing a memoir entitled Adventures of a Lifelong Listener — which will, of course, be released as an audiobook.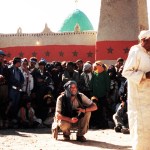 Another of his latest undertakings is particularly representative of his sharing spirit. He's developing a crowdsourced sound garden entitled American Soundscapes Project, inviting interested listeners from around the world to submit the sounds that make up their lives. "We want people to send in the sounds that matter to them," he told the nonprofit news organization Current.
Are you enchanted by a specific sound? Submit it here to be added to the database.