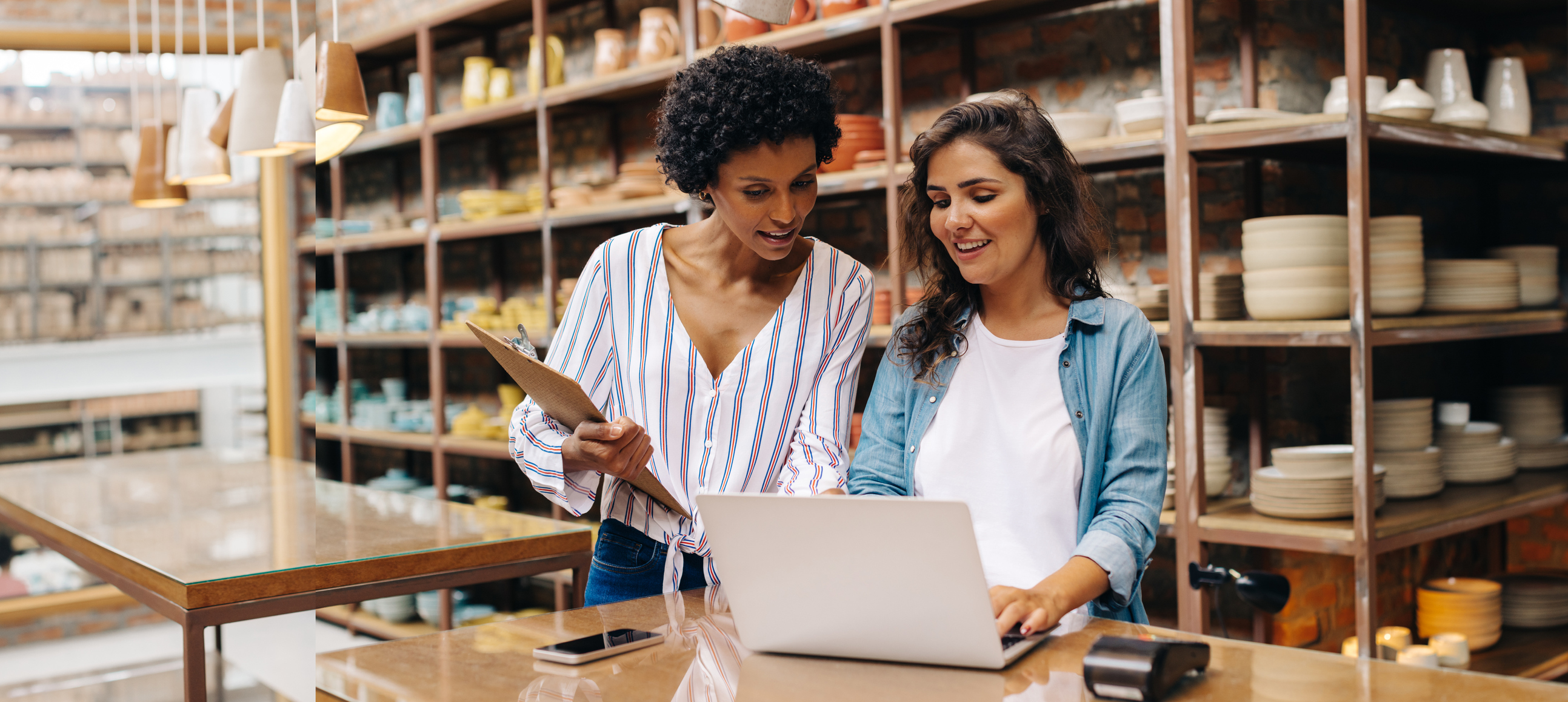 Julia Amaral/ iStock
March is Women's History Month: a chance to celebrate the talented, heroic, and innovative women who have positively influenced society, as well as those who impact our individual lives every day.
Of the many opportunities to observe, one simple way to honor the month is by focusing your purchasing power on female-founded brands. We've compiled 15 of our favorite products — from eco-friendly kitchenware to gorgeous puzzles and fine art postcards for a cause — to help you shop with confidence while supporting women in business.
Animal Kingdom Puzzle by Jiggy Puzzles
A passion project born from its creator's love of doing puzzles as a form of meditation and her desire to highlight the work of female artists, Jiggy offers products as lovely to look at as they are fun to put together. Each puzzle comes beautifully packaged in a reusable glass jar and includes the tools needed to frame your finished piece.
Mix & Match Two Packs by Lady Falcon Coffee Club
San Francisco-based Lady Falcon Coffee Club pays homage to 19th century Falcon Ladies Bicycling Club, a group of women who embraced the freedom of cycling in an era when much else in their lives was restricted. Experiment with different blends, try one of the brand's signature coffee-cherry teas, or sign up to get your favorites delivered monthly.
Coli Wrap Cuff by 31 Bits Jewelry
Created by five friends, 31 Bits partners with talented artisans around the globe, "putting a modern spin on their traditional techniques." The brand is dedicated to providing job opportunities and fair pay to makers while offering elegant, ethically-sourced jewelry to consumers.
Space Girl Badge Soldering Kit by Maker Queen
Have a rising STEM star in your life? Gift her this award-winning kit and she'll not only hone her soldering and circuitry skills, but she'll also get to flaunt them in style by proudly wearing the finished pin. Maker Queen, aka Stephanie Piper, is a "creative technologist," educator, and artist. In addition to running an Etsy shop, she sells her products through Adafruit, which was founded by an MIT engineer who aimed "to create the best place online" for visitors to learn about electronics.
The Good Prep Set by Material Kitchen
Material's sustainable cutting boards (called reBoards) are 100% upcycled, made from BPA-free plastic scraps and sugarcane. Plus, they're dishwasher-safe, consciously-sourced, and aesthetically pleasing to boot. The good prep set includes a reBoard, chef knife, paring knife, and sharpener.
Tinted Skincare With SPF 50 by Daybird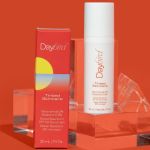 Daybird, an "anti-beauty beauty club," set out to develop a product that would cut down on the time and stress that too often accompany our morning routines. The result? Tinted skincare that acts as a serum and moisturizer while providing blendable coverage and SPF 50 — making it a "four-in-one multitasker."
Sincerely Summertime Postcard Subscription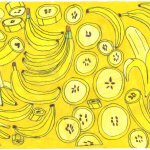 Summertime is a female-founded nonprofit studio and gallery that highlights the work of neurodiverse artists. Add some color and connection to your life by signing up for its Sincerely Summertime postcard club. Each month you'll receive a postcard featuring original art; keep them as collectibles or pop them in the mail to brighten someone else's day.
Any passionate cook will tell you that high-quality olive oil is a kitchen essential. "Drizzled in sunshine," as its website proclaims, Brightland's cold-pressed EVOO is "crafted from carefully selected olives grown on family-run California farms." Founder Aishwarya Iyer believes that by respecting and nourishing the land that provides our food, we respect and nourish ourselves in turn.
Legacy Journal by Duncan & Stone Paper Co.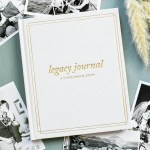 A great gift for a grandparent — or the perfect forum to reflect on your own journey — this bound book is meant to be filled with memories for future generations to read and cherish. With 60 guided prompts to ward off potential writers' block, the legacy journal is a wonderful opportunity to share life experiences with the people who matter most.
The Geo Deo Mineral Deodorant by Megababe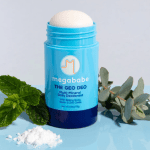 Whether you're already a fan of mineral-based personal care products or are looking to try out a more natural alternative to traditional deodorant, Geo Deo by Megababe is a great option to curb odor without harmful chemicals. All of the female-founded brand's offerings are free of aluminum, talc, palm oil, parabens, phthalates, and sulfates. Take the Deo Quiz to see what's right for you.
Organic Date Syrup by Date Lady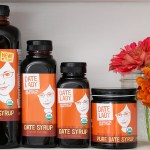 Sweet and delicious, with proven health benefits, dates are pantry staples in many parts of the world. After living in the United Arab Emirates and falling in love with the sticky fruit, Date Lady's founders moved back to the U.S. and launched their own line of organic date syrups and condiments, including barbecue sauce and chocolate spread.
Color-Changing Blush Oil by Youthforia
Youthforia's innovative blush oil, which reacts to your skin's PH levels "to instantly give you the perfect shade of natural flush," has been featured on Shark Tank and the Today show. Created by Fiona Co Chan, a proponent of green chemistry, Youthforia offers clean, sustainable beauty products that aim to be good enough for your skin that you can sleep in them.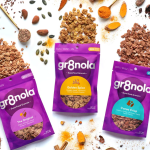 Not all granola is created equal — some blends are high in sugar and lower in nutritional value. Gr8nola was founded by a former Olympic trials swimmer and self-proclaimed health nut who believes snacking shouldn't be a choice between healthiness or tastiness. The Original recipe is sweetened with honey and boosted with ground flaxseed for extra fiber and omega-3.
Machine-Washable Rugs by Ruggable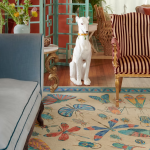 Rugs are great for adding warmth and style to a room, but can also be a pain to keep clean, especially if you have pets or kids. That's why Ruggable's founder decided to make floor coverings that are as simple to care for as sheets or towels. Her company offers a huge variety of machine-washable rugs, including a line by 101-year-old style icon Iris Apfel, who was featured in Nice News' gallery of women who reached major milestones later in life.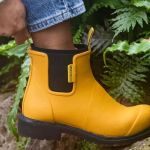 These 100% waterproof ankle rain boots keep racking up the rave reviews, and it's clear why. Easy to put on and easy to wear, they're ultra comfortable, come in a variety of colors, and are made with entirely vegan materials. Plus, the boot's sole has a fun backstory: Its design was "inspired by the rolling hills of South Gippsland, Australia," home of the company's founder, Dani Holloway.