©Adriano Morettin, World Nature Photography Awards
The World Nature Photography Awards announced its 2022 winners earlier this month, with the top honor going to Jens Cullmann of Germany for his arresting image of a crocodile camouflaged in caked mud, only one of its bright yellow eyes looking directly at the camera.
Getting the shot was no easy feat: "I had to be very careful not to disturb the crocodile, even though it was buried in dry mud," Cullmann, who took the photo at Zimbabwe's Mana Pools National Park, explained in a press release. "They will launch themselves with tremendous speed and power at any animal foolish enough to come too close."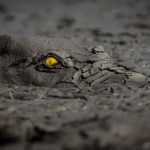 ©Jens Cullmann, World Nature Photography Awards
Based in London, the awards were founded in 2020 "in the belief that we can all make small efforts to shape the future of our planet in a positive way, and that photography can influence people to see the world from a different perspective and change their own habits for the good of the planet," per the release. To that end, the competition has partnered with Ecologi to plant a tree for every entry received. In 2022, photographers in 45 countries across six continents submitted their work for consideration. (Click here to enter the 2023 awards.)
In addition to earning him the title of World Nature Photographer of the Year, Cullmann's striking shot took gold in the animal portraits category. Scroll to see the winning images in the remaining 13 categories, and visit the website to check out the runners-up.
Animals in their habitat
©Sascha Fonseca, World Nature Photography Awards
Behavior — Amphibians and reptiles
©Norihiro Ikuma, World Nature Photography Awards
Behavior — Birds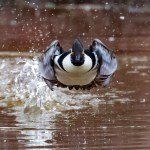 ©Charles Schmidt, World Nature Photography Awards
Behavior – Invertebrates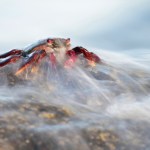 ©Javier Herranz Casellas, World Nature Photography Awards
Behavior — Mammals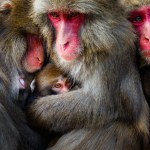 ©Hidetoshi Ogata, World Nature Photography Awards
Black and white
©Alain Enoult, World Nature Photography Awards
Nature art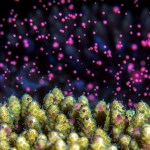 ©Tom Shlesinger, World Nature Photography Awards
People and nature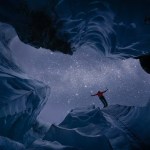 ©Virgil Reglioni, World Nature Photography Awards
Planet Earth's landscapes and environments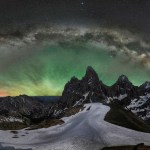 ©Jake Mosher, World Nature Photography Awards
Plants and fungi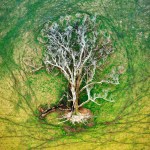 ©Julie Kenny, World Nature Photography Awards
Underwater
©Adriano Morettin, World Nature Photography Awards
Urban Wildlife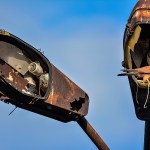 ©Vladislav Tasev, World Nature Photography Awards
Nature photojournalism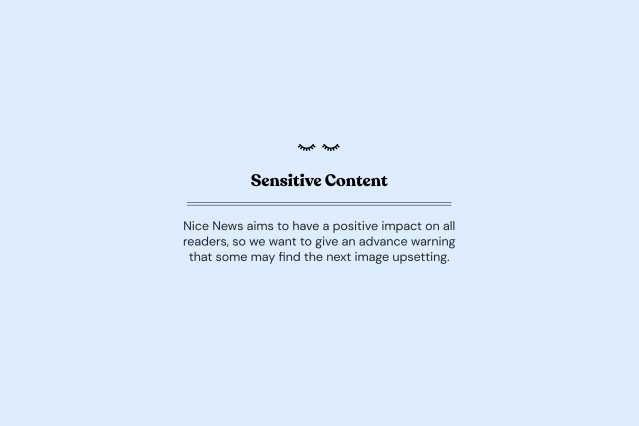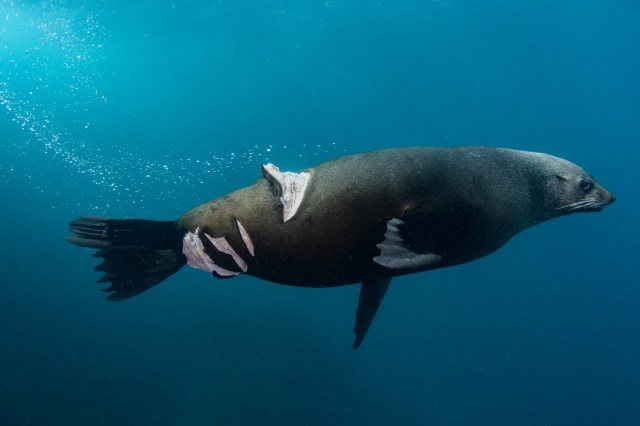 ©Nicolas Remy, World Nature Photography Awards
RELATED: Underwater Photographer of the Year 2023 Awards: Gorgeous Image of Endangered Pink Dolphin Wins — See More Stunning Shots