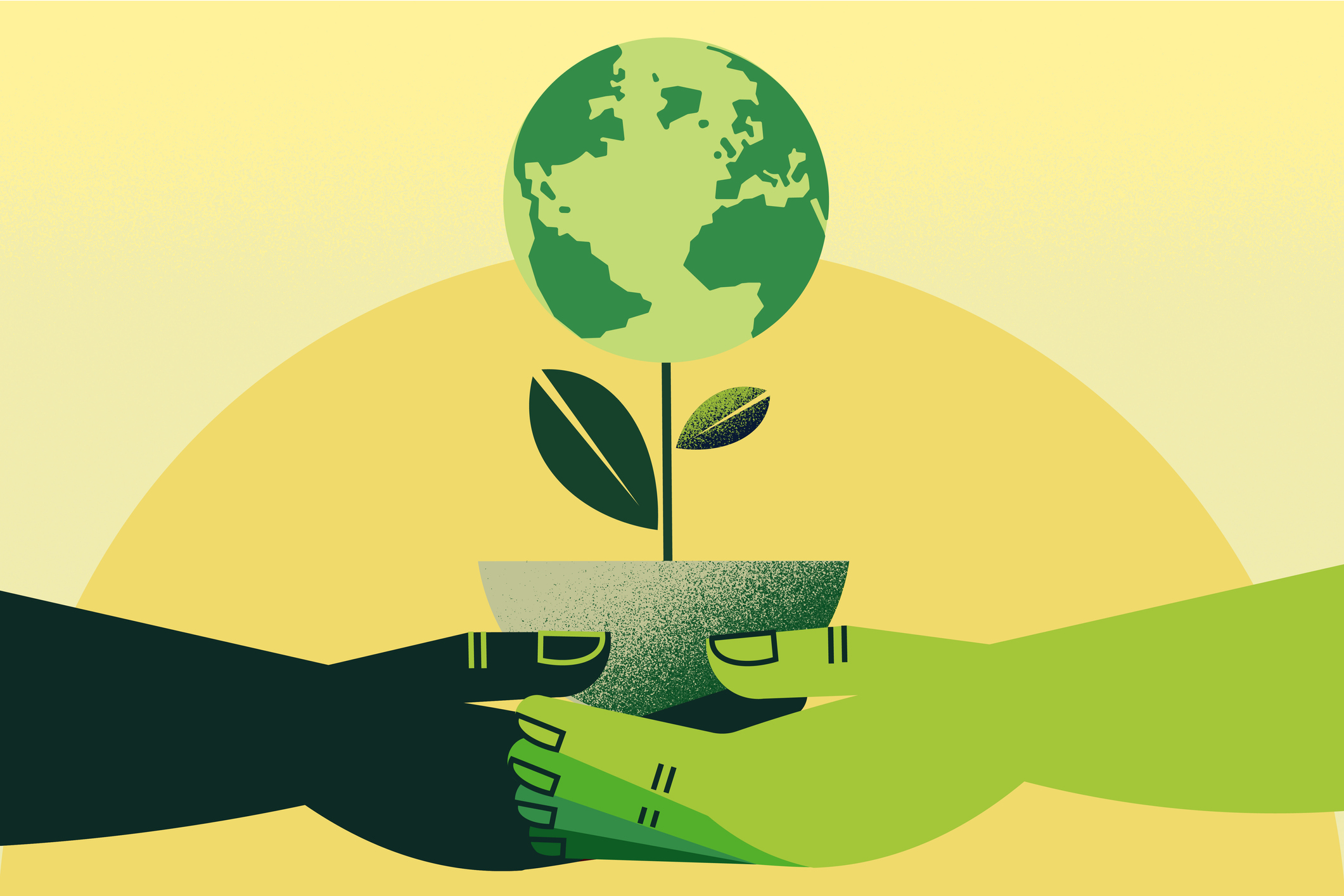 Sanja Djordjevic/ iStock
American novelist and environmental activist Wendell Berry wrote that "the Earth is what we all have in common," and we at Nice News are inclined to agree — which is why we feel so strongly about caring for our beautiful planet.
July 28 is World Nature Conservation Day, established to raise awareness about the importance of preserving and protecting the natural environment and its resources. Per the National Day Calendar website, the annual celebration "acknowledges that the foundation for a healthy society is a healthy environment."
Cutting down on waste, saving water, and generally being conscious of how we interact with our planet are all great ways to foster an eco-friendly lifestyle. Check out some of our favorite household products to help you do just that, from natural sponges to a hydroponic indoor garden.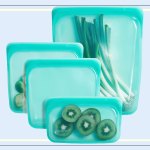 Replace 260 single-use plastic bags a year by stashing your snacks in these silicone storage bags. They're leak-free, and dishwasher and microwave-safe. When you order online, you'll receive your bags in plastic-free, brown paper packaging, part of Stasher's mission of "creating a waste-free world."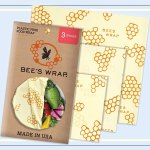 Say so long to Saran Wrap and start covering your open containers with plastic-free food wrap instead. Also perfect for wrapping up fruits and vegetables, strong yet pliable Bee's Wrap is made in the U.S. with a combination of organic cotton, responsibly sourced beeswax, certified organic plant oils, and tree resin. We love the adorable teal sea turtle pattern!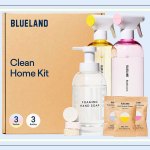 Courtesy of Blueland Cleaning Products
Spare your surfaces — and your skin — the harsh chemicals that are included in many cleaning formulas. Blueland products are "plant-based and planet-friendly," and each comes in refillable packaging, so running out doesn't mean throwing out.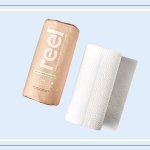 Courtesy of Reel Paper Towels
Paper towels are convenient, but can sometimes feel less than Earth friendly, especially when they come sealed in single-use plastic. Reel's paper products are made from recycled paper fibers and sustainable wood pulp, come in recyclable and compostable packaging, and are free from dyes and inks.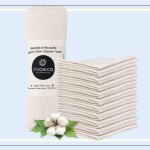 For those spills that really don't call for a disposable product, consider turning to these reusable paper towels. Made from 100% organic, unbleached cotton, each cloth is thick, sturdy, and designed to last for years. They're also biodegradable and manufactured in a Fair Trade Certified factory.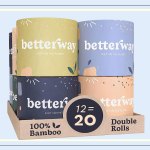 Ever heard of bamboo toilet paper? We hadn't until recently, but we're totally here for it. Betterway uses bamboo sourced from groves that have been certified by FSC, an international conservation nonprofit that "protects forests for future generations." The super soft 3-ply paper comes in plastic-free packaging and each roll has nearly two times more square feet than many leading brands.
Helping Out Mother Earth Natural Sponge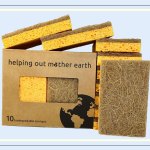 Courtesy of Helping Out Mother Earth
These natural sponges are made from natural wood cellulose and pressed coconut fiber, meaning they'll biodegrade rather than sticking around in landfills or the ocean. Equally important, they're durable enough to deep clean your dishes and are quick drying to prevent that mildewy sponge smell.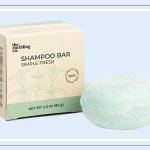 Courtesy of The Earthling Co.
Beauty products account for a substantial portion of single-use plastic packaging, particularly hygiene items that require people to make new purchases every month or so. That's why we're all for these plant-based, sulfate-free shampoo bars formulated with coconut oil and vitamin B5. Each one replaces up to three bottles of shampoo, for 50-75 eco-friendly wash days.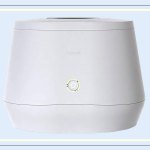 The Lomi Smart Composter is an investment in both the environment and your kitchen. The innovative electric product makes cleaning up a cinch — it can turn up to 80% of all waste, including Lomi-approved products and packaging, into nutrient-rich compost. It's also sleek and compact, with a simple touch interface.
AeroGarden Hydroponic Indoor Garden
Another great way to reduce your carbon footprint and conserve natural resources is by growing your own herbs at home. Not only is hydroponics a fun hobby, but it also ensures you're never without that fresh dill or thyme you need for a last-minute recipe. Grow up to six plants at the same time right on your kitchen counter, all with no soil (say yes to no mess!).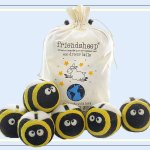 Not only are Friendsheep's wool dryer balls adorable, they're also an eco-friendly alternative to disposable dryer sheets. Helmed by a former biologist and her husband, the company is dedicated to reducing waste and saving energy, and partners with the Eden Reforestation Project to plant a tree for each item sold — so this purchase will have you feeling warm and fuzzy in more ways than one.
RELATED: Cut Back Your Carbon Footprint With These 15 Eco-Friendly Products