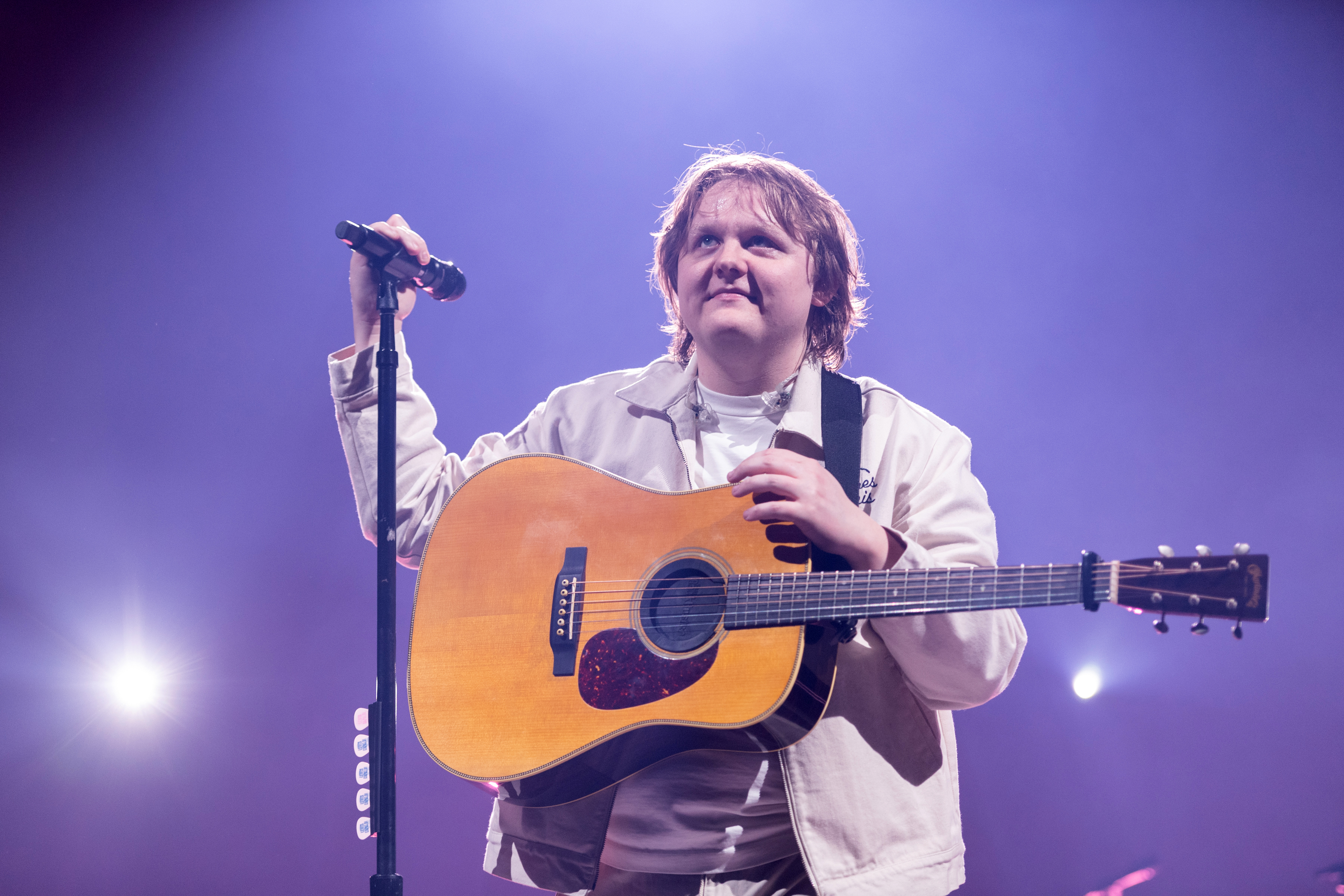 Roberto Ricciuti/Redferns via Getty Images
Researchers in England are encouraged by the preliminary results of a new wearable device that's intended to reduce tics for those with Tourette syndrome. 
The device, called Neupulse, looks similar to a large smartwatch and delivers electrical stimulation to the nerves in the wrist. The goal is to influence the "brain networks involved in generating tics," per a press release, and, ultimately, combat some of the symptoms.
According to the Centers for Disease Control and Prevention, Tourette syndrome is a condition of the nervous system that causes tics that can either be "sudden twitches, movements, or sounds that people do repeatedly." These tics generally start between ages 5 and 10, and 1.4 million people in the United States are affected by persistent tic disorders, including Tourette syndrome.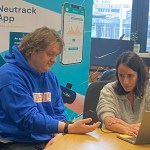 Courtesy of University of Nottingham
While there is no cure for TS, medication and behavioral treatments are available for helping manage symptoms. James Duncan, chair of the board at Neupulse, explained in a video describing the device that the hope is to help more people manage the condition by giving them another option to reduce tics that doesn't involve cognitive behavioral therapy, invasive surgery, or medicine.
One of the people to try it out is Lewis Capaldi, a Scottish singer who shared last year that he has TS and has since been open about how it affects him.
"I've got Tourette's so I'm just twitching quite a bit here," Capaldi, 26, said in a TikTok posted in January. He added: "I'm absolutely fine, it's just this happens when I get, like, tired, nervous, excited, whatever, so it gets more intense."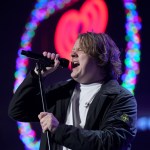 Cooper Neill/Getty Images for iHeartRadio
Professor Stephen Jackson, who has led the research at the University of Nottingham, said Capaldi's "results were remarkable." Jackson added, "Lewis stated that the stimulation made him feel calmer and the device clearly suppressed the head and shoulder tics which can be quite painful for him."
In January, the BBC reported that the device was tested in a 2022 clinical trial on more than 100 people. On average, researchers reported people who received active simulations saw tic frequency reduce by more than 25%; after wearing the device for a month, tics reduced by more than 35%. Additionally, more than half of the participants saw their tics reduce in severity by at least 25% compared to their baseline.
Now, the team is in a "pivotal stage" of development with neupulse. They used initial funding to build prototypes used on patients in clinical trials and are currently working to turn the prototype into a commercial device. They estimate the device will be available to those over 12 by 2026.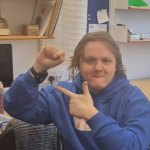 Courtesy of University of Nottingham
The team is also building an app that will help monitor symptoms, so people with Tourette's can get a better understanding of their symptoms over time and recognize what may trigger their tics.
"What we think this means for people with Tourette syndrome is that for the first time, it will enable them to take control of their tics," said Duncan.
RELATED: Heartfelt Art: Machine Turns Heartbeats of Children With Heart Defects Into Musical Rhythms