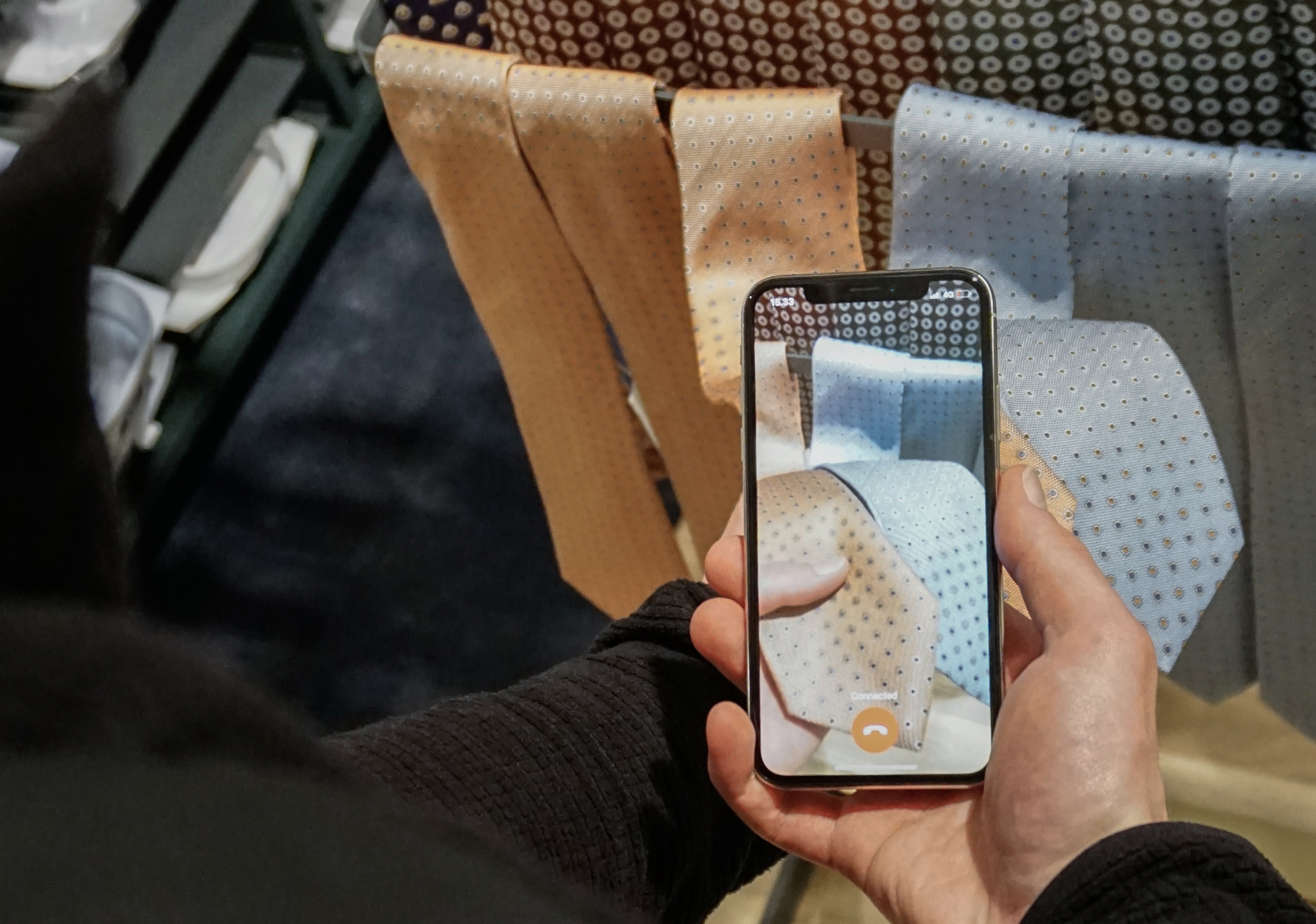 Be My Eyes
The World Health Organization estimates that 2.2 billion people around the globe are visually impaired. Since 2015, the popular Be My Eyes app has been working to help that population — and it's now getting a major AI boost.
Be My Eyes was founded by Danish furniture craftsman Hans Jørgen Wiberg, who is visually impaired himself. It has a network of more than 6 million volunteers who serve as "the eyes," via video calls, for blind and low-vision users who need help with everyday tasks, like choosing a tie or catching the right train.
"It's my hope that by helping each other as an online community, Be My Eyes will make a big difference in the everyday lives of blind people all over the world," Wiberg previously said, per the company's website.
RELATED: "Last Piece of the Puzzle": Lab-Grown Retinal Cells for Blindness Move Closer to Trial Stage
Recently, though, the app has been beta testing a new feature that utilizes artificial intelligence in addition to the human volunteers.
"It's very empowering," Brian Fischler, who is blind and among the 100 beta testers, told NBC News.
He has used the app for everything from reading restaurant menus to finding where the shampoo is on a convenience store shelf. He simply takes a photo and asks a question — something like, "What ingredients are in my fridge?" — and the AI bot will describe what it sees.
He noted privacy as a key upside to the AI tool, when compared to calling a loved one or video chatting a volunteer.
"Having this kind of information in the palm of my hand, it's just going to change so many things," Fischler said, describing the technology as "life-altering."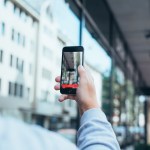 Though the updated Be My Eyes isn't quite ready yet, CEO Mike Buckley told the outlet it will be soon. "I hope we can launch this into the world in a couple of months, but we're going to make sure that it's working really well and that it's safe and effective," he said.
In an interview with NPR, Buckley further clarified that AI won't be replacing Be My Eyes' volunteers, but rather used in tandem with them.
"I hope it ends up being 50-50 because I do think that there is going to be a desire for continued human connection," he said. "There's some volunteer feedback we've gotten [that] when they actually get a call they talk about it as the best day of their week."