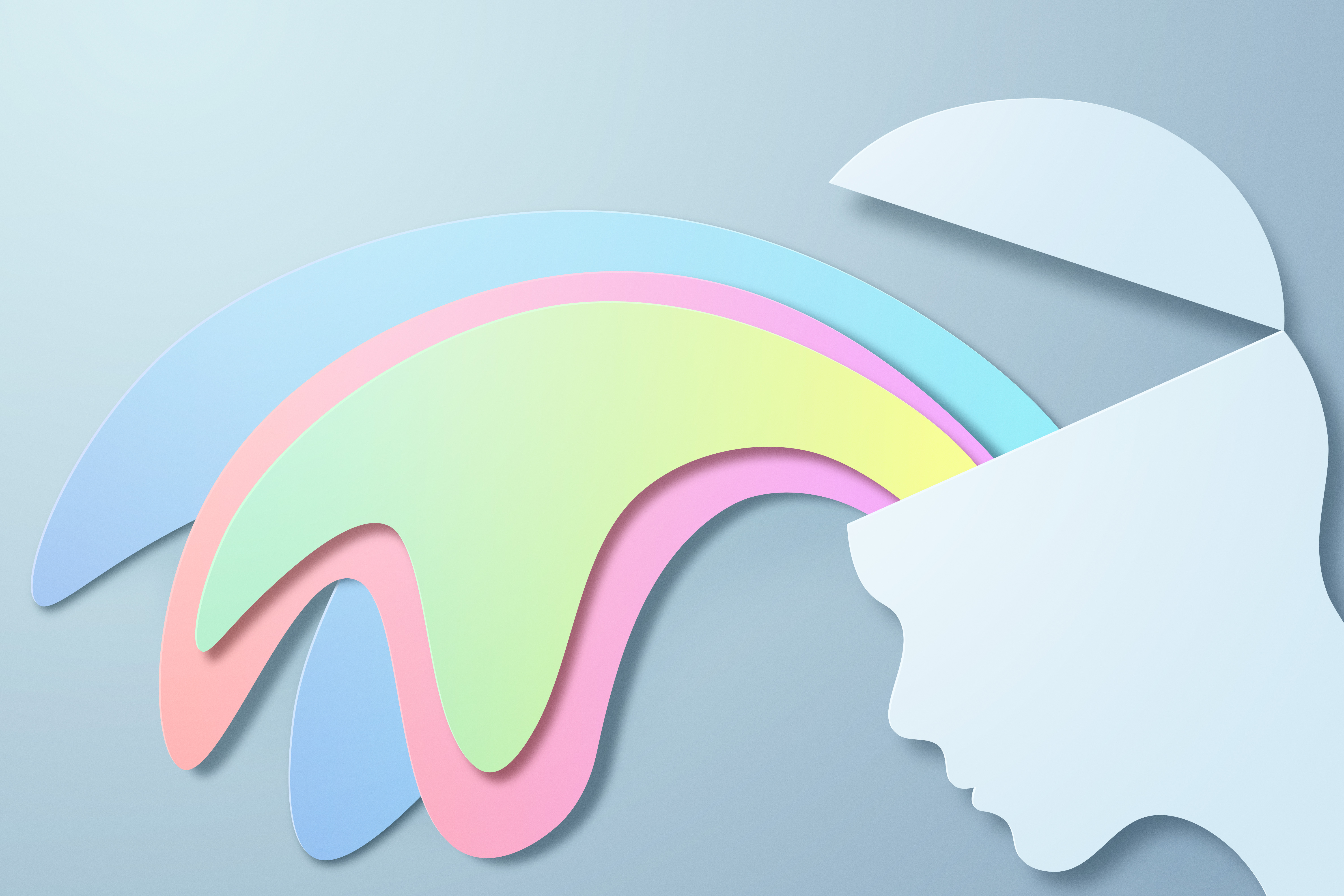 Kieran Stone/ Monument via Getty Images
If you find yourself turning to music to boost your mood, or if solving a jigsaw puzzle, painting, or singing is one of your favorite ways to unwind, we have some good news for you. A recent poll conducted by the American Psychiatric Association confirms that those feel-good vibes are important for your mental health — while other sources suggest there may be some benefits to your physical health as well.
The findings established a link between participating in creative activities and maintaining mental health. Among the poll participants, 71% of those who described their mental health as either "very good" or "excellent" engaged in creative activities more frequently than those who categorized their mental health as "good" (50%), or "fair" or "poor" (46%).
According to APA President Dr. Petros Levounis, the benefits of enjoying creative activities are numerous. "We live in stressful times, and sometimes our jobs and responsibilities can drain our energy and our mental health," Levounis said in a news release. "Creative activities aren't just for fun, they can help us take a step back from the daily grind, use our brains differently, and relax. Picking up that paintbrush or solving a tricky puzzle can truly move us to a different mindset."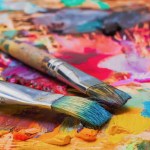 KoliadzynskaIryna/ iStock
The six creative activities that ranked highest among poll participants, and the percentage of those who listed each activity, are as follows:
Listening to music (77%)
Solving puzzles (39%)
Singing or dancing (25%)
Drawing, painting, or sculpting (24%)
Crafting (19%)
Creative writing (16%)
Here's a closer look at some of the benefits of each.
Listening to Music
The most popular creative activity — by a wide margin — for unwinding and regulating mood was listening to music: 77% of poll participants listed it as one of their favorite ways to feel better. If you've ever tried to hit the treadmill or had to endure a long drive without some good tunes keeping you company, you undoubtedly have already come to appreciate the uplifting, inspiring effects of music.
According to Johns Hopkins Medicine, listening to (and also playing) music provides a "total brain workout," and it can reduce anxiety, blood pressure, and pain while improving sleep quality, mood, mental alertness, and memory. Research has even indicated that music may improve mental health as much as exercise does.
Solving Puzzles
Whether it's jigsaw puzzles, sudoku, or even an escape room, puzzling is a great way to switch mental tracks and decompress.
According to Fortune magazine, jigsaw puzzles, for example, can help improve visual-spatial reasoning, short-term memory, and problem-solving skills while combating cognitive decline.
Singing or Dancing
The benefits of dance are myriad, particularly given that the artform pairs all of the advantages of listening to music with those of engaging in physical activity. Dance improves our cardiovascular, respiratory, skeletal, and muscular systems, as well as our mood and cognitive skills, according to research compiled by the University of Essex.
And performing music furthermore lowers cortisol levels and increases the levels of endogenous opioids in our brains, which can reduce anxiety and pain. It also impacts heart rate and blood pressure.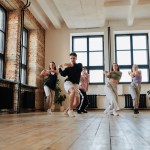 Drawing, Painting, or Sculpting
Per Smithsonian Magazine, making art is particularly useful for coping with difficult emotions because it provides a means of expression that transcends words. The recent COVID-19 saw a 25% increase in depression and anxiety worldwide, according to the World Health Organization, leading more people to grapple with difficult-to-define feelings and emotions.
"Experiences like trauma are very difficult to articulate into words," Girija Kaimal, an art therapist at Drexel University and the president of the American Art Therapy Association, told Smithsonian. "So therapies that can support and connect patients with nonverbal expression are really the foundation of the creative arts therapies."
Crafting
Knitting, model building, cake decorating, sewing, cosplay — there are nearly as many types of crafting as there are types of people.
And, according to CNN, the practice can help ease symptoms of anxiety, depression, stress, and chronic pain. How? It provides effects similar to meditation, acts as a natural antidepressant by releasing dopamine in the brain, and may even help protect against aging by improving the brain's neuroplasticity.
Creative Writing
Whether it's journaling or writing stories, putting pen to paper (or fingers to keypad) can help you process your emotions and experiences. Harvard Business Review describes expressive writing as writing that helps us make sense of our thoughts and emotions.
"The difference between a victim and a survivor is the meaning made of the trauma," says author Louise DeSalvo, per HBR. DeSalvo also noted that, "Creativity is a basic human response to trauma and a natural emergency defense system."
And some guided writing has been shown to lower blood pressure, strengthen the immune system, reduce stress, anxiety, and depression, improve sleep, and bring about greater focus and clarity.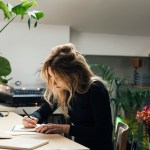 The above list isn't exhaustive, by any stretch. In the same poll, 15% of participants cited attending concerts as their source of joy; 14% named creating online content for fun; 13% said playing a musical instrument; for 9%, it was visiting an art museum; and 11% reported that they engaged in other creative activities, like gardening or cooking, to unwind.
"Creative activities are an excellent way to express oneself and to take some time off from the everyday routine," APA CEO and medical director Dr. Saul Levin, said in the release "When we think about positive actions that boost our mental health, creative pastimes are along the lines of talking to friends, walking in nature, and exercising, among other good options. APA is pleased to call attention to these positive actions as part of the public discussion on mental health."