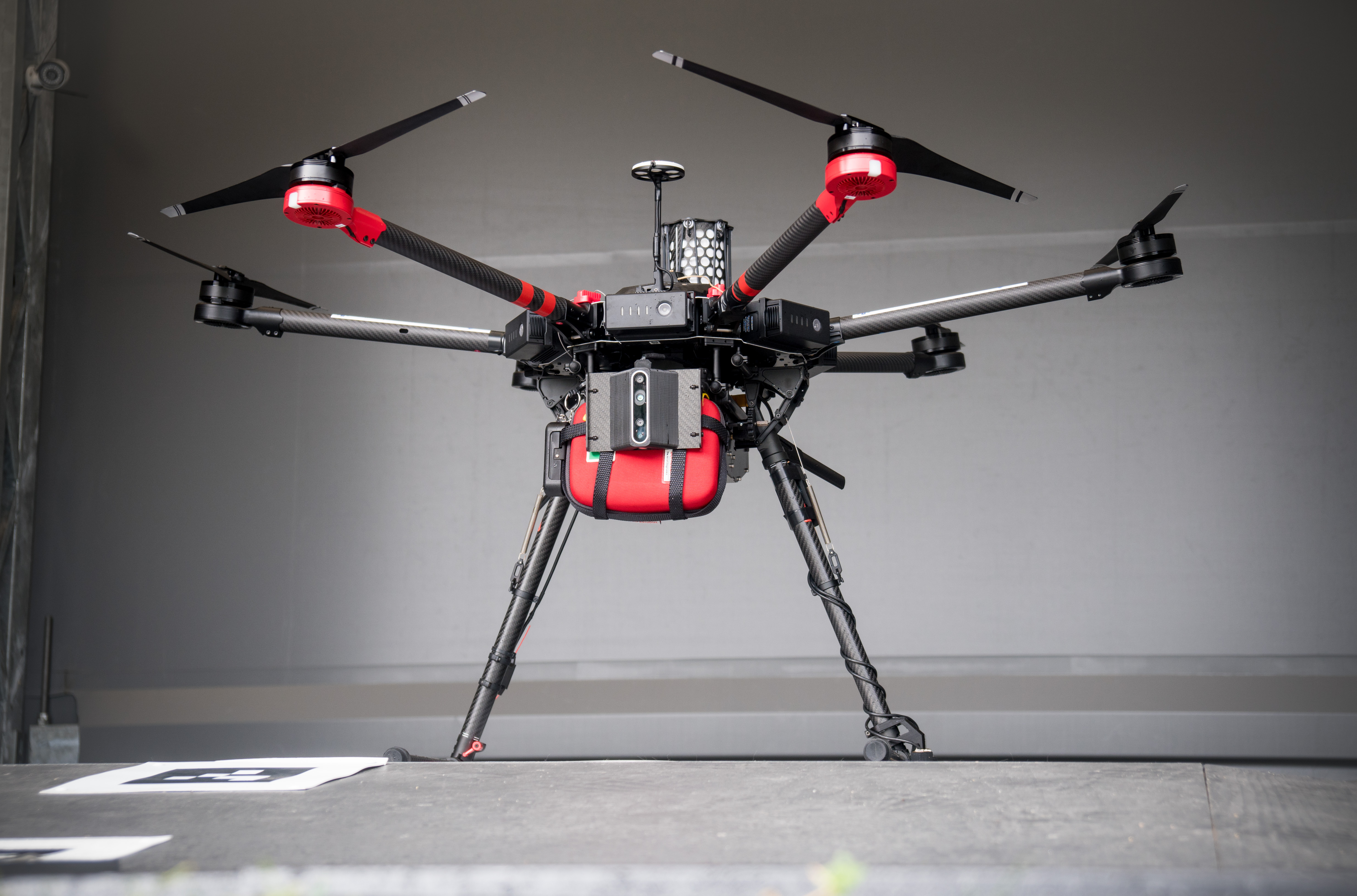 Courtesy of Everdrone
Drones are widely used to record beautiful landscapes from up above, capturing bird's-eye views of land, seas, and skies for humans to explore. Looking to the future, they could also revolutionize how medical personnel respond to emergencies around the world — and in turn, how many lives are saved as a result.
On December 9, 2021, a major milestone was achieved at the intersection of technology and medicine: an autonomous drone from tech company Everdrone helped save the life of a sudden cardiac arrest patient by dropping off an Automated External Defibrillator (AED).
While shoveling snow in his driveway, a 71-year-old man in Trollhättan, Sweden, suffered an out-of-hospital cardiac arrest (OHCA). Driving by on his way to work was Dr. Mustafa Ali, who saw the man "collapsed in his driveway," he recalled in a press release.
He immediately stopped to help. "The man had no pulse, so I started doing CPR," said Dr. Ali, who asked a bystander to call Swedish emergency services. Through Everdrone's Emergency Medical Aerial Delivery service (EMADE), the drone was dispatched, carrying with it an ultralight Schiller FRED easyport defibrillator.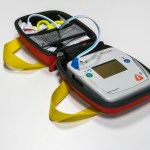 In just over three minutes, the AED was delivered. "I saw something flying above my head," said Ali. "It was a drone with a defibrillator!" He quickly initiated the use of the defibrillator and the man's life was saved before an ambulance arrived.
The patient is grateful — and lucky — to be alive: he's among a small percentage of people who live to see another day after suffering an OHCA. Approximately 350,000 OHCA occur in the United States each year, with only 10% of those affected surviving. Every passing moment after a collapse is the difference between life and death; the patient's survival decreases by up to 10% for every minute that follows.
By utilizing innovative technology like drones, the timeframe in which medical devices are delivered could drastically decrease.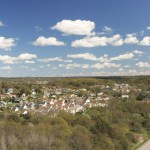 The Everdrone dispatch process in Sweden is swift: after an emergency call is made, drone assistance is initiated at the emergency call center. Air traffic control then approves takeoff of the small flying device, which is airborne within one minute of the alarm. As the drone travels to its destination, operations are monitored from cameras at mission control. Upon arrival, the operator confirms the drop location and the AED is released from the drone. Bystanders are then able to initiate the use of the defibrillator until medical services arrive.
"I can't put into words how thankful I am to this new technology and the speedy delivery of the defibrillator. If it wasn't for the drone I probably wouldn't be here," said the man Ali saved, who has since returned home. "Sudden cardiac arrests can happen to anyone, not just old people with arteriosclerosis."
Currently, EMADE can reach 200,000 Swedish residents, and expansion to more locations is expected across Europe this year. 
RELATED: How Drones Have Helped Solve Rwanda's Blood Delivery Problem