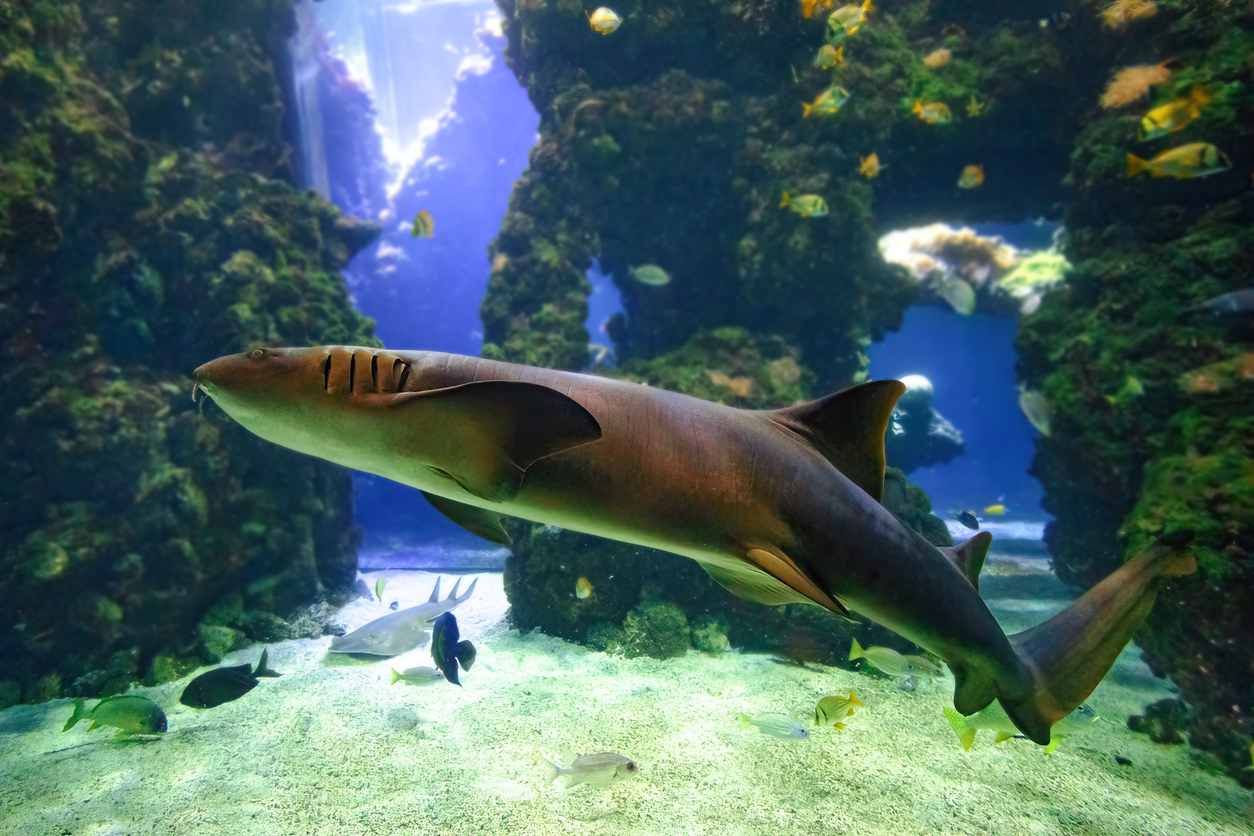 bennymarty / iStock
A study run by scientists from New England Aquarium's Anderson Cabot Center for Ocean Life has found that some sharks are creatures of habit when it comes to breeding, and over a surprisingly long time span. The research, the world's longest-running study of shark mating habits, also revealed other aspects of their mating behaviors.
Published in PLOS ONE in October, the study focused on the long-term behaviors of adult nurse sharks, in particular. One of the more surprising revelations? The nurse sharks were routinely returning to the same breeding grounds for nearly three decades.
As noted by Harold "Wes" Pratt, lead author of the study, via a press release: "When we started observing sharks at this site in the early 1990s, we could've never guessed that some of those same animals would still be mating here into the 2020s."
The study also expanded information available about how long this species of slow-moving bottom feeders typically lives. Sharks observed appeared to be returning to the site well into their 40s and potentially longer, a surprising yet exciting insight as "nurse sharks were only thought to live for about 24 years," the press release notes.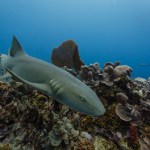 The study furthermore posits that "mating site use may be vital to species management." According to Dr. Nick Whitney, one of the study's co-authors and also a scientist with the aquarium, their environments play a critical role in shark reproduction. The site being monitored for the study is located in Dry Tortugas, Florida, where the female sharks enter its shallow waters to prepare for birth. The site is long-known to be an important breeding location for the nurse sharks.
However, Hurricane Ian may have forever altered the landscape of the site and its ability to serve as a breeding ground for the species — unknowns that remain to be seen.
"The longevity of these animals and the fact that sharks were first seen mating here in the 1800s suggest that this area is very important to their life cycle," Dr. Whitney explained. "That's why we're concerned about the impact of the hurricane on these sharks and this site."
"We have seen changes to the study site over the years from shifting sands caused by waves and storms, but this direct hit from Hurricane Ian appears to have altered the landscape dramatically," according to Pratt, who added that the team doesn't know "if it will still have the perfect combination of shallow, warm, still water with sandy bottom that seems to make it appealing to the sharks."
The researchers are in the process of seeking funding so that they may return to the site in 2023 and determine to what extent the extreme weather event has impacted the shark population. Hopes remain high that both the study site and the sharks who frequent it will find a way to recover.