Sascha Fonseca / Wildlife Photographer of the Year
The Wildlife Photographer of the Year's People's Choice Award winner was announced on Thursday: The honor went to German photographer Sascha Fonseca for his gorgeous sunset shot of a snow leopard — an elusive species known as "the ghost of the mountains."
A staggering 60,466 people voted on 25 photos this year, taken by photographers around the globe and whittled down from a pool of nearly 39,000 submissions. The competition, which is developed and produced by the National History Museum in London, announced the grand title winners, chosen by the judges, this past October.
To capture the "dream" image of the snow leopard, a notoriously hard-to-photograph animal due to its dwindling population, furtiveness, and ability to blend in with the remote landscape, Fonseca undertook a three-year "bait-free" camera trap project in the Indian Himalayas.
In a statement released by the National History Museum, Fonseca said he was "incredibly proud" to win the Wildlife Photographer of the Year People's Choice Award and elaborated on the significance behind his art form.
"Photography can connect people to wildlife and encourage them to appreciate the beauty of the unseen natural world," he shared. "I believe that a greater understanding of wildlife leads to deeper caring which hopefully results in active support and greater public interest for conservation."
Highly Commended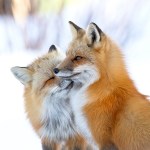 Brittany Crossman / Wildlife Photographer of the Year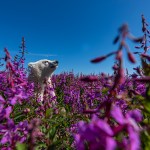 Martin Gregus / Wildlife Photographer of the Year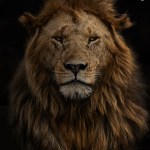 Marina Cano / Wildlife Photographer of the Year
Igor Altuna / Wildlife Photographer of the Year
See below for the other stunning shots that were in the running. (Please note that voting has ended.)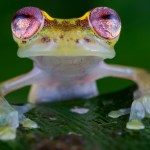 Jaime Culebras / Wildlife Photographer of the Year
Bertie Gregory / Wildlife Photographer of the Year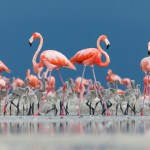 Claudio Contreras Koob / Wildlife Photographer of the Year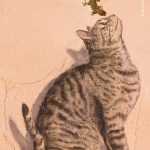 Eduardo Blanco Mendizabal / Wildlife Photographer of the Year
Chloé Bès / Wildlife Photographer of the Year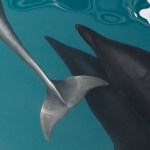 Jodi Frediani / Wildlife Photographer of the Year
Eladio Fernandez / Wildlife Photographer of the Year
Michał Michlewicz / Wildlife Photographer of the Year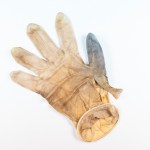 Auke-Florian Hiemstra / Wildlife Photographer of the Year
Minqiang-Lu / Wildlife Photographer of the Year
Nicholas More / Wildlife Photographer of the Year
Miquel Angel Artús / Wildlife Photographer of the Year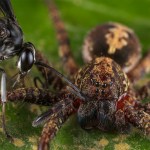 Roberto García-Roa / Wildlife Photographer of the Year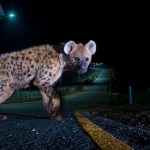 Sam Rowley / Wildlife Photographer of the Year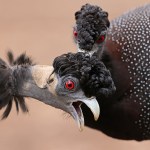 Richard Flack / Wildlife Photographer of the Year
Sami Vartiainen / Wildlife Photographer of the Year
Simon Withyman / Wildlife Photographer of the Year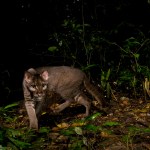 Sebastian Kennerknecht / Wildlife Photographer of the Year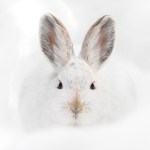 Deena Sveinsson / Wildlife Photographer of the Year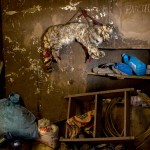 Sebastian Kennerknecht / Wildlife Photographer of the Year
RELATED: Award-Winning Photographer Laurent Ballesta Showcases Diverse Sea Life Under Antarctic Ice: Photos