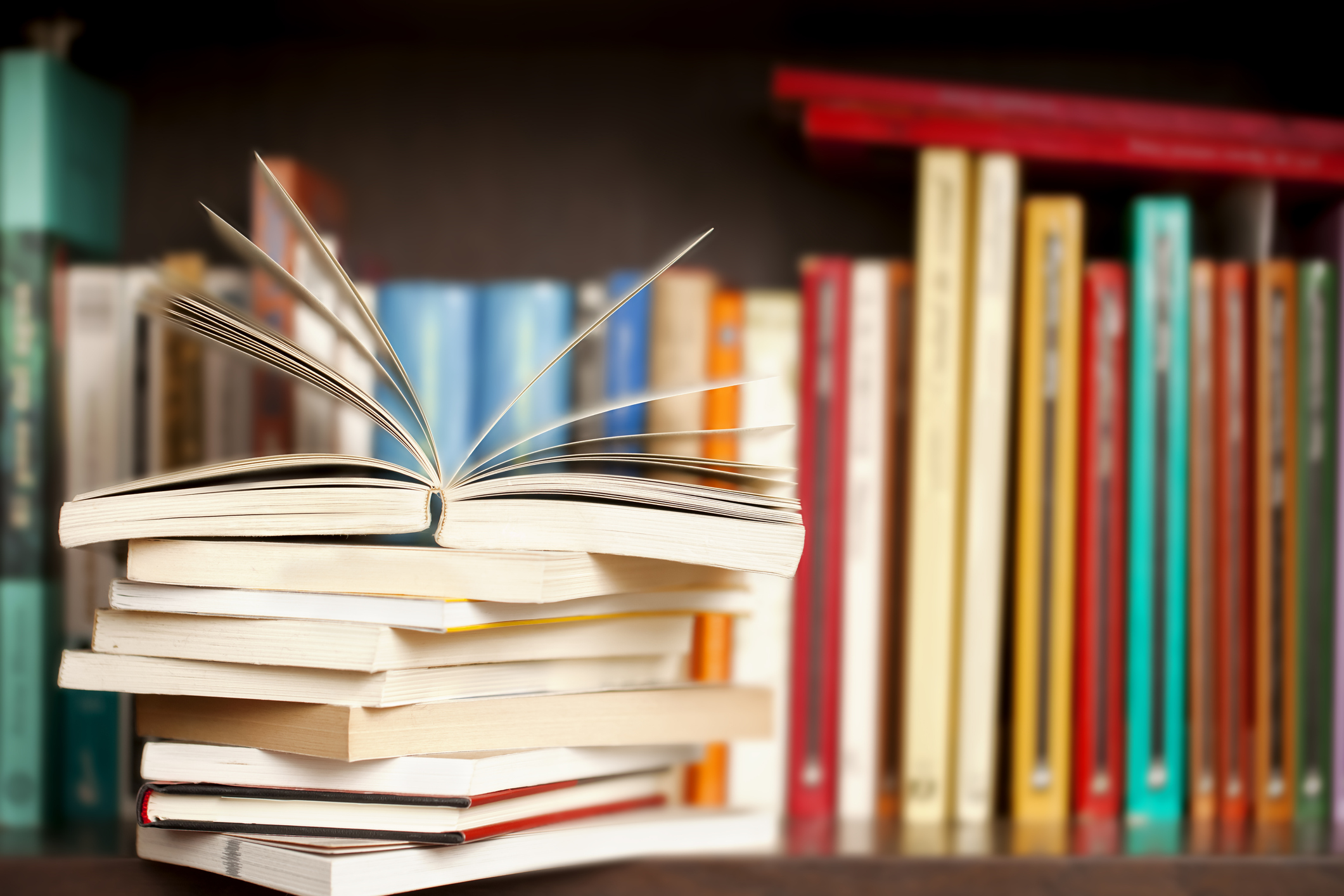 percds/ iStock
Looking to add some stellar new material to your reading list? Check out our roundup of some of the best books released in March, featuring a popular advice columnist's collected wisdom; a clinical psychologist's poignant exploration of the relationships between caregivers and those living with dementia; a sharply funny bestseller about a wealthy New York family's woes; and more.
Dear Dolly: Collected Wisdom, by Dolly Alderton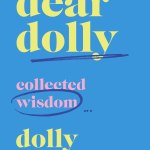 In the years since the release of her popular memoir Everything I Know About Love, British writer Dolly Alderton has been dispensing advice on romantic relationships, family dynamics, and a host of other everyday problems via her "Dear Dolly" column in The Sunday Times. This collection of her thoughtful responses to readers, earning the author comparisons to Nora Ephron, will make you laugh, cry, think, and everything in between.
The Art of the Straight Line: My Tai Chi, by Lou Reed and Laurie Anderson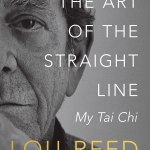 Best known for his contribution to rock music via enduring hits like "Walk on the Wild Side" and "Perfect Day," late musician Lou Reed was also accomplished in tai chi, which he practiced for decades before his death in 2013. In this collection of unpublished essays, conversations with fellow artists, photos, and ephemera, edited by Reed's wife Laurie Anderson, the songwriter meditates on how the ancient martial art impacted his life.
The Real Work: On the Mystery of Mastery, by Adam Gopnik
In The Real Work, essayist and novelist Adam Gopnik explores what makes a person a master of their craft: Is it a matter of practice? Perseverance? Innate talent? After studying with a painter, a boxer, a driving instructor, and other experts in their fields, he finds that all individuals at the top of their game possess a common set of traits and processes — "intentional imperfection" among them.
Pineapple Street, by Jenny Jackson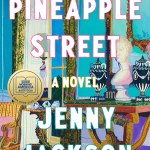 Jenny Jackson's debut about a (very) well-to-do Brooklyn family is a New York Times bestseller and Good Morning America's March Book Club pick. "Smart" and "deliciously funny," Pineapple Street navigates the inner workings of the Stockton clan as its members manage unrequited love, class roles, motherhood, and more.
Travelers to Unimaginable Lands: Stories of Dementia, the Caregiver, and the Human Brain, by Dasha Kiper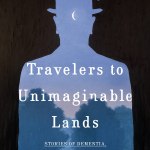 "A work of exceptional compassion," per The Guardian, clinical psychologist Dasha Kiper's first book explores the relationships between caregivers and people living with dementia. Having been a live-in caregiver herself for a year, Kiper blends scientific research with poignant case histories to shed light on how the human brain responds in both roles.
The Quarantine Princess Diaries, by Meg Cabot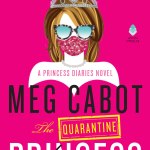 The first volume in the Princess Diaries series was published in 2000, and the critically acclaimed young adult novel was adapted into a hit film the following year. Since then, Cabot has released numerous installments, including one geared toward adult readers. In the latest, Princess Mia Thermopolis turns to her diary to confide her "most heartfelt emotions" during the COVID-19 lockdown in her small (fictional) European country of Genovia.
Saving Time: Discovering a Life Beyond the Clock, by Jenny Odell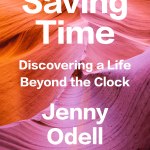 Author of the 2019 bestseller How to Do Nothing, about "resisting the attention economy," Jenny Odell is challenging readers to untangle themselves from societal conventions yet again: This go-round, she's tackling the concept of time. In her "dazzling, subversive, and deeply hopeful book," Odell looks to ecology, geology, and bygone cultures to offer ideas about how to escape our seeming servitude to the clock and experience time in new ways.
Saved: A War Reporter's Mission to Make It Home, by Benjamin Hall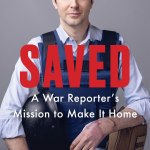 British journalist and Fox News war correspondent Benjamin Hall has reported from areas in the midst of conflict, like Syria and Afghanistan, and escaped unscathed. But while on assignment in Ukraine, the father of three was gravely injured when a Russian bomb struck him and his crew. His harrowing story of survival is a moving testament to the power of teamwork and perseverance in the face of challenge.
Old Babes in the Wood, by Margaret Atwood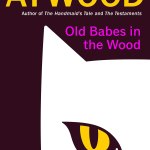 This collection of short stories by acclaimed author and poet Margaret Atwood (The Handmaid's Tale) explores love, aging, memory, and "what it means to spend a life together," primarily through the lens of its two recurring characters, married couple Tig and Nell. The book is dedicated in part to Atwood's late partner, Graeme Gibson, who died in 2019.
Birdgirl: Looking to the Skies in Search of a Better Future, by Mya-Rose Craig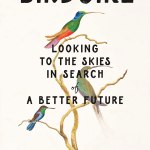 Mya-Rose Craig's memoir about birdwatching delves into much more than just her lifelong passion for the pastime. In addition to providing readers an education on avian species and birding techniques, she shares stories of traveling around the world with her family, her mother's bipolar disorder, her conservation work, and her activism. Per Publisher's Weekly, the book will "inspire nature-minded readers."
Hello Beautiful, by Ann Napolitano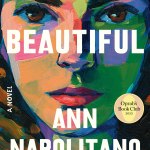 An Oprah's Book Club pick and bestseller, Hello Beautiful follows William Waters, a young man who experienced tragedy and isolation growing up but finds connection and peace through his friendship with three sisters. Called an "exquisite homage to Louisa May Alcott's timeless classic, Little Women," the novel explores what happens when William's past catches up with him and threatens not only the life he's built, but also the bonds within the family he's come to love.
RELATED: Couple Creates Children's Book Series Based on Adventures of Their Late Rescue Cat: Exclusive