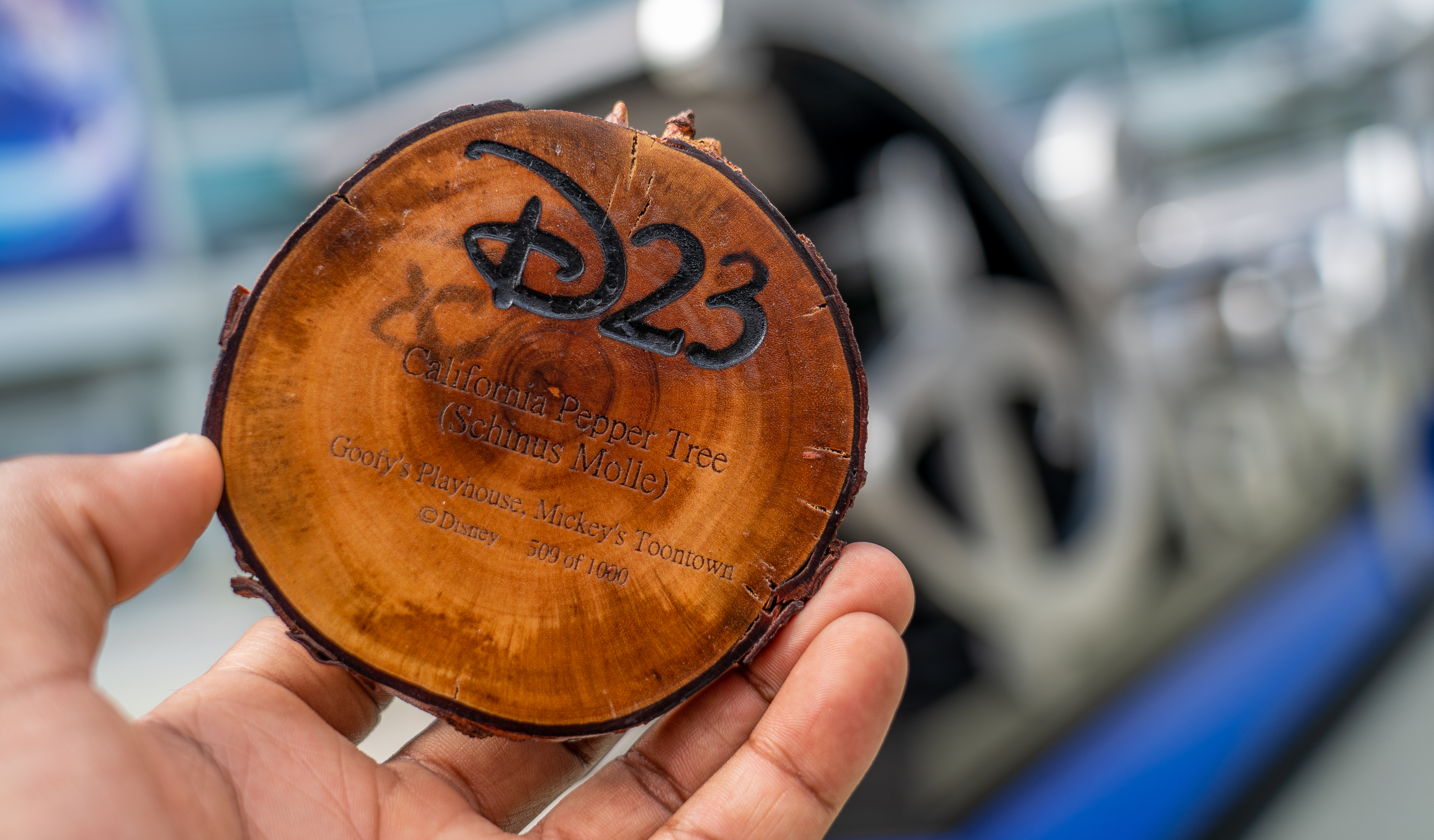 Disney
Move over, Mickey Mouse hats! Some special Disneyland souvenirs made their debut this week — but the one-of-a-kind keepsakes have actually been on the amusement park's grounds for years. With its new upcycling initiative, Disneyland is offering guests the opportunity to take a little piece of the park home with them, helping salvage the resort's "end-of-life" trees and planting new ones in the process.
The project was conceived by aptly named Disneyland urban forester and cast member Rhonda Wood. "I've been here for 25 years. I started off as a gardener and a climber pruning trees, and getting rid of trees never gets easy," she said in a release on the Disney Parks Blog. And for some guests, the park's trees are as much a part of the magic as the rides and characters: many a marriage proposal has taken place beneath them.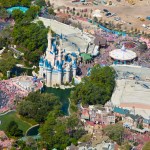 So when several large trees around the Pirates of the Caribbean attraction reached the end of their life cycle — the point at which they'd typically be removed and converted to mulch — Wood convinced Disney to go in another direction. With the help of forestry innovators Daniels Wood Land, the park memorialized the trees by turning them into limited-edition mementos.
"These are living elements that have been in the park for generations, and I'm grateful to have the opportunity to create a program that can give those trees a new path," Wood said.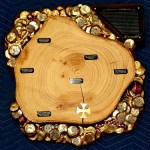 Wooden timelines were created out of a large portion of a tree trunk, the rings symbolizing meaningful events that had occurred since the popular ride opened in 1967. Another portion of the tree became ornate, hand-carved plaques, People reports. In addition, 1,000 small medallions were made from other aging trees around the resort, each branded with the type of tree and its original location in the park (for example, California Pepper Tree, Goofy's Playhouse).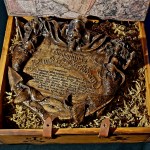 To take the upcycling initiative a step further, Disney is donating $25,000 to TreePeople, an environmental organization dedicated to planting and caring for trees in Southern California. Disney has partnered with the nonprofit for decades: In 2008, it granted $1.5 million to help TreePeople reforest areas of California affected by fires.
The medallions were handed out for free at this year's D23 Expo (which the company calls "the ultimate Disney fan event), and a selection of the plaques and tree trunk timelines were made available for purchase directly after on September 11. The rest of the wooden collection of keepsakes will be sold at select Disneyland Resort Galleries; and as more trees reach their final days, more mementos will be produced.