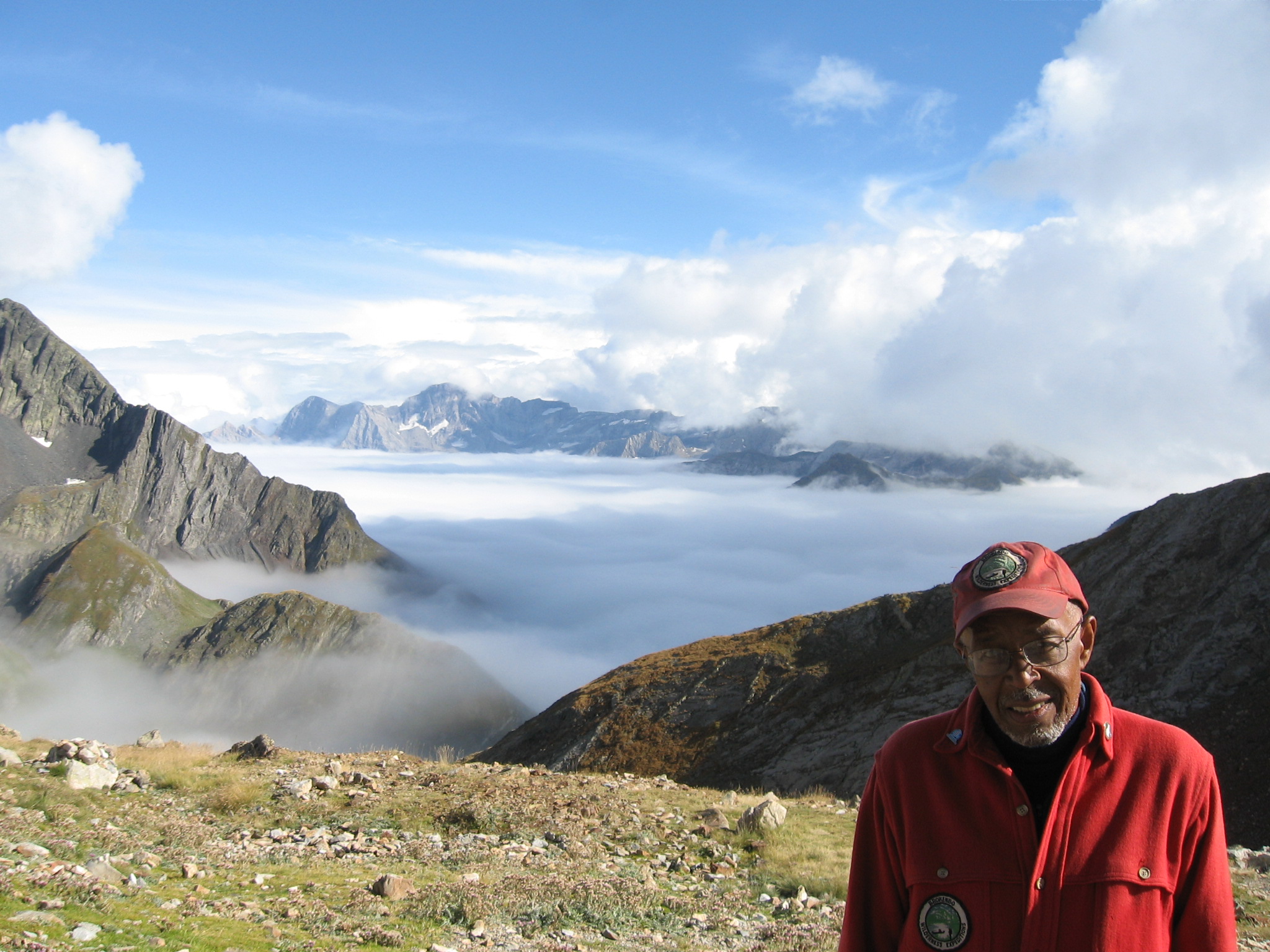 Courtesy of J.R. Harris
At 78 years old, J.R. Harris may not fit the stereotypical image of an active wilderness explorer. But the Louisiana-born adventurer has been devoted to the pursuit since he set off on his first excursion in 1966, and he has no plans of stopping anytime soon. In addition to hiking mountains, river rafting, and traveling to remote villages across the globe, Harris spends his time visiting public schools to encourage students to follow their dreams.
The father of two is remarkably humble when asked about his status as a role model, but there's no denying he leads by example: He's the founder of the oldest African American-owned research and consulting firm in the country, has explored at least 60 countries, written a book, and delivered a TEDx talk.
"I don't try to inspire anybody, and I don't try to specifically mentor anybody," Harris explained to Nice News. "What I like to do is encourage people, especially young people, to broaden their horizons, to think bigger in terms of their future, and to not let people discourage them from having a dream and wanting to live it."
Having moved to Queens, New York, as an infant, he grew up in a working-class family and lived in low-income housing. He was about as familiar with nature as any other city mouse when his parents sent him off to Boy Scouts camp in the Catskill Mountains. But by the end of the summer, Harris said, he was a different kid. He fell in love with the great outdoors, and at 22 years old, made his first road trip from New York City to Circle, Alaska.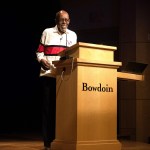 After establishing himself in the field of wilderness exploration, Harris was elected to the Explorers Club in 1993. At the time, he was one of its few Black members, according to CNN. Today, he is chair of the club's Diversity, Equity, and Inclusion Committee, and in 2021, launched the Society of Forgotten Explorers.
It's important to Harris that he parlay his experience into helping others look at the world in different ways. When he saw a request in the Explorers Club newsletter asking for members who would be willing to go to New York City public schools to talk to kids, he believed he might be able to make an impact. "When I go to a school now, and I look out in the auditorium at the kids that are sitting there, I'm basically looking at kids who are really me all those years ago," he explained.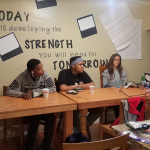 There is at least one difference, though, between him and the students he speaks to. "When I grew up, I never heard of any Black explorers," he shared. "I never heard of Matthew Henson. I never heard of Jim Beckwourth. And so there were no people to look up to. There were no people to kind of say, 'yeah, I might like to do that.'"
But though he himself now serves as someone for the next generation to look up to, Harris doesn't focus solely on encouraging children to explore the wilderness as he did: "My message was more, 'exploration was always my dream. You can have a different dream, but whatever your dream is, you should do that,'" he said, later adding, "I say, 'Hey, give it some thought, break some boundaries, you know, get out of your comfort zone.'"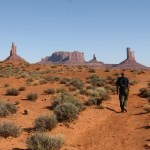 Although his speaking engagements, which also include presentations for adults, are important to Harris, he's still devoted to exploration. "My three things are curiosity, adventure, and what I can learn," he explained.
Luckily, he's able to combine giving back with seeing the world: His next big trip will be guiding a group of teenagers and young adults on an excursion to climb Mount Kilimanjaro, teaching them leadership and survival skills, helping them perform science experiments on the mountain, and hopefully providing the group with an invaluable bonding experience.
"It doesn't take anything away from me to give somebody else encouragement or motivation," he said.