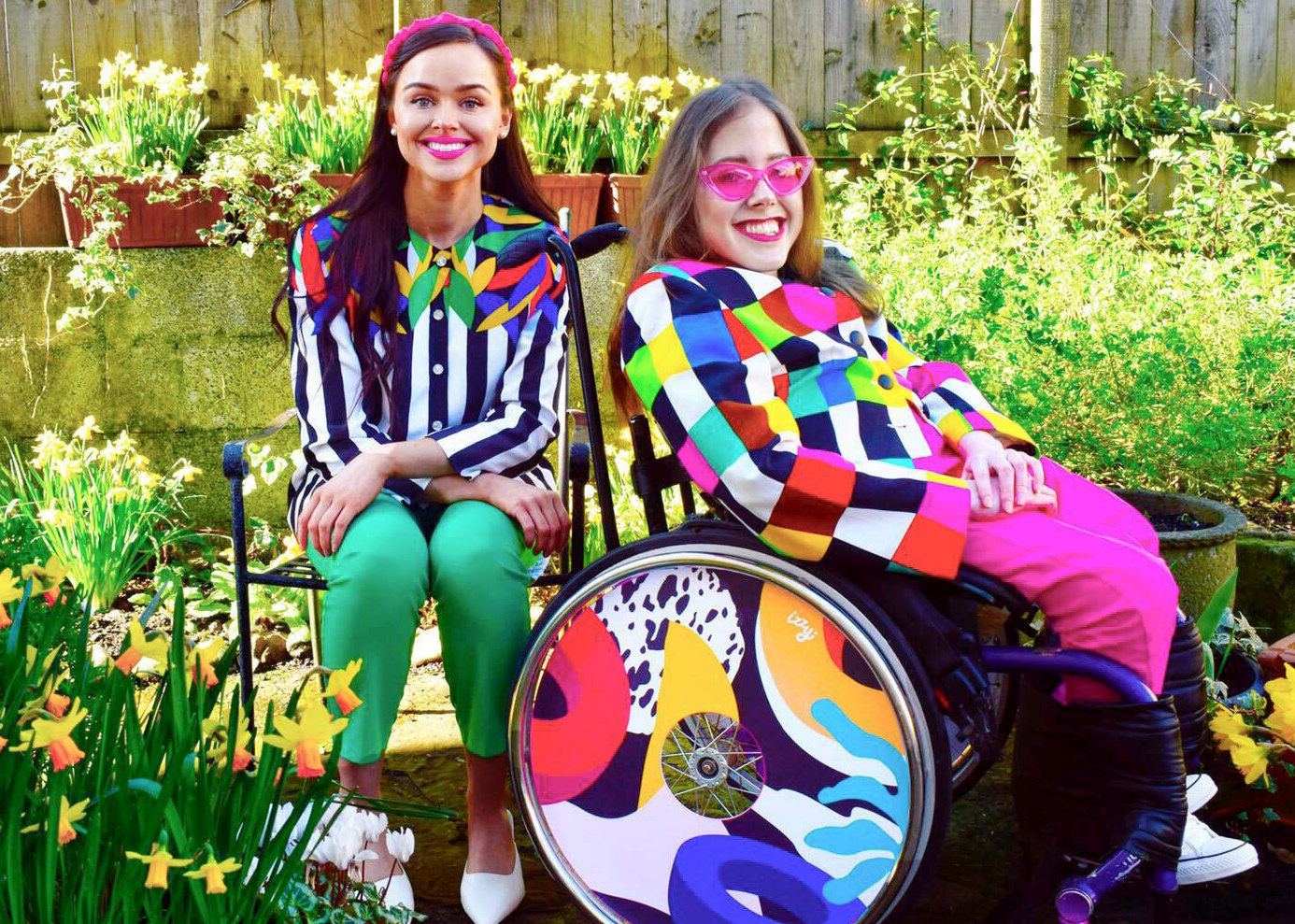 Courtesy of Izzy Wheels/ Facebook
Meet the Irish sisters who are turning wheelchairs into fashion statements.
Izzy Wheels, founded by Ailbhe and Izzy Keane, has collaborated with over a hundred famous designers to create award-winning wheel covers that allow wheelchair users to express their personalities through disability fashion.
"Izzy Wheels empower wheelchair users to make a statement about themselves, it makes a person's wheelchair into a friendly object rather than something purely functional," said Izzy, who was born with spina bifida and is paralyzed from the waist down, per the company's website. "Having stylish wheels on your chair that match your outfit or show off your interests immediately addresses the chair and opens conversation."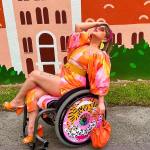 Courtesy of Izzy Wheels/ Facebook
Though Izzy Wheels as a company was only dreamed up a few years ago, its story begins when Izzy and Ailbhe were young children in Galway and liked to decorate Izzy's chair for special occasions.
"My sister has a very positive relationship with her wheelchair and she wanted to express that. She sees it has a symbol of her ability, not her disability," Ailbhe told British Vogue in 2018. "Wheelchairs are incredible devices which grant people with physical impairments their freedom and they should be celebrated."
RELATED: These All-Terrain Wheelchairs Are Making Nature More Accessible (and Enjoyable) for Those With Mobility Issues
The decorative wheel covers were first made in 2016 as part of a class project by Ailbhe, who studied at the National College of Art and Design. The sisters then created a video featuring the designs, which went viral with 17 million views in one week.
And the rest was history.
"Until now wheelchair users have had no choice in the appearance of their equipment. We have hundreds of artists constantly writing to us asking if they can contribute to Izzy Wheels because they believe in what we are doing so much," said Ailbhe, who works as the creative director of the company, while Izzy serves as brand ambassador.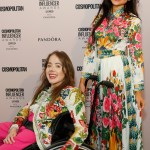 David M. Benett/Dave Benett/Getty Images for Browns
Izzy Wheels has indeed teamed up with artists, designers, and countless brands, including Barbie, Hello Kitty, and Disney, to expand its collections and raise funds for disability charities.
"Our mission with Izzy Wheels is to challenge negative associations with wheelchairs and let users celebrate their individuality by personalizing their source of independence," Ailbhe said in a statement on the website. "We want to show the world that wheelchairs can be so much more than a medical device, they can be a piece of artistic self-expression."