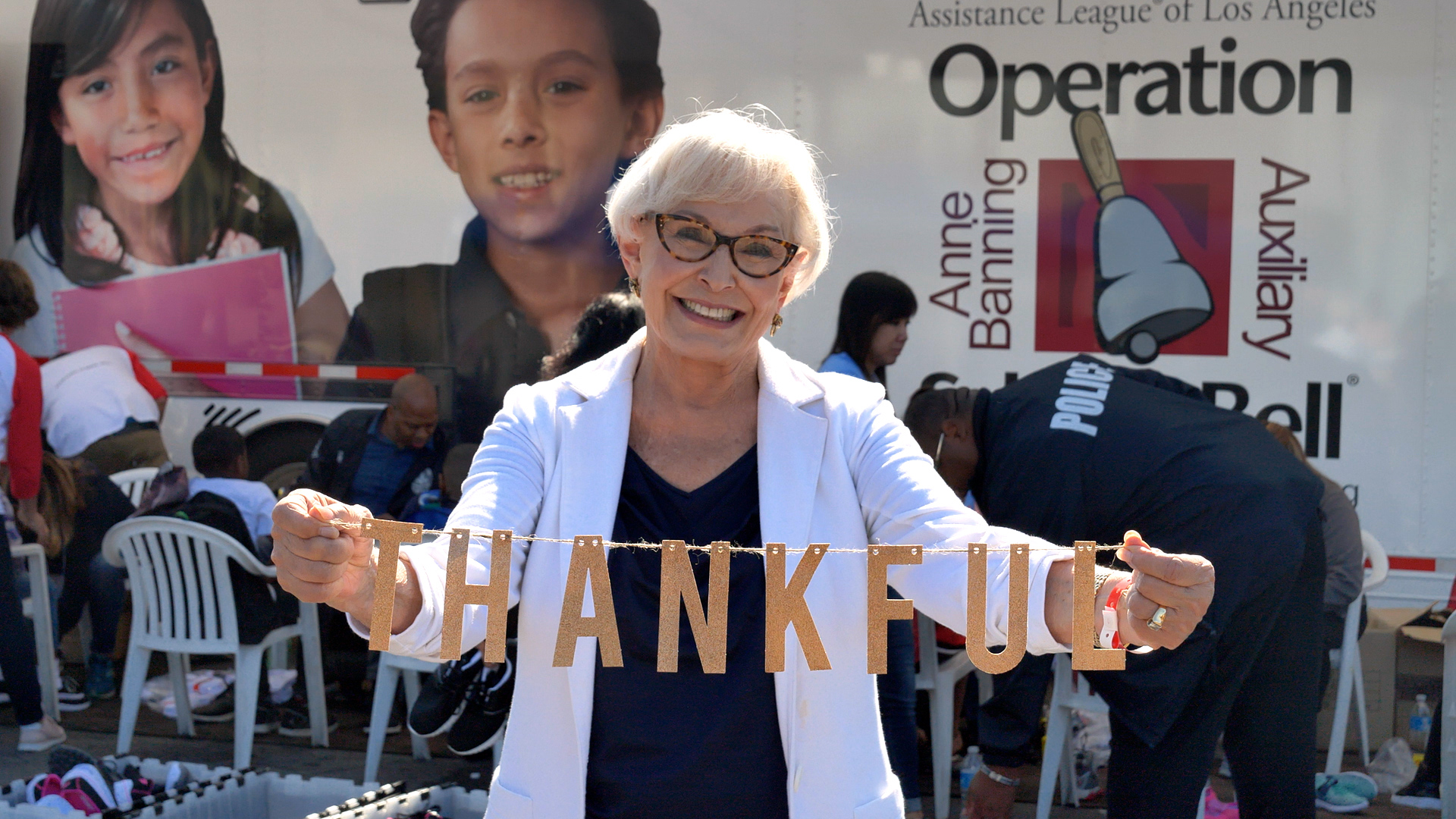 A Pebble in the Pond
Anne Banning was a passionate philanthropist whose many charitable contributions include helping spearhead Assistance League (AL) in the mid-1890s, a nationwide nonprofit that is still active today. But because she was largely credited for her work under her husband's name, her own became somewhat lost to history. In A Pebble in the Pond, two filmmakers set out to shed light on Banning and the positive ripple effect her efforts continue to have more than a century later.
"She's an American pioneer in my opinion," director Paul Howard told Nice News. "I just kept being so surprised that this woman was unknown." In a time when women couldn't vote, and weren't allowed to write their own checks, "Anne was super innovative in using her privilege to help people in very profound ways," he said. "And the proof is, 125-plus years later, Assistance League is still impacting lives."
The film covers Banning's storied life as well as AL's signature program, Operation School Bell, responsible for providing over 300,000 children with clothing and school supplies last year alone. Speaking with volunteers, Howard and his co-director, 92-year-old actress and producer Ann Benson, discovered that some had been recipients of the program as children and were inspired to come back and help as adults.
Showcasing the cyclical effect acts of kindness so often have was one of Howard's major motivations for making A Pebble in the Pond. "It was important to me to remind people that it does not have to be this grand gesture. It doesn't have to be a donation of a billion dollars or dedicating your life's work to it," he said, adding, "It can be a pebble, a small gesture, because those ripples that one pebble creates can be just as large and far-reaching as if you dropped a big rock in the water."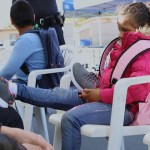 The film came about as a result of another project he and Benson had been working on, called Ann Asks, in which the veteran actress interviews people who are making a difference in the world. "I want to be around people who are helping other people and who are doing it without any publicity. No light on them. They're just doing it because they care," she said.
And Benson herself is a kindred spirit to the new documentary's subject, with whom she shares a moniker. Benson sold war stamps in high school, and as a young woman working for Merrill Lynch at a time when all bank accounts were handled by men, she helped develop a program to educate women about money and investing: "I guess I've always looked for ways to help women, to help people."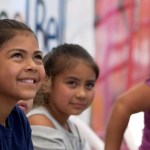 A Pebble in the Pond began streaming on demand in September and was released on DVD November 1. The award-winning documentary is more than just feel-good film, Howard said: "It is kind of a calling card to audiences to remember the impact that each one of us can have on the world and on each other."