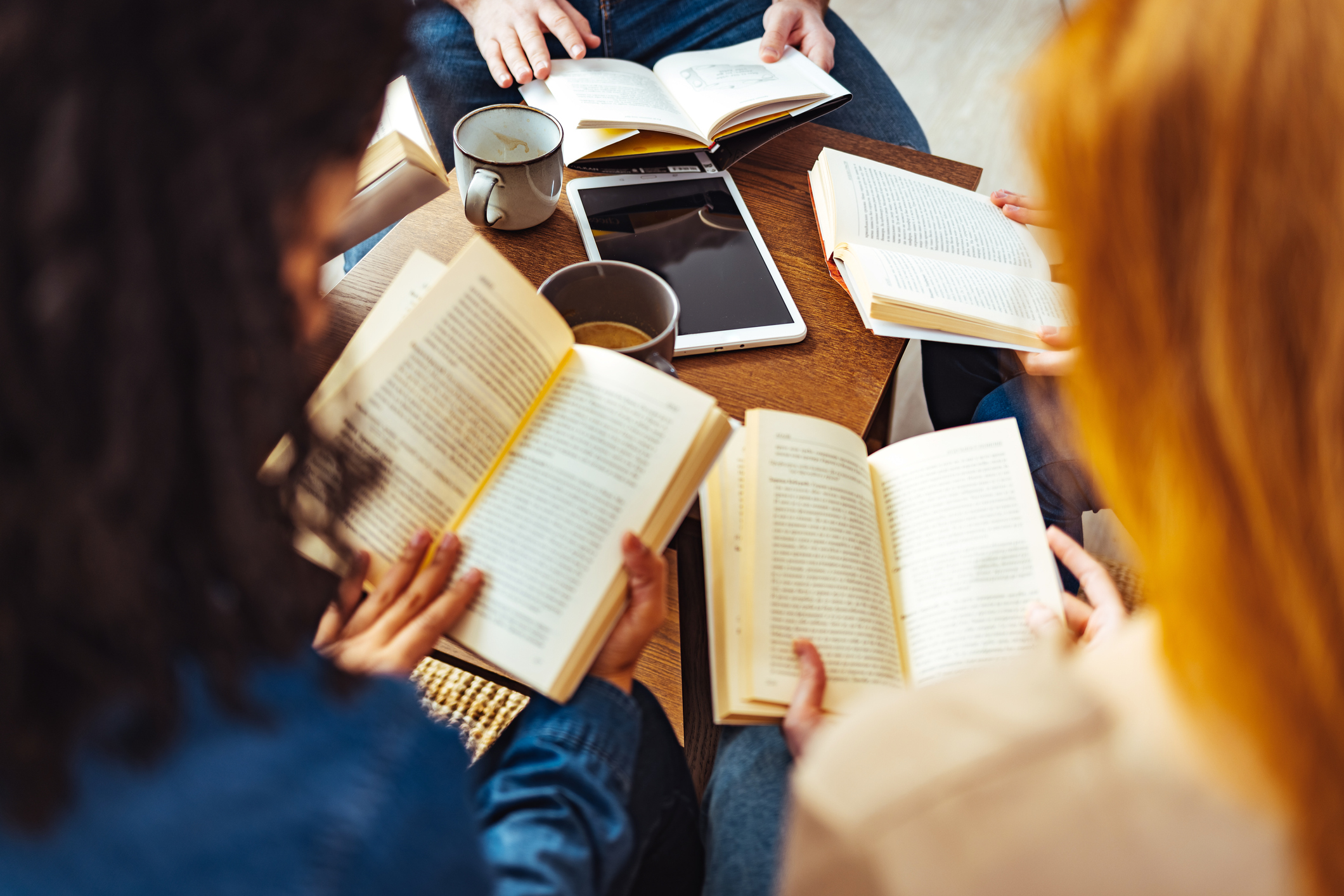 ljubaphoto/ iStock
Ready to add some brand-new books to your bedside table? Find your next read in this roundup of our favorite April titles, featuring a moving memoir by an acclaimed poet, a look into the royal marriage that may have "saved the monarchy," a guide to making meaningful friendships as an adult, and more.
You Could Make This Place Beautiful, by Maggie Smith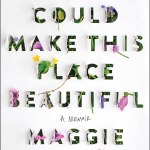 You may have read Maggie Smith's moving poem "Good Bones," about both the fears and hopes she holds for her children. The piece went viral in 2016, launching the author into the public eye, while also serving as a catalyst for the eventual dissolution of her marriage. In her new memoir, Smith recounts the heartbreak yet ultimate self-reclamation that followed, writing in "lyrical vignettes that shine, hard and clear as jewels."
Built to Move: The Ten Essential Habits to Help You Move Freely and Live Fully, by Kelly and Juliet Starrett
Married couple and "mobility pioneers" Kelly and Juliet Starrett have been helping Navy Seals and Olympic athletes take control of their physical well-being for decades. Now, they're sharing the knowledge they've gained from that experience through 10 practices designed to counteract the effects of sedentary lifestyles or improve existing routines, helping readers feel free and comfortable in their bodies.
Choosing to Run: A Memoir, by Des Linden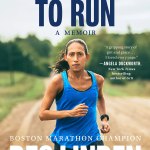 On April 16, 2018, Olympic runner Des Linden became the first American woman to win the Boston Marathon in 33 years. In her new memoir, she details the path she took to that achievement: the challenges she faced during her long athletic career, her experiences at two different Olympic games, and the values and relationships that have shaped the person she's become.
Romantic Comedy, by Curtis Sittenfeld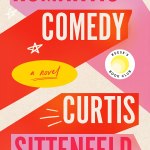 Selected by Reese Witherspoon for her book club, Romantic Comedy follows a late-night sketch show writer who knows all too well the conventions of the film genre that gives the novel its name. So when she meets a "dreamy pop star" with a penchant for dating models, our cynical protagonist is forced to reckon with the idea that real life can sometimes be just like the movies.
You Will Find Your People: How to Make Meaningful Friendships as an Adult, by Lane Moore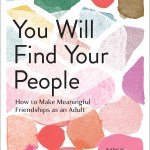 The older we get, the harder it can sometimes seem to form lasting friendships, despite the fact that our need for connection doesn't diminish with age. Lane Moore takes an "intimate, yet wildly funny" look at why that is, and what we can do to change it. "Part memoir, part self-help," You Will Find Your People offers encouragement and provides tangible tools readers can use to nurture new and existing friendships.
George VI and Elizabeth: The Marriage That Saved the Monarchy, by Sally Bedell Smith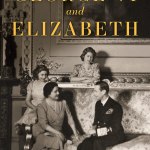 Go inside the nearly three-decade marriage of King George VI and Queen Elizabeth, gleaning insight on the love story that helped bolster the public's faith in the crown after King Edward VIII's abdication and through World War II. Including details about their courtship, parenting, and political relationships, the book gives readers an intimate look at the couple's "lives, struggles, hopes, and triumphs."
The Language of Trees: A Rewilding of Literature and Landscape, by Katie Holten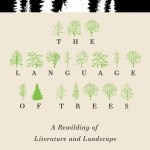 "An astonishing fusion of storytelling and art and a deeply beautiful celebration of trees through the ages," this collection of writing features over 50 contributing writers, including Plato, acclaimed authors Zadie Smith and Ursula K. Le Guin, and the band Radiohead. Each selection is beautifully illustrated by artist and activist Katie Holten.
Things I Wish I Told My Mother, by Susan Patterson and Susan DiLallo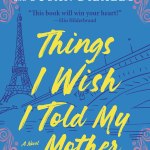 Bestselling author Susan Patterson and humor columnist Susan DiLallo team up with Patterson's husband, the popular mystery writer James Patterson, to bring readers this heartfelt novel about a mother-daughter vacation in Paris, complete with a "giant Pattersonian twist at the end."
Knowing What We Know: The Transmission of Knowledge: From Ancient Wisdom to Modern Magic, by Simon Winchester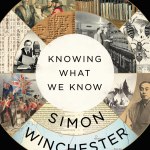 Humans have been compiling, sharing, and devouring information since the beginning of civilization, communicating knowledge using cuneiform writings back in Babylon all the way through to Wikipedia entries on our personal computers. Author Simon Winchester details that vast history while pondering where humanity is headed in its quest to disseminate wisdom, and whether or not we'll stop learning as much on our own as data becomes easier and easier to access externally. 
Yours Truly, by Abby Jimenez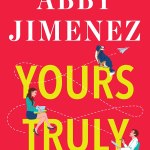 Another funny romance novel to round out our list, Yours Truly explores the relationship between a doctor going through a divorce while dealing with her brother's impending kidney surgery, and the handsome-yet-infuriating new colleague with whom she's competing to become chief of emergency medicine.
True West: Sam Shepard's Life, Work, and Times, by Robert Greenfield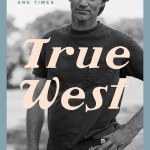 Acclaimed playwright and actor Sam Shepard's life and storied career may be as worthy of the stage as any of the dramas he wrote before his death in 2017. Biographer Robert Greenfield tracks Shepard's journey from artsy New York and London theater to the bright lights of Hollywood, exploring his relationships with figures like Bob Dylan, Patti Smith, and Jessica Lange to form a complete picture of this American icon.