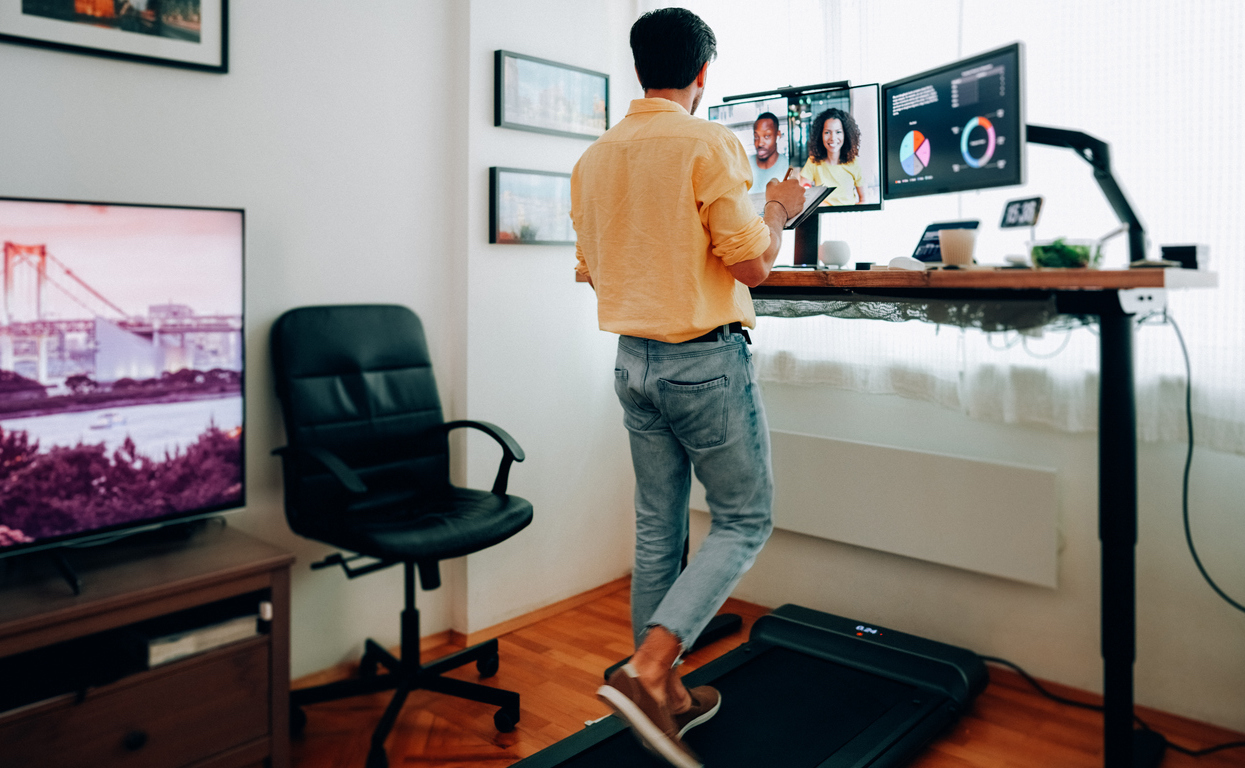 martin-dm/ iStock
The four-day workweek is quickly becoming a global phenomenon — hundreds of companies on at least four continents have adopted the concept, and there's even a search engine that job seekers can use to find remote opportunities with aligned businesses. Research has shown the shorter week can improve employee well-being without any loss in revenue or performance. But how do leaders and employees actually tackle the shift away from the traditional five-day, 40-hour structure?
With Smart Workweek, an initiative that provides step-by-step guidance and training to executives looking to implement the schedules at their own companies, entrepreneur Banks Benitez is answering that question.
In 2020, Benitez led his own company, Uncharted, in adopting a four-day workweek. Though the concept was still in its infancy, he'd been intrigued not just by the promise it held to boost morale, but also by its potential to lend a competitive edge to recruitment. Uncharted was up against big tech companies, and this was peak pandemic: "The great resignation" was on the horizon, and an increasing number of people seemed to be swapping the "I'll sleep when I'm dead" mindset for a more sustainable work-life balance.
The results at Uncharted were undeniable. After a three-month pilot, the company saw higher rates of recruitment and retention, and employees reported reduced work stress and increased mental health — all with no drop in key performance indicators or revenue for the company.
It was a boon to Benitez personally as well. "I've been a brute force entrepreneur my whole life," he shared with Nice News. "I've been working long hours and sort of just doing whatever it took, and the four-day workweek was really good medicine for me."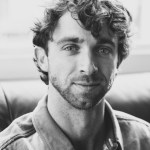 The same can be said for the vast majority of the 2,900 workers at 61 U.K. companies who took part in a landmark trial of the shorter workweek last year. Among other impressive metrics, 71% of staff members felt less burnout than before and 62% felt they could better balance work with their social life. In addition, revenue rose by an average of 1.4%, and 92% of the businesses said they'd be sticking with the new structure.
Uncharted was acquired by another four-day workweek company in 2022, and now Benitez is channeling his positive experience and belief in the structure into Smart Workweek.
"A lot of leaders are asking themselves this question of, 'How does it actually work for us? How do we actually roll it out? It seems like there's more data and research and empirical results on the four-day workweek, but, well, what about us?'" Benitez shared, adding: "And that's where I focus my time through Smart Workweek."
The program comprises five modules with 50 practical lessons companies can access on their own schedules, as well as phone consultations and one-on-one coaching with Benitez. Companies who complete the program receive continued support via the Smart Workweek community.
But while the idea of some 52 extra days off work a year is ostensibly something to celebrate, it also has the potential to strike fear in employees who believe they'll be expected to simply work harder and faster to meet objectives in a shorter amount of time.
"[The four-day workweek] is not a panacea," Benitez said, explaining that it's rather "a diagnostic tool that will surface all the problems in your company … in some ways it's going to show the areas where there's friction, where there's a lack of clarity, where there aren't clear priorities, where you're doing too many things, where you're stuck in too many meetings."
He added: "In a lot of ways, this work is about reclaiming power and agency in a working environment that often tells us we don't have that power and agency."
To find out more about adopting a four-day schedule, download Smart Workweek's free start guide.