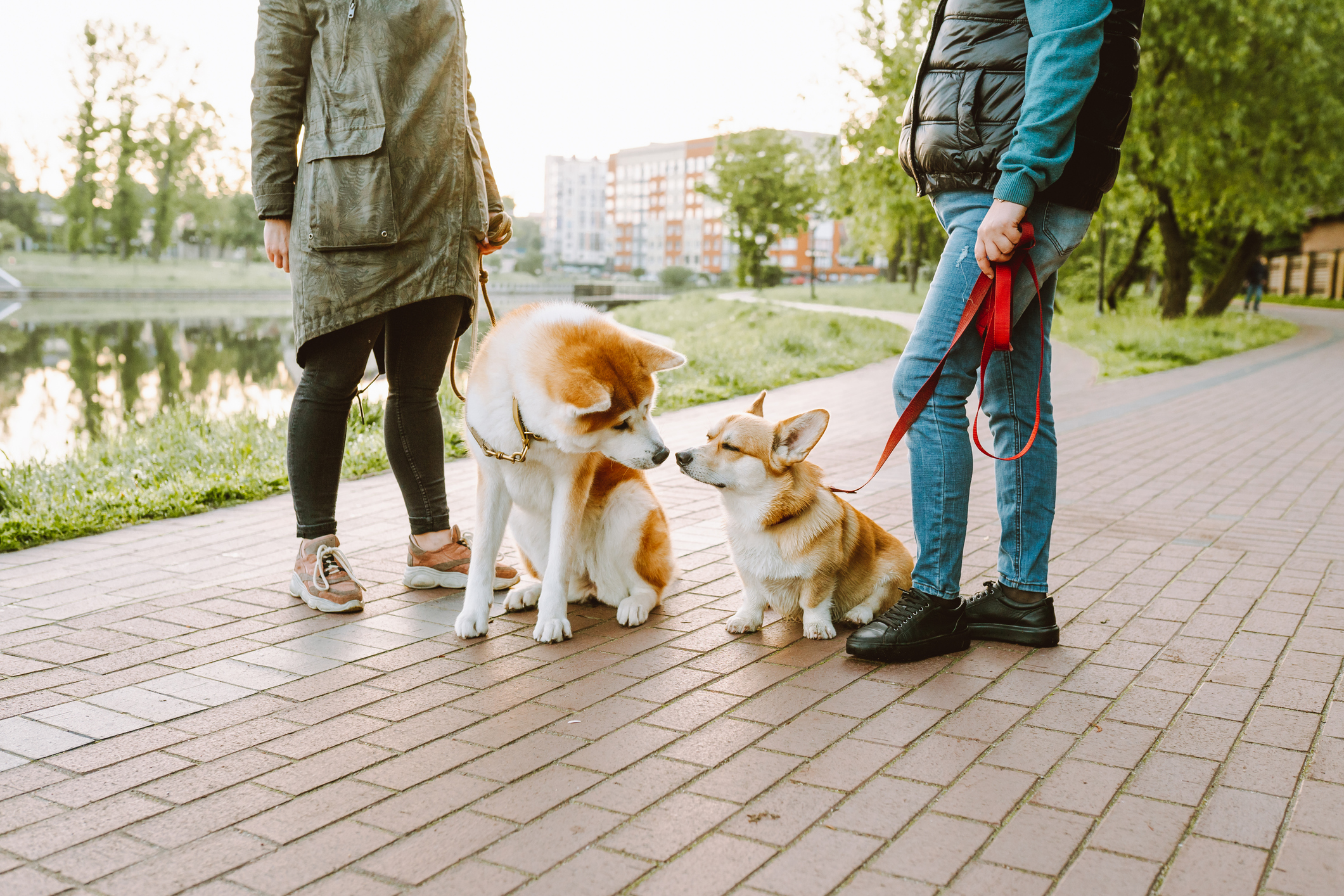 Olga Rolenko/ Moment via Getty Images
Dogs are man's best friend, but it turns out they need their own furry friends, too.
A recent study conducted as part of the Dog Aging Project found that a canine's social support network has the greatest influence on health outcomes, surpassing factors such as finances, household stability, and the age of the owner. The initiative aims to explore the science behind dog years and understand how genes, lifestyle, and the environment influence aging and disease outcomes.
In the largest survey and data compilation of its kind, more than 21,000 dog owners answered questions about themselves as well as their pets' physical activity, environment, behavior, diet, medications, and more, per a press release.
From this information, the analysts identified five key factors that were associated with a pups' well-being: neighborhood stability, total household income, social time with children, social time with animals, and owner age.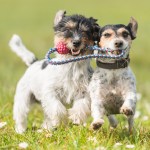 Of those factors, social time with animals was most associated with better health — five times stronger than financial factors. The finding might be surprising for dog owners in the U.S., who spend an average of $730 a year on their pooches, according to a report from Forbes.
"This does show that, like many social animals — including humans — having more social companions can be really important for the dog's health," lead author Bri McCoy said in the release.
The Dog Aging Project will continue to investigate questions relating to dog health, but McCoy said the primary takeaway from this study is: "Having a good network, having a good social connectedness is good for the dogs that are living with us."
That conclusion is not dissimilar from what's been found in research on human social determinants of health — factors like education, food insecurity, housing, social inclusion and non-discrimination, and access to affordable health services of decent quality can have positive or negative effects on health equity.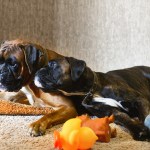 "Overall, our study provides further evidence for the strong link between the social environment and health outcomes that reflects what is known for humans," explained co-author Noah Snyder-Mackler. "We need to focus more attention to the role of the social environment on health and disease, and continued investigation of how each environmental factor can contribute to more years of healthy living (i.e., 'healthspan') in both companion dogs and humans."
Is your dog in need of some fellow four-legged friends? Here are five ways you can help your pooch build relationships.
1. Visit a nearby dog park or dog beach.
2. Organize a playdate or walk with a fellow dog owner.
3. Take your pup to dog-friendly public events in your area. Check out BringFido.com for a list of activities taking place around the globe.
4. Enroll your dog in a doggy daycare a few times each month.
5. Have the time and energy for another? Consider getting Fido a pet sibling and adopting from a local animal shelter.
RELATED: Nonprofit Helps Older People Care for Their Dogs: "They Deserve Every Kindness"