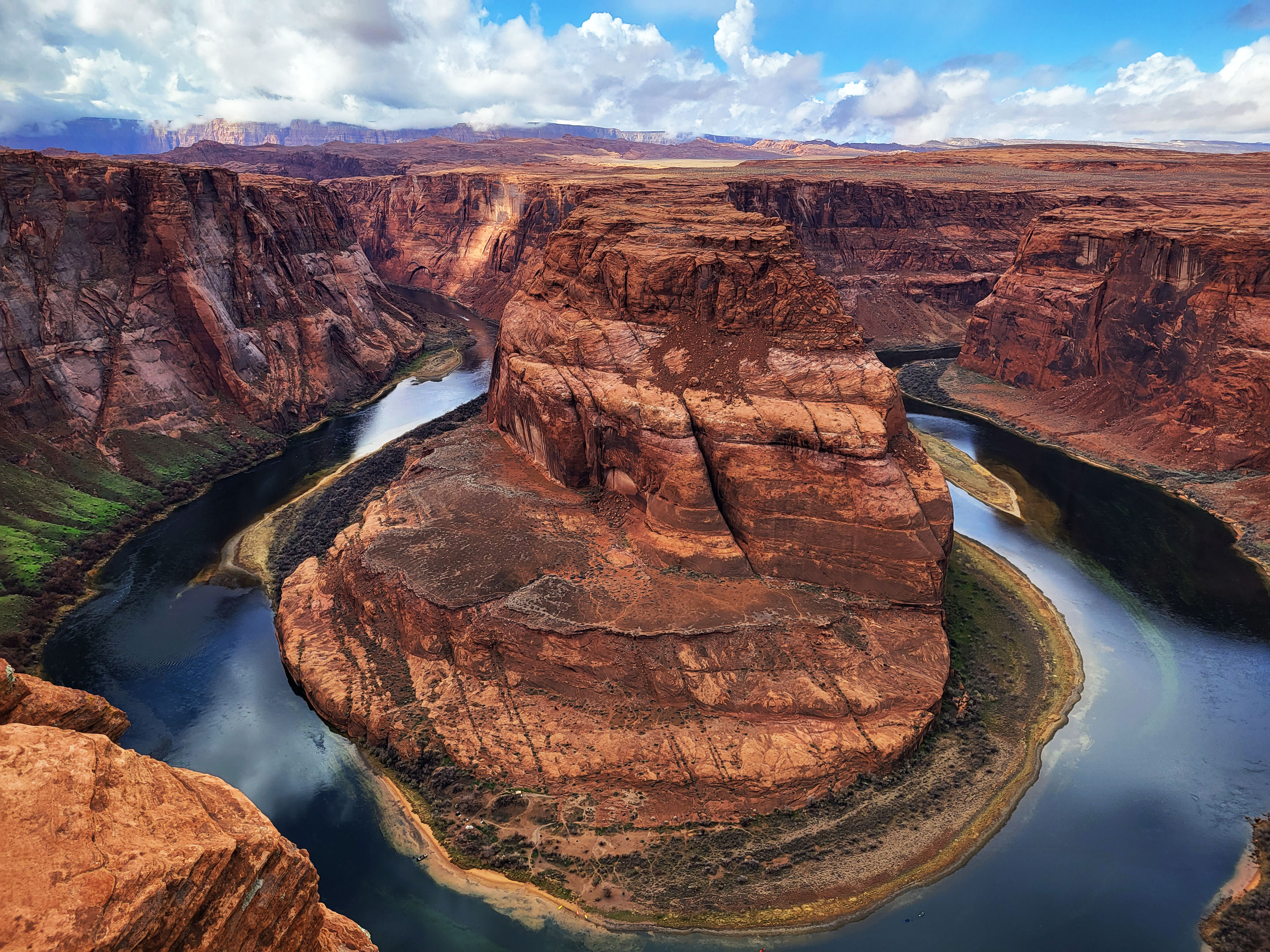 Faiza Tasnim/TNC Photo Contest 2023
Established in 2010, World Photography Day is observed annually on August 19, celebrating the art, craft, science, and history of the visual medium.
The date wasn't chosen at random: Nearly two centuries ago, in 1839, the French government purchased the patent for the daguerreotype process, publicly presenting its details as "a gift to the world" on August 19 of the same year, per The Atlantic.
Fast forward to today, professionals, hobbyists, and photography fans participate in the celebration by attending virtual and in-person events, and, of course, snapping and sharing photos. And what better way for Nice News to honor the occasion than by highlighting images captured through the lenses of young people seeking to experience and nurture the environment?
RELATED: See the Funniest Pet Photos of 2023, From Fierce Felines to Flying Dogs
Arizona's 10th annual Adventures in Nature student photo contest, a collaboration between The Nature Conservancy, Arizona Highways magazine, and Cox Communications, saw nearly 200 talented youth ages 13-18 submit images for consideration this year. The winners and honorable mentions were announced in May.
It's inspiring to recognize that the photos — a mesmerizing shot of the Sycamore Falls and a close-up portrait of a red fox among them — were taken by students. Arianna DuPont, the winner of the top prize, is just 15.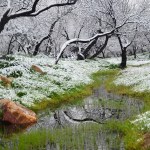 Arianna DuPont/TNC Photo Contest 2023
The Tucson teenager earned first place for her entry titled "Rare March snow in Sabino Creek." She celebrated the win with her family and photo teacher at a viewing party held in her school's photography classroom. "I've always been so drawn to capturing the beauty of our surroundings," DuPont shared, per a press release, "and I'm so fortunate to live in such a beautiful city … [an] amazing state, where we have all these beautiful things to capture."
Robert Stieve, editor of Arizona Highways, said of the competition: "Photography provides a purpose for these kids — it makes them think about what they're seeing and experiencing. And even if their photos don't finish in the top 10, they're already winners for having had the experience of being outside."
Scroll to see the rest of the winning images and honorable mentions.
Second Place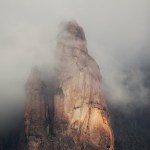 Malia Means/TNC Photo Contest 2023
Third Place
Corbin Rouette/TNC Photo Contest 2023
Honorable Mentions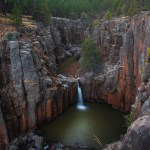 Kaden VanDuyne/TNC Photo Contest 2023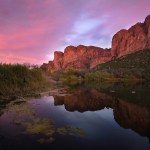 Aidan Yu/TNC Photo Contest 2023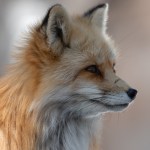 Tobey Yamashita/TNC Photo Contest 2023
Grace Shepard/TNC Photo Contest 2023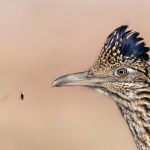 Aidan Yu/TNC Photo Contest 2023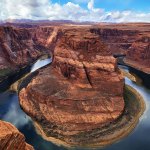 Faiza Tasnim/TNC Photo Contest 2023
Gibson Gallares/TNC Photo Contest 2023
RELATED: Rx for Stress Reduction: How "Nature Prescriptions" Can Boost Physical and Mental Health