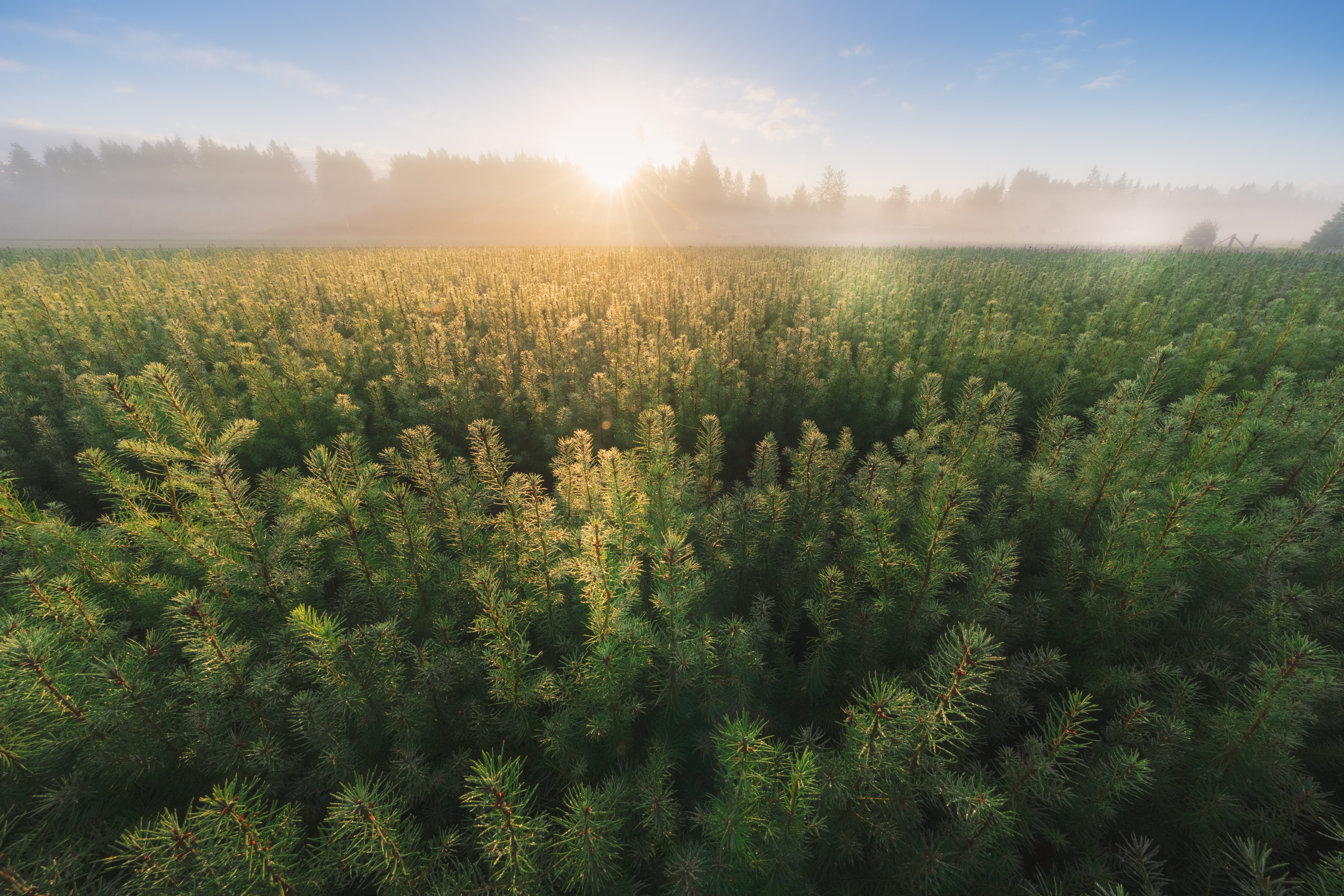 DroneSeed
Nestled in the heart of the Pacific Northwest, Washington is a treasure trove of natural beauty, famed for its lush, dense forests, majestic snow-capped mountains, and dramatic, rocky coastlines. But in recent years, the Evergreen State has also become known as a hotbed of the wildfires that have ravaged the west coast, laying bare millions of acres of wilderness, farmland, and residential areas. A Seattle-based environmental tech startup is on a mission to revitalize the once-ravaged land, as well as the ecosystems and communities that depend on it, one seed at a time.
"Wildfires are burning hotter, faster, and more frequently. As a result of climate change, we can no longer rely solely on natural regeneration to recover," reads the DroneSeed website. "We're on a mission to make reforestation scalable to mitigate the worst effects of climate change."
In the past, the Earth could recover from a typical forest fire without human intervention. The remaining trees and plants would reseed the soil and regenerate the ecosystem with the help of native fauna. But, as Geekwire reports, recent blazes have become so intense they destroy everything in their path, creating barren deserts devoid of seed sources. Without assistance, they could remain treeless grass or shrubland for years.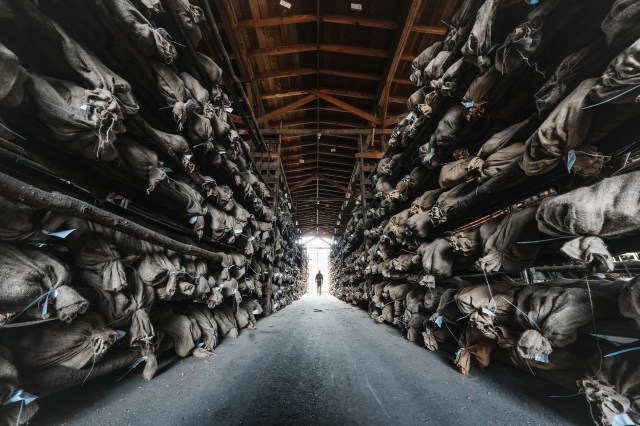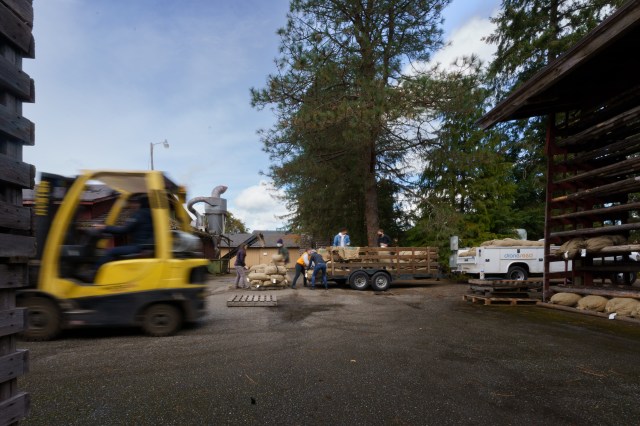 As its name denotes, DroneSeed, founded in 2016, deploys custom-made drones to quickly and efficiently disperse seeds over hundreds of acres of scorched earth across the northwest, reaching many areas that are treacherous, if not inaccessible. Where possible, they also use manual methods to plant seedlings. Since 2019, they've reseeded thousands of acres, according to Geekwire.
It's not the first company to scatter seeds by air — others, including Flash Forest, Dendra Systems, and Terraformation, in Ontario, the U.K., and Hawaii, respectively, use similar methods. But DroneSeed is reportedly the first to receive Federal Aviation Administration (FAA) approval for using heavy-lift drones, which span eight feet and can carry up to 55 pounds.
The company also utilizes other technologies and traditional hands-on methods to survey the land meticulously and strategically chart the drones' courses based on where seeds are most likely to thrive. They then closely monitor areas after a deposit, lending Mother Nature a hand when needed.
"It is very much a marriage of old technology and new tools," Kea Woodruff, senior operations manager for DroneSeed, told the publication.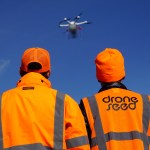 DroneSeed maintains nurseries and an expansive wild seed inventory, ensuring they're ready to act quickly after a wildfire. The company's comprehensive reforestation capabilities make it a "one-stop shop for all reforestation needs," according to its website.
It's even helping individuals take part. Recently, DroneSeed announced a partnership with the nonprofit One Tree Planted to assist landowners in paying for and implementing restoration projects. According to the One Tree Planted website, the global environmental organization has planted over 40 million trees in more than 47 countries.
While the technology could one day be deployed globally, DroneSeed is currently focused on the western U.S., British Columbia, New Zealand, and Australia.
Said Cassie Meigs, a DroneSeed forest ecologist: "We're out there trying to seed hope."