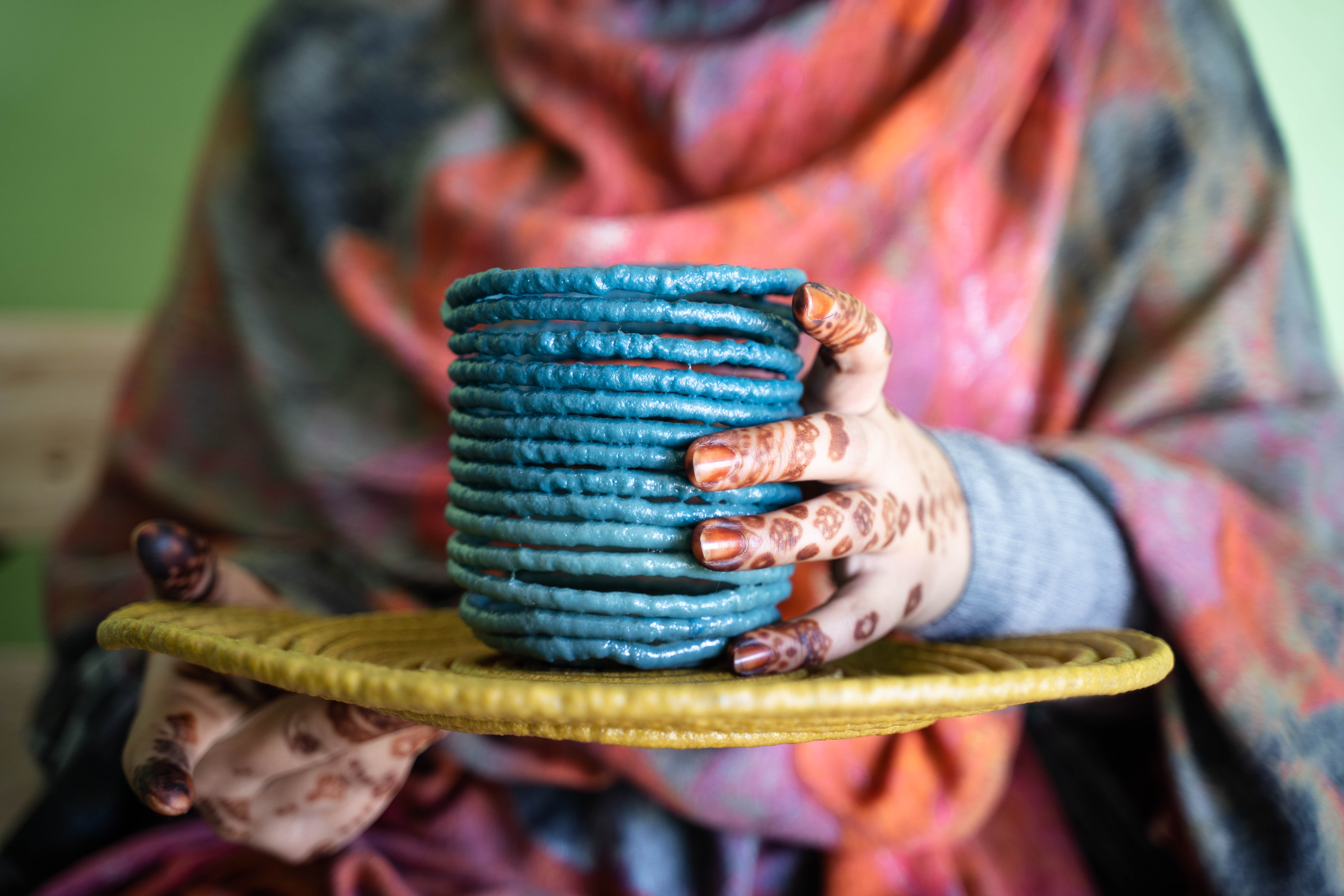 Precious Plastic
At the Sahrawi refugee camps in Algeria, trash used to build up, with nowhere to go but a growing pile in the Sahara desert. That was, until an organization called Precious Plastic teamed up with the United Nations High Commissioner for Refugees as well as residents in the camps.
Together, they created a recycling center and began turning plastic waste into useful items — ranging from school desks and park benches to serving sets for tea.
"We had a few design sessions where we talked about what's possible and how to use this plastic material," Precious Plastic Managing Director Joseph Klatt told Fast Company. "And then [the residents] were just super stoked on coming up with ideas that made sense to them — furniture styles that they're used to, and different ideas they had."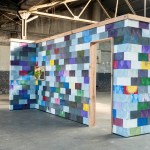 These particular refugee camps were first established in the mid-1970s, when the Sahrawi people fled Moroccan forces during the Western Sahara War. Nearly 50 years later, tens of thousands of people still live in the camps.
In addition to reducing the amount of trash, this new initiative has given many of the refugees jobs. The U.N. is currently paying people to work at the recycling center, and once the facility has been in use for a year, the employees will become part owners.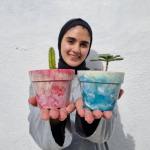 "They were looking for a way to solve two problems," Klatt said. "One, they have a large refugee population there with a high unemployment rate. Everything is brought into the camps, so there's not a lot of economic activity going on. And secondarily, there's a lot of waste in the camp."
He added: "They were looking for a solution to create a new business from processing the plastic waste and providing some economic activity for the refugees."
The innovative project is a creative solution for both unemployment and waste recycling, one that can hopefully be replicated at other refugee camps around the world.