Courtesy of Marjy Stagmeier
After being crowned the Monopoly champion of her sixth grade class, Marjy Stagmeier went home to her house in the Atlanta suburbs and told her parents she was going to be a landlord when she grew up. Decades later, Stagmeier, who has since managed over 3,000 units, is doing much more than renting out apartments: She's turning run-down residential buildings into thriving communities.
"When we buy these blighted apartment communities, there's a lack of community trust," Stagmeier told Nice News. "One of our core missions is to build that community trust, and by building the trust, then all of a sudden the neighbors are out [and] you've created now a neighborhood — a community."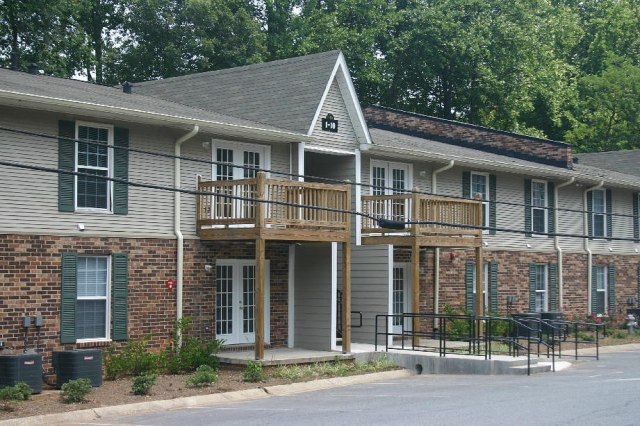 @marjystagmeier/ Instagram
@marjystagmeier/ Instagram
Her housing model has affected the lives of over 10,000 families by creating stable, affordable communities. Stagmeier first makes sure the properties she buys are safe, and then sets up free after-school programs and summer camps — in partnership with Star-C, a nonprofit she founded in 2014 — to provide education support for young residents.
And Star-C has allowed Stagmeier's mission to touch others beyond those living in her own properties. Through the Eviction Relief Fund, the organization raised $12.5 million, much higher than the initial goal of $50,000, to help more than 4,000 families from other affordable housing projects remain in their homes.
"We know that children are going to do well in school, simply because now they have a safe, stable, healthy housing environment to thrive," explained Stagmeier. She added: "We have, at one property, several students now that are in the gifted program at their school, whereas that would never have been a possibility if it hadn't been for our intervention."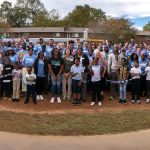 Courtesy of Marjy Stagmeier
The housing model has the potential to break the cycle of poverty for many children and help families build generational wealth through eventual property ownership.
RELATED: Oklahoma Nonprofit Offers Tiny Homes to Unhoused Young Adults
"We see a lot of families go into homeownership because we keep our rent so affordable. They're able to have discretionary income and save for down payments, to send their kids to college, to do job training and upgrade, and eventually move on," Stagmeier said.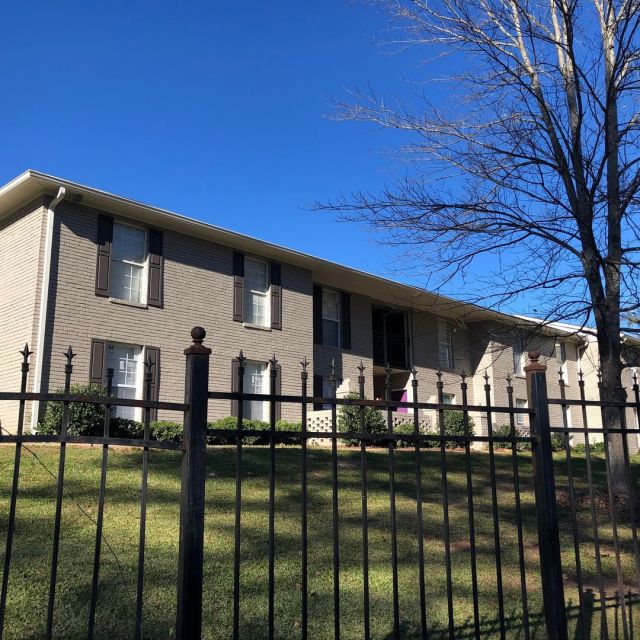 @marjystagmeier/ Instagram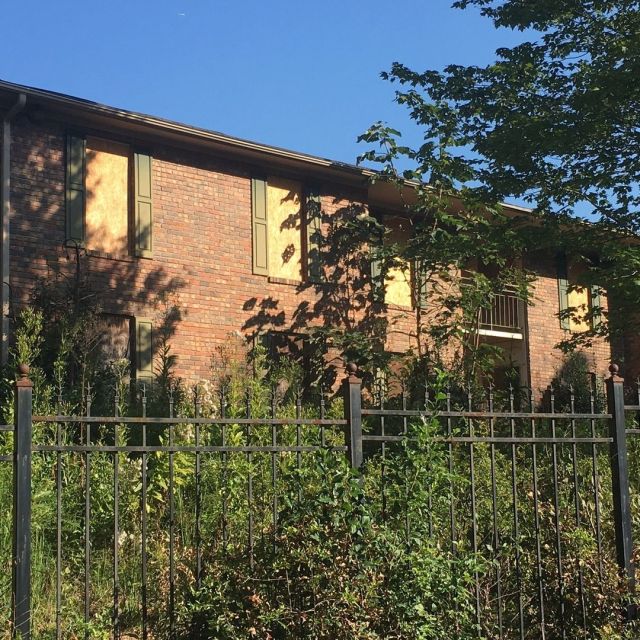 @marjystagmeier/ Instagram
Star-C and the properties partner with a local federally qualified health center to provide free on-site health screenings, insurance navigation, and appointment scheduling. The properties also work with Georgia Power and energy companies to offer free energy upgrades.
Stagmeier said she's received an outpouring of positive feedback from residents so far: "The vast majority that know what we're doing, and especially [those] that have children, they'll say that 'This is the best community I've ever lived in.'"
And she isn't only receiving encouraging responses from tenants — some young landlords have begun to follow her model, and Stagmeier hopes more will follow thanks to her book Blighted, which covers the two-year transformation of one of her Atlanta properties.