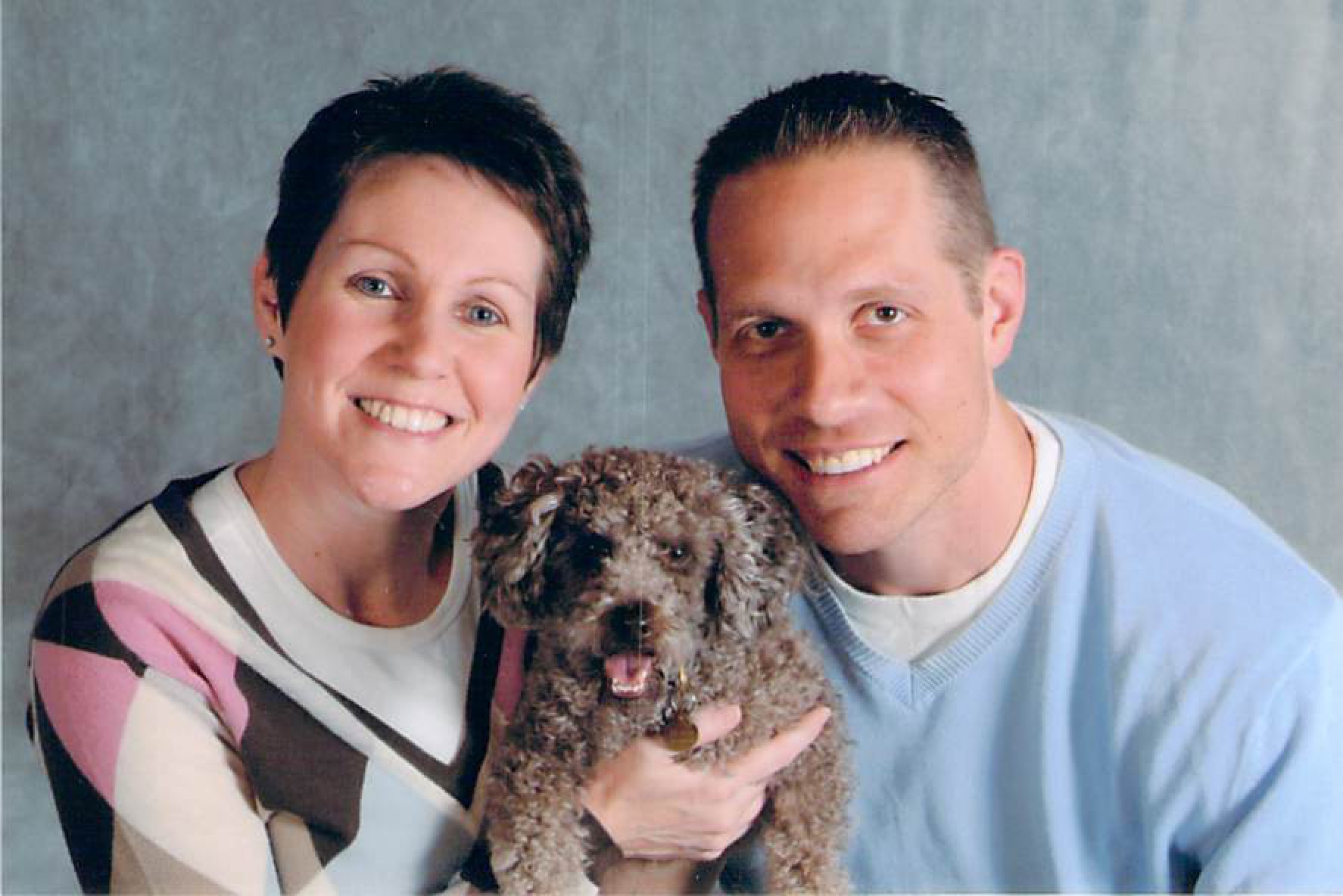 Courtesy of Phil and Lisa Sichhart
When Lisa and Phil Sichhart met Coco Pierre at a Doberman pinscher dog rescue in 2007 at a shelter in Illinois, they instantly fell in love.
Coco Pierre was no Doberman, though he kept up with his larger canine brethren all the same. When they arrived at the rescue, Lisa saw the 7-month-old toy poodle puppy — all 6 pounds of him — running along with a pack of full-grown dogs five times his size. And he had gained a lot of attention from would-be adopters. "There were over a hundred inquiries to adopt him," Phil told Nice News, while Lisa added, "because he's so cute!"
But adopting Coco would require full-time care, and all those potential adopters backed out. "He had a lot of medical issues even at such a young age; he had surgery on his bladder and a heart murmur," Lisa explained.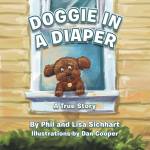 Courtesy of Phil and Lisa Sichhart
The couple, both professionals in the medical field, would soon find that he was also suffering from incontinence. The rescue informed them that Coco was born in a puppy mill, and that his first owner purchased him from a pet store. Although Phil and Lisa weren't able to pinpoint the root cause of the little pup's issues, the American Humane Society notes that animals tend to be overbred and malnourished in puppy mills or "puppy brokering facilities," which often lack proper veterinary care. The notoriety of puppy mills is what drove the Sichharts to adopt in the first place, so despite his medical needs, Lisa said she knew she "wanted him that day."
Like with any new puppy, there were a few learning curves once Coco Pierre came home. Specifically, he required diapers, and how best to fixture a diaper on a toy-sized poodle would require some workshopping.
RELATED: Couple Creates Children's Book Series Based on Adventures of Their Late Rescue Cat: Exclusive
They discovered "belly bands," a fabric wraparound Velcro band for male dogs that help limit the amount of "indoor accidents" and territorial wetting. The bands aren't intended for dogs that leak as often as Coco did, though; so Phil and Lisa came to utilize a common drugstore product as well.
"After a lot of trial and error, we found that placing feminine pads inside the belly band worked for Coco. So I was 25 years old, going to Target, buying packs and packs of incontinence pads," she said with a laugh. "We joke that we should have bought stock in the Poise pad company — we ended up using so many."
Coco Pierre sadly passed away in 2021, but his legacy lives on in a children's book, authored by the couple in 2013: Doggie in a Diaper. The book is aimed for younger audiences ages 3 to 5, and showcases the dog's resiliency and love of life. He was a truly social pup, and would gain attention from passersby wherever he went, diaper and all, the duo said.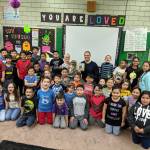 Courtesy of Phil and Lisa Sichhart
After finishing the book through the self-publishing process, Phil and Lisa wanted to share Coco's story with their immediate community. They visited elementary schools in the Chicago area to read and donate the book to children's libraries, with Coco in tow.
"We wanted to bring a message across to the kids that you don't need to go to a breeder, that there are so many lovely dogs like ours at rescues and shelters," Phil said.
Beyond inspiring him and Lisa to write a children's book, Coco also played a significant role in them deciding to foster animals that are often overlooked because of their medical conditions or age.
"Now, we're basically experts in the elderly, blind, deaf, and incontinent," Phil teased. "It has become an absolute joy for us to see these animals find their forever homes. Coco was our son, he drove us to want to give back and be influential in the foster world."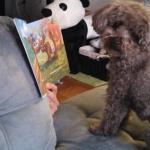 Courtesy of Phil and Lisa Sichhart
The couple now fosters special needs and elderly dogs and cats through the ASPCA in New York and no-kill animal shelters like Paws Chicago and One Tail at a Time, and the proceeds from Doggie in a Diaper go to such organizations.
Beyond the money, though, Lisa and Phil hope Coco's story inspires others to adopt, too. "Especially adopting and fostering animals that may seem like 'more work,' because they are so worth it — Coco was so worth it," Lisa said.