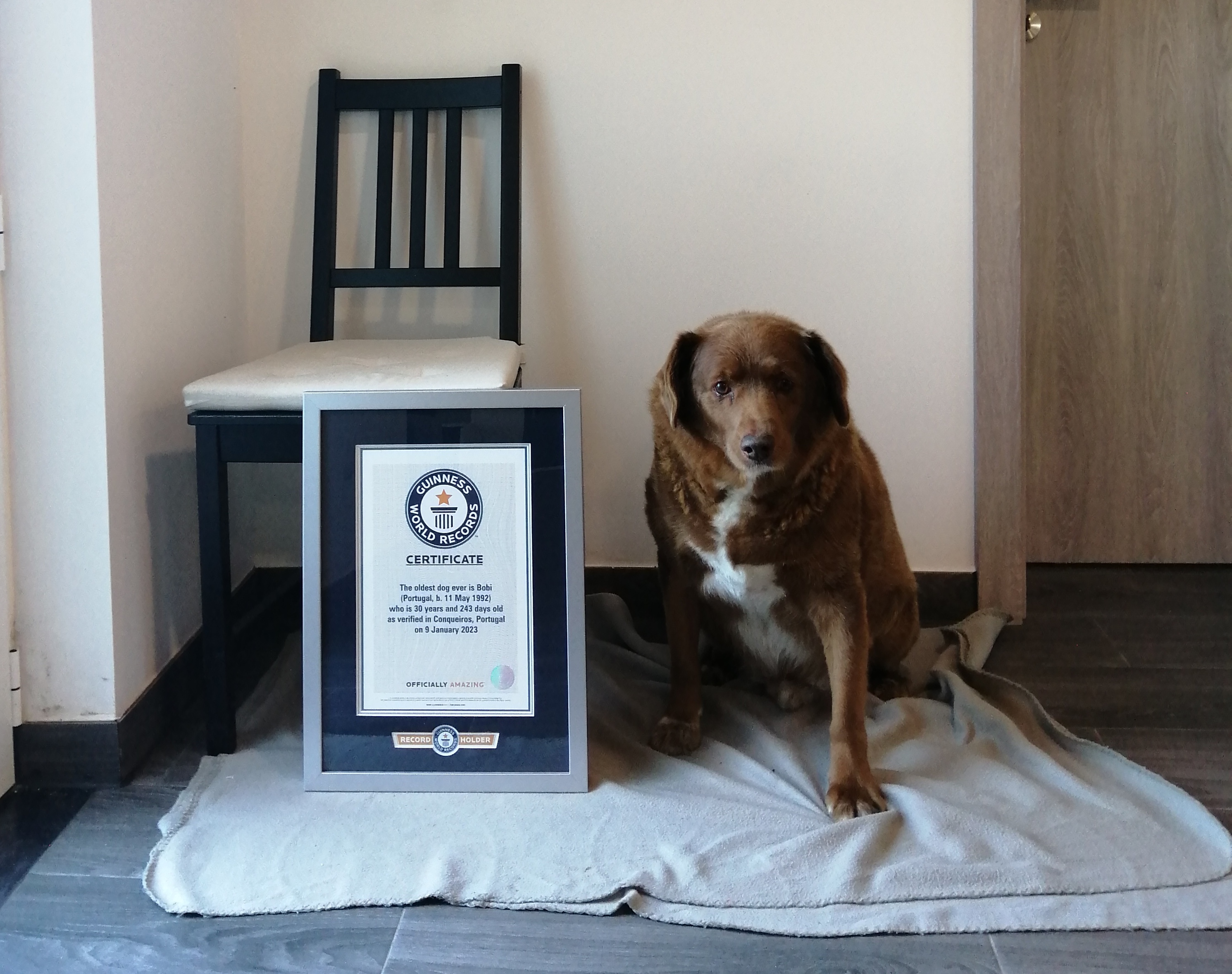 Guinness World Records
Thirty, furry, and thriving, a Portuguese pooch named Bobi is officially recognized as the oldest dog ever recorded.
Per a press release from Guinness World Records, it was confirmed that Bobi is 30 years and 266 days old as of February 1, which makes him both the oldest dog alive today and, possibly, in history. He broke the previous record of Bluey, an Australian cattle dog who lived to 29 years and 5 months before crossing the rainbow bridge in 1939.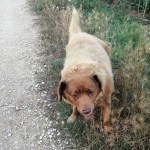 Bobi is a purebred Rafeiro do Alentejo, which is a livestock guardian dog that's typically expected to live between 12 and 14 years. To put his record-breaking age in context, the average dog's lifespan is 10 to 13 years old, according to petMD.
"Bobi has been a warrior for all these years, only he knows how he's been holding on, it must not be easy because the average dog's life span is not that high and if he spoke only he could explain this success," Leonel Costa, who was 8 years old when Bobi was born at his family's farm in the rural village of Conqueiros in Portugal, said in a statement. "We are very happy and grateful to life for allowing us, after 30 years, to have Bobi in our daily lives."
While Bobi's story may sound like a far-fetched dream come true for dog owners, his life didn't start off easy.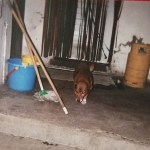 Born in an outbuilding where wood was stored on the Costas' farm, Bobi was one of four puppies, according to Guinness World Records. Back then, the family had a number of animals already and the parents decided they weren't in a position to care for any more.
Costa, who still owns Bobi, told the publication that it was common for older people to bury newborn puppies they couldn't keep. So Costa's parents did exactly that. However, a few days later, Costa noticed that Bobi's mother, Gira, kept returning to the building where her pups were born. Curious to see why, he and his siblings followed her and discovered that Bobi was still alive.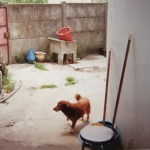 Costa said he suspects that Bobi's brown coat camouflaged him, which made his father overlook him. This ultimately saved his life as Costa and his siblings kept Bobi a secret until he was old enough to open his eyes because they knew their parents would keep him at that point.
"I confess that when they found out that we already knew, they screamed a lot and punished us, but it was worth it and for a good reason!" said Costa, now 38.
Since then, Bobi's life has been mostly "trouble-free" and filled with playtime with his cat siblings, relaxation by the fireplace, and long, unleashed walks. Costa said Bobi is allowed to roam free in the forests and farmland around his family's home.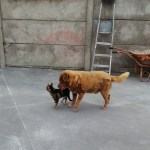 When discussing Bobi's longevity, Costa attributed his calm and peaceful environment "far from the cities" as a potential factor, along with lots of water and a diet of human food without seasonings.
Although Costa said the dog's eyesight has worsened and he has some difficulty walking, regular vet appointments show he is "doing well for his advanced age."
While there's no doubt Bobi is exceptional for his long life (he will turn 31 on May 11), Costa says he is also one-of-a-kind, "very sociable," and special for what he represents.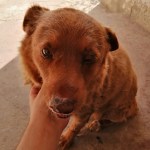 "Bobi is special because looking at him is like remembering the people who were part of our family and unfortunately are no longer here, like my father, my brother, or my grandparents," he said. "Bobi represents those generations."