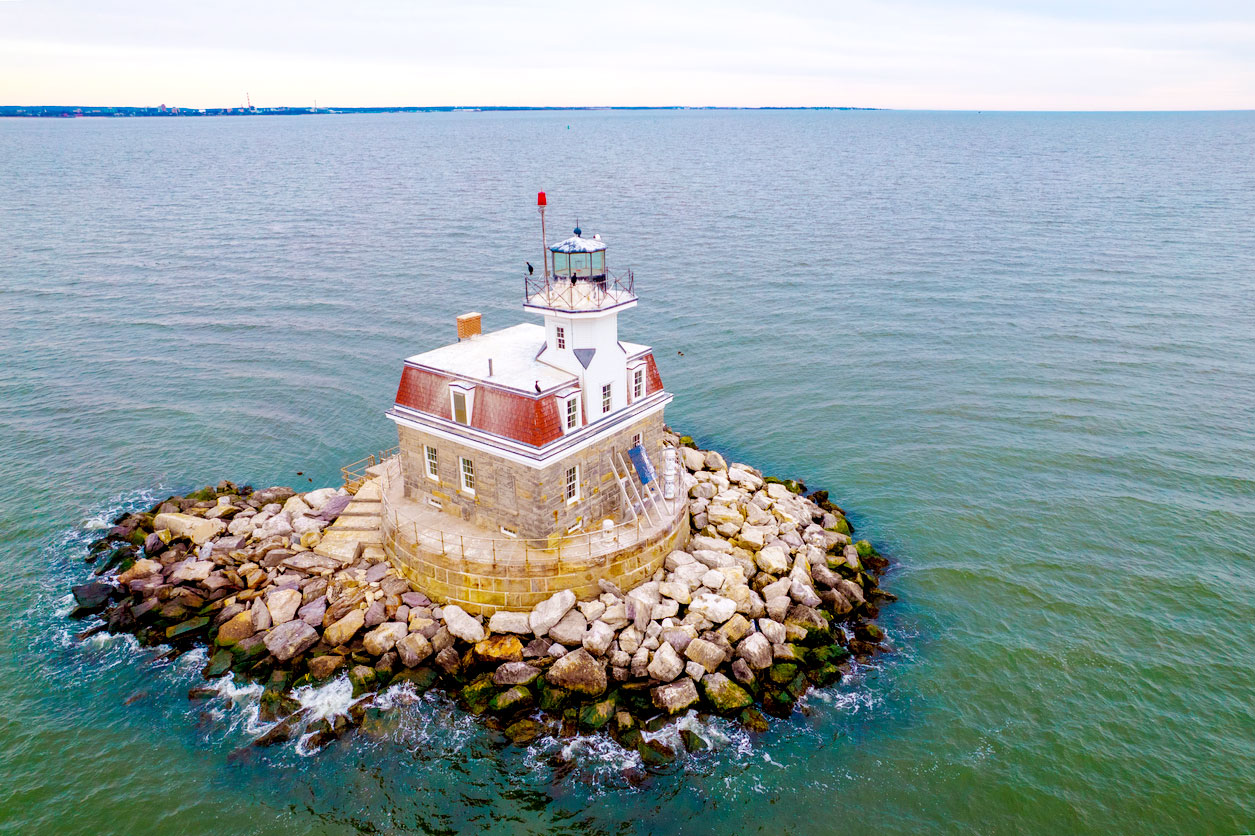 Wirestock/ iStock
The first known lighthouse was constructed around 300 B.C., and the picturesque monuments were used to guide sailors out at sea in the many centuries following. Today, modern navigational technology like GPS has rendered them largely obsolete, creating an advantageous opportunity for any lighthouse lovers or historical restoration enthusiasts out there.
The U.S. General Services Administration is giving away and selling lighthouses around the country in an effort to preserve them and reduce the financial burden on taxpayers. It's an annual event the administration dubs "lighthouse season," and 2023 is a record year with 10 total structures.
Six of the 10 are being given at no cost to nonprofit organizations, and the remaining four will go on public auction in June so anyone can fulfill their lighthouse dreams.
The program was established in 2000, when Congress passed the National Historic Lighthouse Preservation Act "to protect the history and heritage of lighthouses." Since then, the GSA has conveyed more than 150 beacons to new owners, with 81 going to local governments and nonprofit entities for free and 70 sold via auction.
The auctions have raised over $10 million dollars for the Federal Aids to Navigation mission, which provides navigational positioning signals, buoys, and aids that mark channels and harbors for mariners — accompaniments to higher-tech systems like GPS.
If you're eyeing those auctions and need a little encouragement, Sheila Consaul bought the Fairport Harbor West lighthouse on Lake Erie for $71,000 during 2011's lighthouse season and gives a glowing endorsement of the purchase.
"It is amazingly calm and serene and pretty much in the middle of the lake with 360 degree views of the water," she told the BBC. "At night you can see stars everywhere."
Click through to see each of the lighthouses, starting with the four that are going up for auction.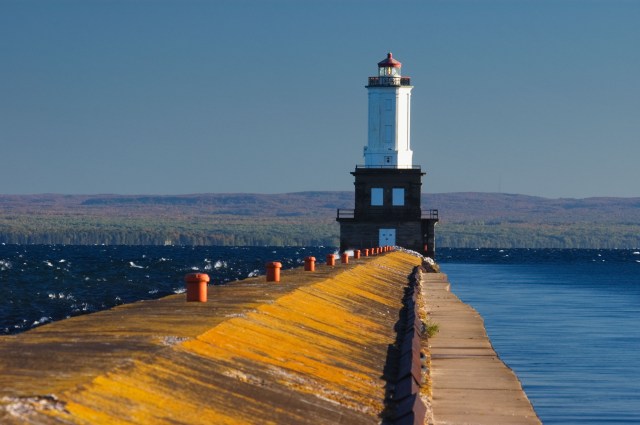 Daniel Dempster Photography / Alamy Stock Photo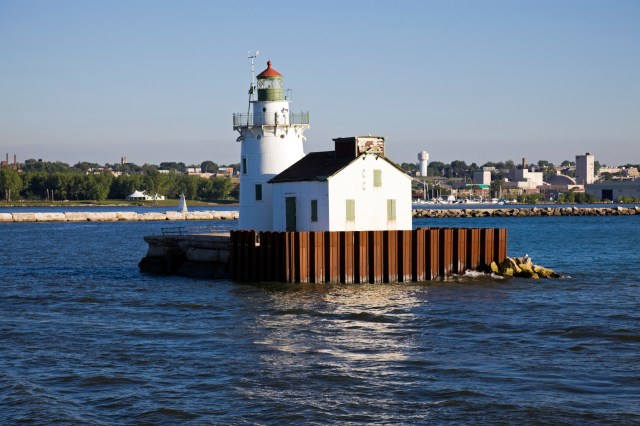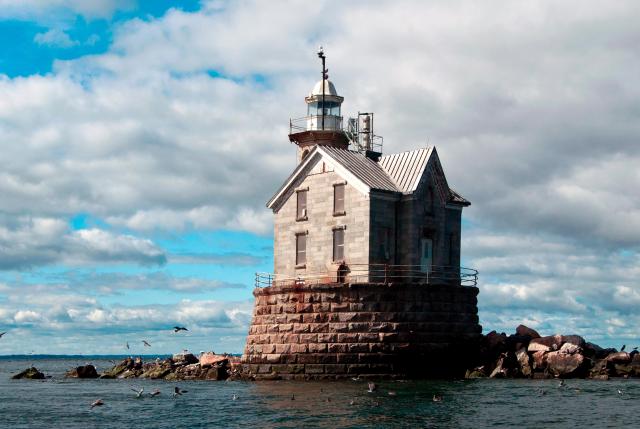 Lighthouses by Allan Wood / Alamy Stock Photo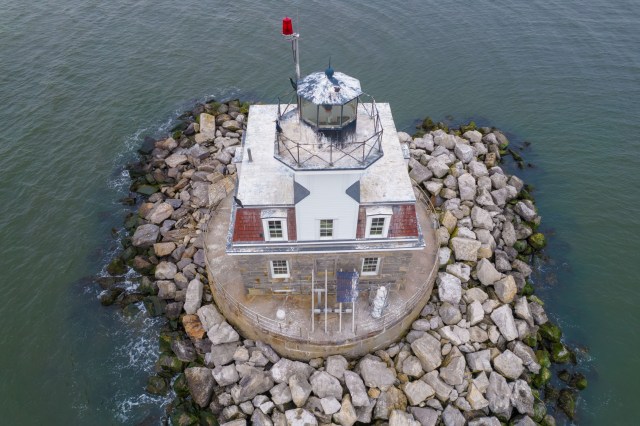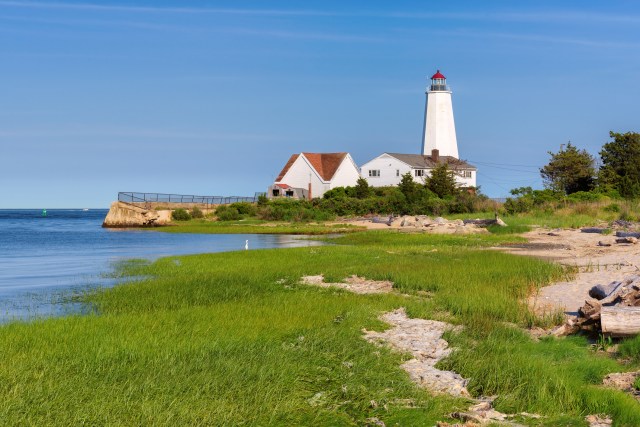 lucky-photographer/ iStock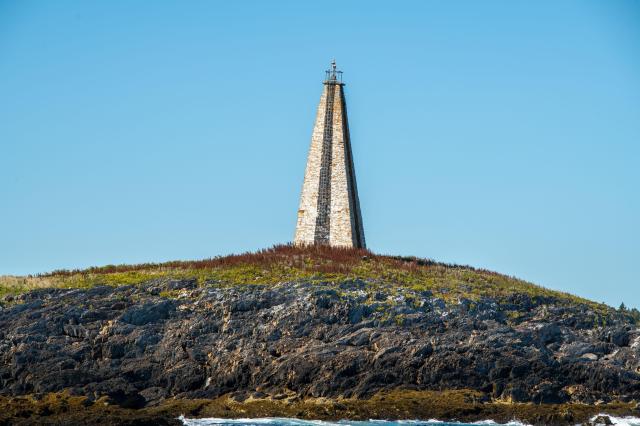 Edwin Remsberg / Alamy Stock Photo