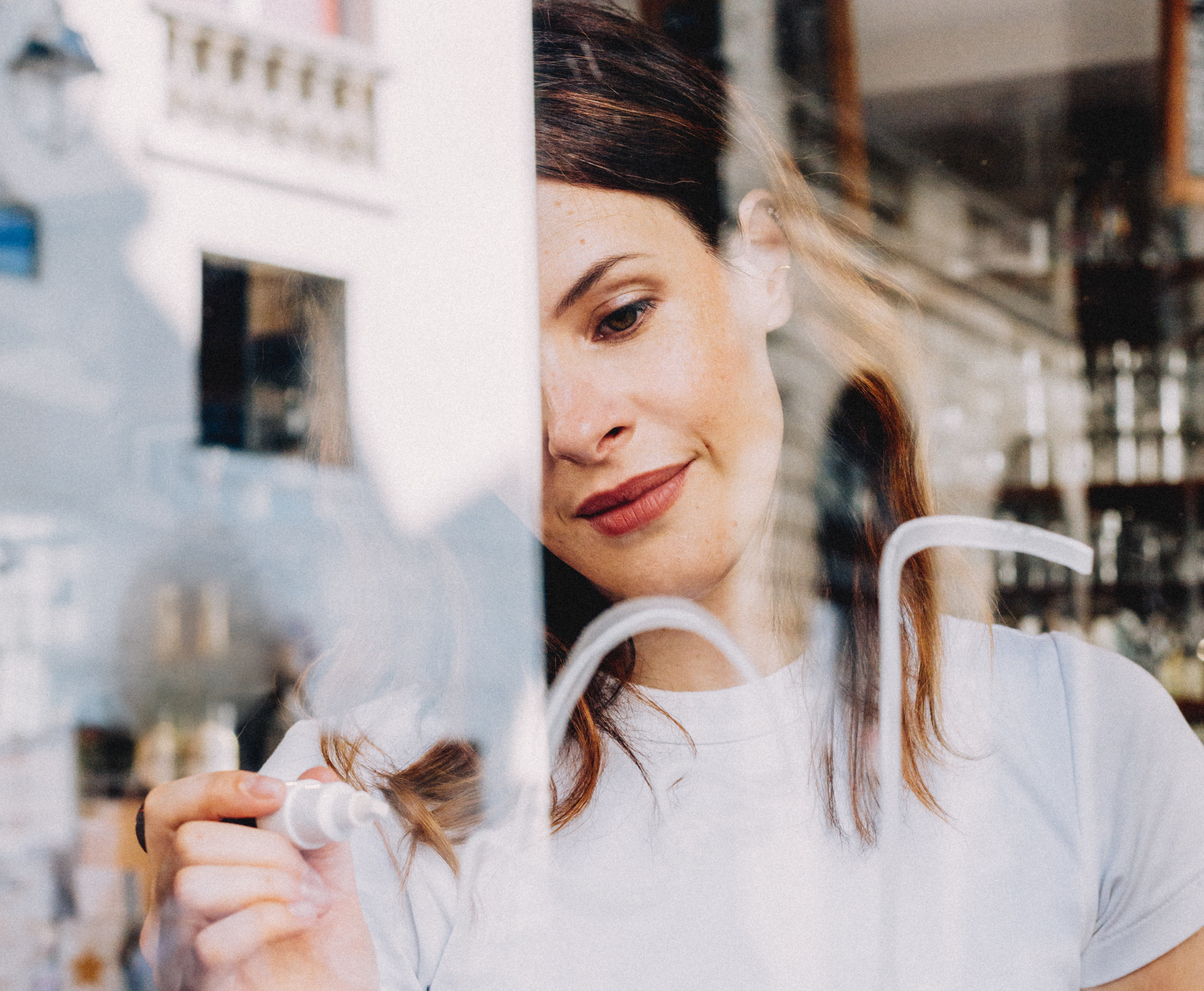 Credit: Margaux Gayet
Most people, around 90%, are right-hand dominant, with roughly 10% using their left — but there's also a small group who are ambidextrous, meaning they have no preference. French artist and actress Helena Soubeyrand is in that 1% minority, and it seems to have given her a leg up (or perhaps we should say the upper hand) when it comes to her work.
Soubeyrand, originally from Saint-Germain-en-Laye, is able to draw with both hands simultaneously. Most incredibly, she makes it look easy, and the internet has gone crazy for her stunning works of art.
One video of the ambidextrous artist drawing a portrait on a shop window in Paris went viral on social media, amassing over 1.8 million likes on Instagram and nearly 9 million views on TikTok.
"I create live [art] with both hands," Soubeyrand, 38, told Nice News. The live art is particularly special to her, as it produces "a unique portrait with the balance of the two hands" while also invoking the "emotions of drawing in front of people."
Her viral window art has become one of her favorites because it clearly resonated with so many people. "As an artist, it's the most precious gift," she said.
So how did Soubeyrand become so skilled at using both hands at the same time? She subscribes to the "practice makes perfect" adage: "It's like a piano player; it's just practice to improve."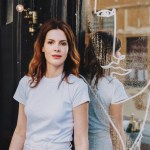 Her unique drawings are inspired by "a lot of sacred art," as she often went to church with her grandparents as a child. "I had a lot of time to watch the statue[s] and the painting[s] around me, and that [built] my univers[e]," explained Soubeyrand.
She mostly creates figurative portraits, like the one drawn on the shop window, and works with ink, acrylic, and pastels. And the process of creating is much more than a hobby for her — "I was searching [for] a way to be happy and create independently," Soubeyrand said. "It gave me peace."
Scroll down to watch more of her work in action.
RELATED: Anonymous French Artist Creates Striking Mosaics to Fill in Potholes: See the Photos — Exclusive