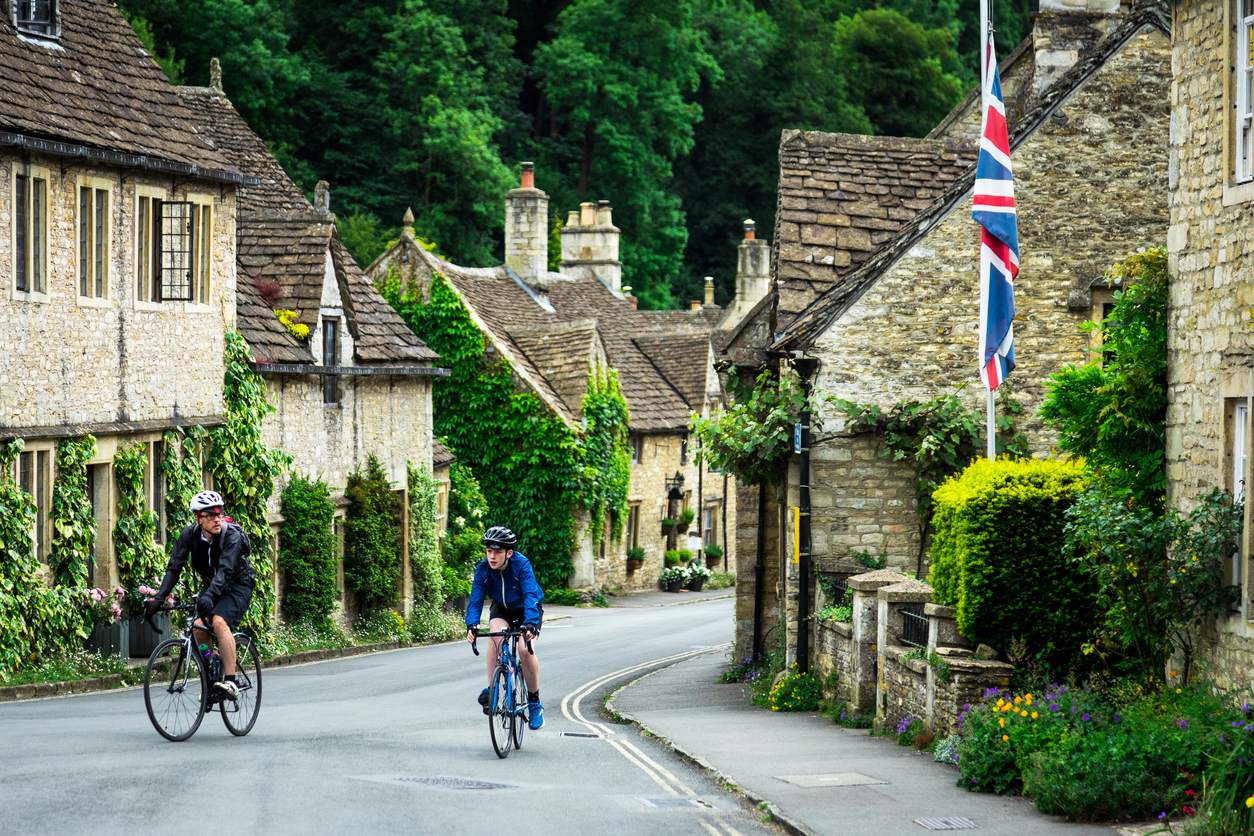 coldsnowstorm / iStock
The United Kingdom has taken a positive step toward boosting the well-being of its citizens by encouraging them to explore their relationship with movement. In an effort to improve the mental and physical health of patients, and reduce disparities across England, doctors can now prescribe social prescriptions, including walking, wheeling, and cycling.
The 12.7 million-pound multi-year program, announced by the U.K. government on August 22, will be offered in 11 areas across England: Bath and North East Somerset, Bradford, Cornwall, Cumbria, Doncaster, Gateshead, Leeds, Nottingham, Plymouth, Suffolk, and Staffordshire.
Funding for the program will go toward adult cycle training, free bike loans, and walking groups, among other pilot projects, and "[they] must be delivered alongside improved infrastructure so people feel safe to cycle and walk," according to a press release.
The goal of the pilot programs is "to evaluate the impact of cycling and walking on an individual's health, such as reduced [general practitioner] appointments and reliance on medication due to more physical activity."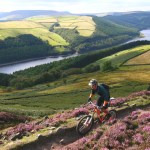 In a statement, Minister for Health Maria Caulfield praised the upcoming trials, saying: "The U.K. is leading the way in embedding social prescribing in our NHS and communities across the country. We've already exceeded our target to ensure over 900,000 people are referred to social prescribing schemes by 2023-24 and this pilot will help us identify further schemes to reduce disparities and boost mental and physical well-being across the country."
It's no secret that physical movement benefits the body and the mind: Exercise triggers a release of endorphins ("feel-good" hormones) that can help alleviate some effects of anxiety and depression. Health Guide reports that physical exercise can even encourage "neural growth, reduced inflammation, and new activity patterns that promote feelings of calm and well-being."
England's new program follows in the footsteps of other countries that have joined the initiative to prescribe physical activity to patients. Earlier this year, Canada implemented a similar program across four provinces that provides "patients with a free annual pass to the country's national parks as part of an effort to increase access to nature and the health benefits to be found outside," NPR reported.
With the pilot programs rolling out in England through 2025, the U.K. plans to make movement more accessible and enjoyable for everyone.