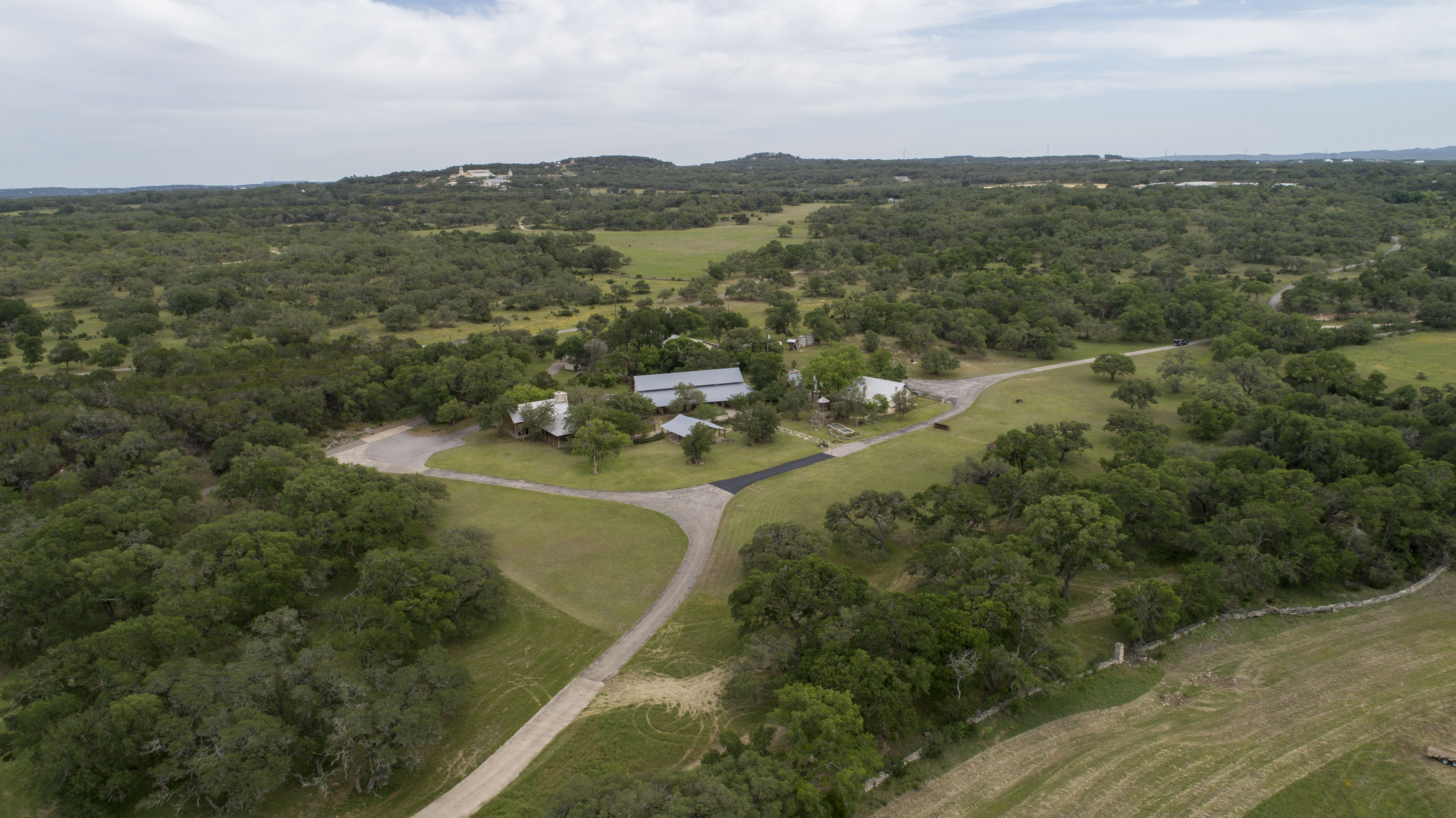 Photo copyright Texas Parks and Wildlife Department
When Ronnie and Terry Urbanczyk spotted a 245-acre ranch nestled in the wooded grasslands of western Comal County, Texas, three decades ago, it was love at first sight. They put an offer on it and soon moved their family of five from a nearby subdivision into the 600-square-foot farmhouse, envisioning a peaceful life away from the bustle of San Antonio.
Over the following 30 years, they gradually expanded their rural refuge, eventually accumulating 750 acres. At the same time, the city grew, too, and urban sprawl inched closer to the Honey Creek Ranch.
Photo copyright Texas Parks and Wildlife Department
Ronnie, who owns a concrete company, saw an opportunity, Texas Monthly reported. As San Antonio's population increased, so had the demand for housing in surrounding areas, including his corner of Comal County. He and his wife decided to build a large subdivision on their land, an investment they say could have earned them $125 million, more than enough to provide a generous inheritance for their children and grandkids.
But in June, the couple decided to forego that plan and instead leave a legacy that will benefit all Texans for many generations to come.
From the beginning, some locals and conservation organizations had resisted Ronnie's initial proposal, per the publication. The development, they feared, could jeopardize the healthy but sensitive ecosystem of the Honey Creek State Natural Area, which borders the Urbanczyks' property.
Located at the southern end of Guadalupe River State Park, the preserve protects a crystalline stream that's among the most "pristine" in Texas, according to a press release from Texas Parks and Wildlife. It also comprises the state's largest cave system, which, together with a vast expanse of woods and grasslands, is home to a diverse array of wildlife, including several at-risk species like the golden-cheeked warbler, black-capped vireo, and Comal blind salamander.
Photo copyright Texas Parks and Wildlife Department
The Urbanczyks and local organizations worked for years to reach a compromise. The family shared the conservationists' concerns and decided to build responsibly to mitigate the development's environmental impact, according to Texas Monthly. Still, neither party was entirely confident.
So, when the state of Texas offered to buy 515 acres of the Honey Creek Ranch for $25 million, the Urbanczyks eagerly agreed to forgo their plans — and $100 million of potential profits — in the spirit of philanthropy.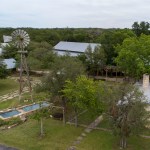 Photo copyright Texas Parks and Wildlife Department
"This acquisition is a wonderful example of what we can achieve through public-private partnerships and conservation-minded landowners who want to help preserve the last, best places in Texas for future generations," David Yoskowitz, executive director of Texas Parks and Wildlife Department, said in a statement. "We could not have accomplished this without the assistance of The Nature Conservancy and Texas Parks and Wildlife Foundation in partnership with Ronnie and Terry, who wanted to see their family land create a legacy for the greater good."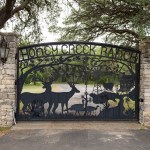 Photo copyright Texas Parks and Wildlife Department
Together with the Guadalupe River State Park, the protected area now encompasses nearly 5,000 acres of habitat, Texas State Parks Director Rodney Franklin said.
Besides preserving the area's dynamic ecosystem, the property will provide more opportunities for outdoor recreation and nature education, while existing facilities will be used for special events like weddings and family reunions.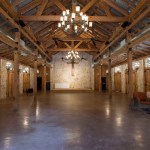 Photo copyright Texas Parks and Wildlife Department
The Urbanczyks said they're looking forward to seeing the property continue to flourish under its new caretakers.
"This sale marks a new era for Honey Creek Ranch, and we are confident that it will be in good hands under the careful stewardship of Texas Parks and Wildlife and the Nature Conservancy," Ronnie said in a statement. "We are gratified that the state of Texas and its residents will have the opportunity to enjoy this pristine piece of land as we have cherished it for the past three decades."
"We've had a lot of fantastic memories out there," he told Texas Monthly, "and now the people in Texas are gonna get to really enjoy it for the next thousand years."
RELATED: "Debt-for-Nature" Deals: How Ecuador and Other Countries Are Reducing Debt While Helping the Planet