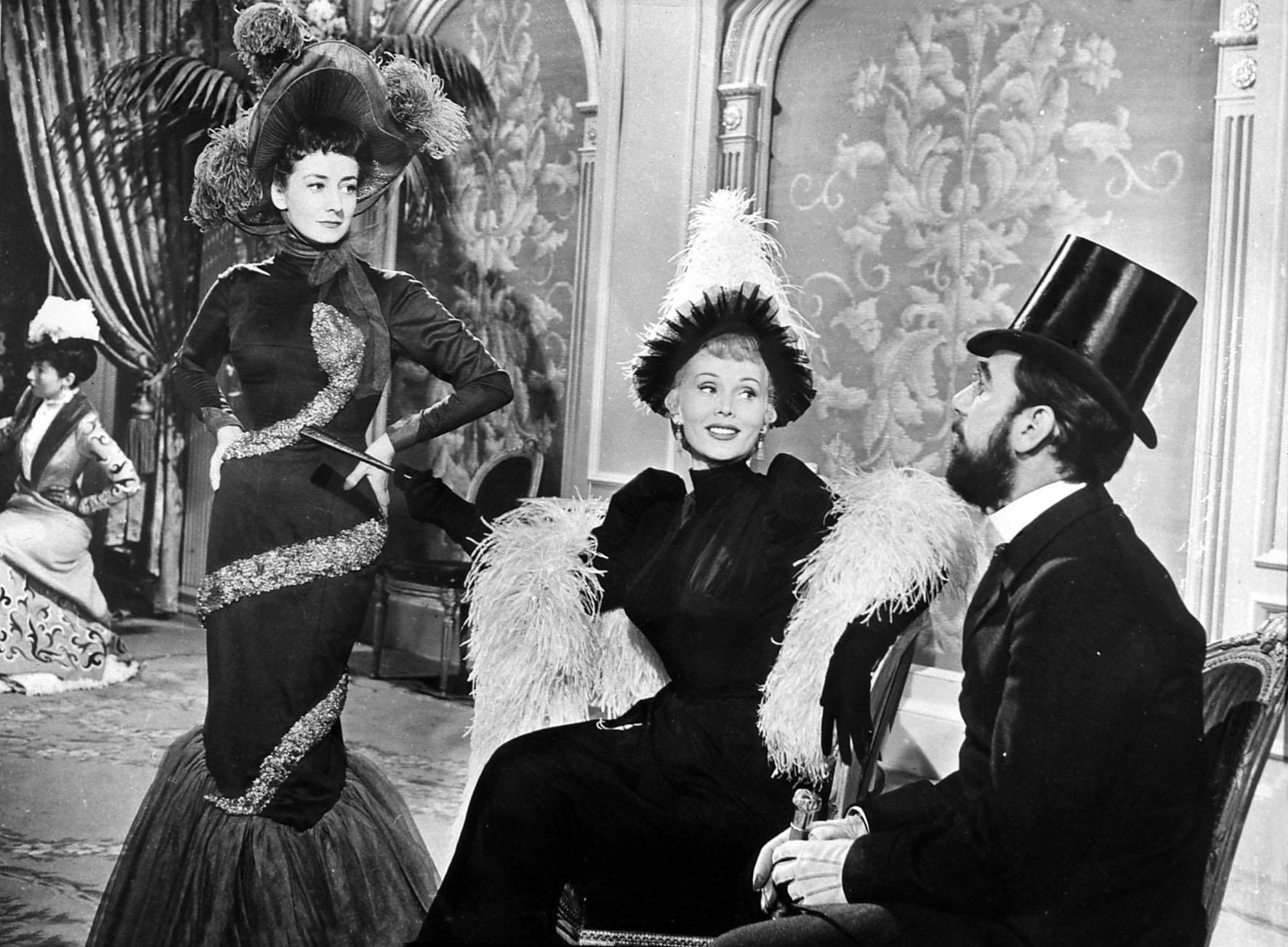 United Archives / Hulton Archive via Getty Images
Since its founding in 1990, Martin Scorsese's nonprofit organization, The Film Foundation, has helped to restore over 925 films. And in April, the foundation launched a free streaming service called Restoration Screening Room to introduce these restored classic movies to new and old generations of moviegoers alike.
On the second Monday of each month, a selected film is screened at a set time and then remains available for viewing during a 24-hour window. This allows for a "virtual theater" experience, deviating from the on-demand accessibility typically offered by other streaming services. Screenings will include introductions from and conversations with contemporary filmmakers, as well as film archivists about the featured film of the month.
The service launched on May 9 with its first screening of Michael Powell and Emeric Pressburger's 1945 romance I Know Where I'm Going, which was recently jointly restored by the Film Foundation and the British Film Institute's National Archive. According to a press release, the screening was slated to feature an introduction by Scorsese himself along with interviews with actress Tilda Swinton, filmmaker Joanna Hogg, director Kevin Macdonald, and editor Thelma Schoonmaker.
"We're looking forward to making these beautiful restorations available to a wide audience," Scorsese said in a statement about the movies he plans to bring to the free streaming platform. "Many of these presentations will feature restorations that are rarely seen, with myself and other filmmakers sharing why these films are important, how they have impacted our lives, and why it's crucial that they be preserved."
On its site, the Foundation Screening Room credits the collaborative efforts of DelphiQuest and Oracle Corporation for helping bring the service to life.
"We're grateful to Oracle and DelphiQuest for making this possible, and we're thrilled to share these restorations with new audiences," Margaret Bodde, the executive director of the Film Foundation, said in the release. "The Restoration Screening Room aligns perfectly with the foundation's mission, and we're eager to connect with people around the world who love cinema."
The next of the free movies to be featured on the streaming platform is Federico Fellini's La Strada, scheduled for June 13. Future selections will include G. Aravindan's 1979 Indian film Kummatty; a double feature of Edgar G. Ulmer's 1945 Detour and Arthur Ripley's 1946 film, The Chase; 1972's Sambizanga, directed by Sarah Maldoror; and Marlon Brando's 1961 directorial debut One-Eyed Jacks, to name but a few.
For a full schedule of the upcoming movies Scorsese and his foundation will be streaming and information on how to register for the free screenings, visit the Restoration Screening Room.