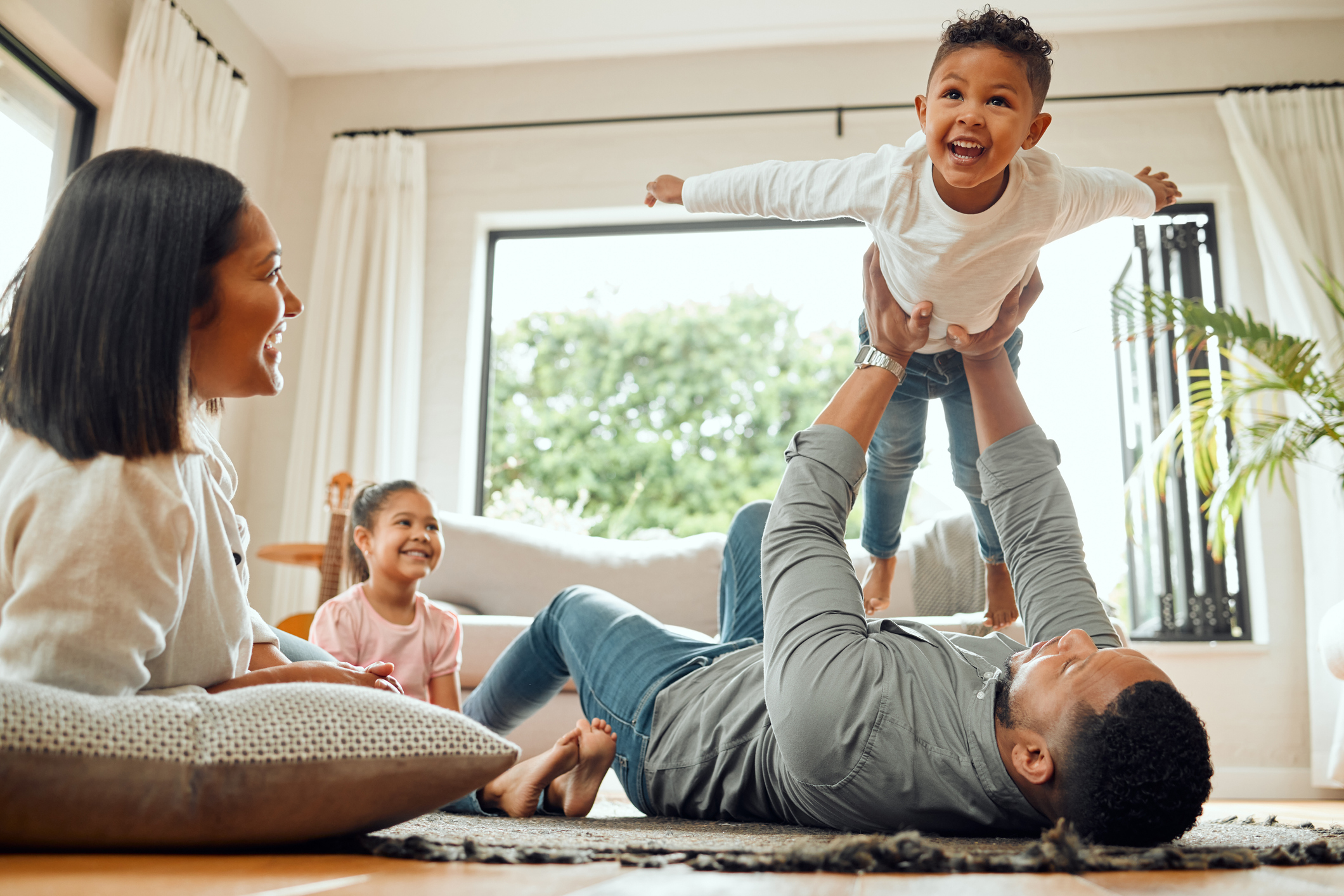 PeopleImages/ iStock
In a refreshing bit of good news, a new Gallup Poll has found that the vast majority of Americans are satisfied with their personal lives.
The survey, completed in January, asked respondents to consider nine areas of their lives: family life, current housing, education, job, community, personal health, leisure time, standard of living, and household income. Between 81% and 90% said they were either "somewhat" or "very" satisfied in regards to the first six categories listed, while 71% to 77% felt the same about the latter three. A heartwarming statistic? Family life saw the highest level of satisfaction overall.
When asked, "In general, are you satisfied or dissatisfied with the way things are going in your personal life at this time?" 83% of Americans responded "somewhat" or "very." That figure aligns with the historical average since 1979 — which has ranged from 73% to 90% over the years, with the January 2020 survey data setting the record high. In a follow-up question to the 83% who are generally content, 50% confirmed that they are "very" satisfied.
Despite overall positive feedback, personal contentment has slightly, but perhaps unsurprisingly, dropped since the COVID-19 pandemic: 2021 saw a 8% reduction in overall satisfaction (though that number increased by 3 percentage points in 2022). Gallup surveyors suspect that inflation has contributed to the subsequent 2% drop in 2023.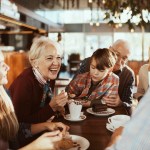 About 1,000 randomly-sampled participants 18 years or older, who live in all 50 states, were interviewed by phone, and responses varied based on demographics.
Older adults reported more satisfaction than younger adults, and married adults expressed more satisfaction than single individuals in all areas other than personal health. And though money certainly can't buy happiness, it does seem to contribute to general satisfaction: Income had a higher impact than any other factor, particularly influencing responses in the standard of living and housing categories. Overall, those with college educations were slightly more content than those without; however, there was "little to no difference" in satisfaction with jobs, leisure time, or family life.
So what can we glean from all this data? While the levels of contentment have vacillated slightly in recent years, the fact that most Americans are satisfied with their personal lives — particularly the confirmation that we're happy in our families and communities — should serve as a welcome reminder that things aren't as doom and gloom as many headlines would have us believe.