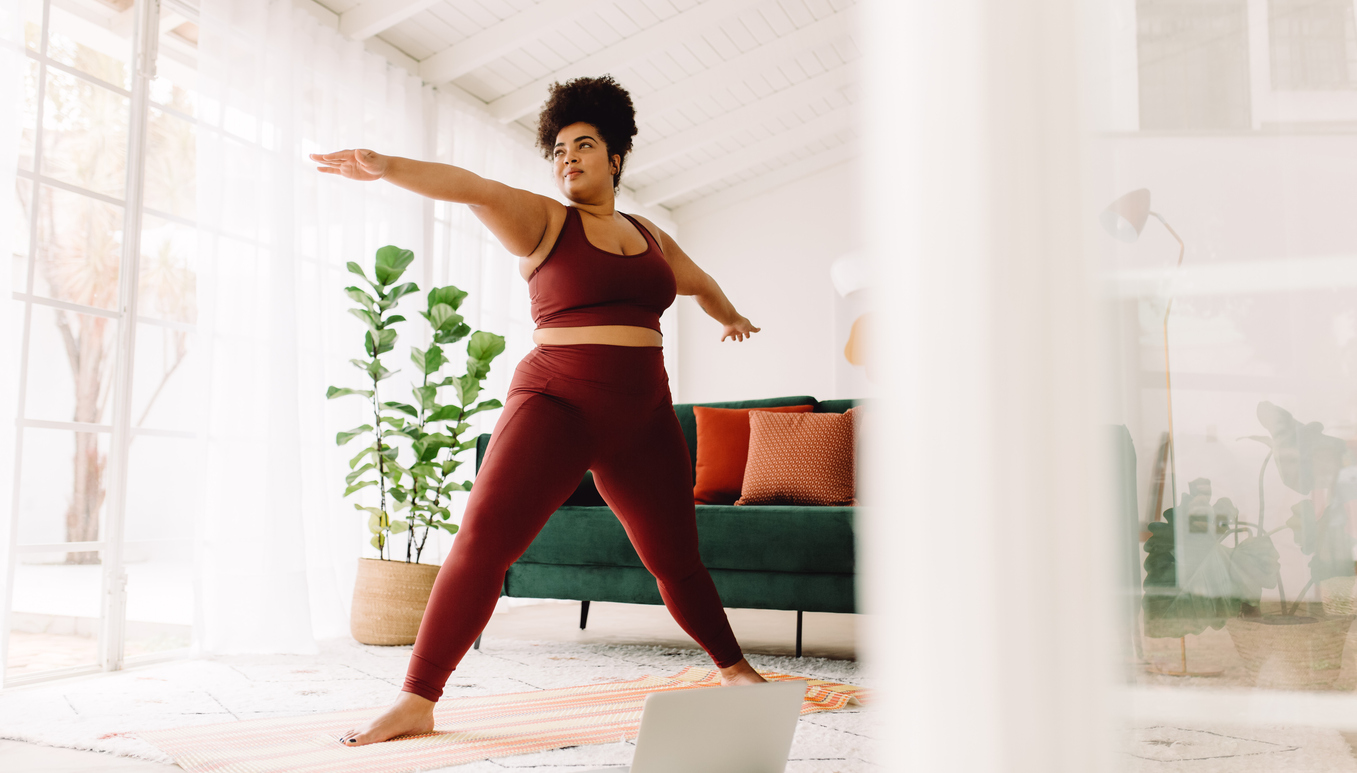 JLco - Julia Amaral / iStock
Exercise is a key component to maintaining good health, both mentally and physically — and for some people, a high-intensity, 45-minute workout is an activity to look forward to. For many others, though, it's akin to having a cavity drilled without an anesthetic. If you're part of the latter group, recent research may give you a reason to celebrate.
A study published last month in Nature journal showed that one-minute-long, intermittent bursts of intense exercise, performed three times a day, reduced all-cause mortality risk by 38%-40%, and resulted in a 48%-49% reduction in cardiovascular mortality risk specifically.
The study relied on information from the United Kingdom's Biobank, a large-scale, long-term database that provides health details from half a million participants. The researchers analyzed data from over 25,000 male and female non-exercisers, with a mean age of around 62, who wore wearable fitness tracking devices and engaged in vigorous intermittent lifestyle physical activity (VILPA). The average follow-up length was almost seven years.
RELATED: Music May Improve Mental Health as Much as Exercise, Research Shows
The beauty of VILPA is that it incorporates activities that are "embedded into everyday life, rather than being done as leisure time exercise," the authors wrote in the study. In some cases, this can include certain routine tasks, such as lugging in heavy bags of groceries or moving trash cans to the curb.
One of the authors, Dr. Emmanuel Stamatakis, told Spanish newspaper El País, "We were not surprised to find benefits, because we knew that vigorous physical activity is very potent, especially when it is intermittent and repeated, but we were surprised by the large magnitude of the associations considering how little daily physical activity was involved in VILPA in terms of total duration."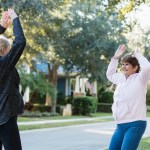 The study comes on the heels of several others that suggest that exercise can be just as effective in shorter bursts as it can in the CDC-recommended 150 minutes a week. In October, researchers published findings in the European Heart Journal stating that 15 minutes of exercise a week resulted in a 16%-40% decrease in mortality in around 70,000 participants over about seven years, Time magazine reported.
Other research, published in 2019 in the British Journal of Sports Medicine, found that just 10 minutes of exercise a week was linked to a longer life.
The key, according to Malia Blue, an assistant professor of exercise and sport science at the University of North Carolina at Chapel Hill, is interrupting the body's sedentary state — for any amount of time. Doing so triggers physiological changes, including increased blood flow and the ability to regulate blood-sugar levels.
She told Time: "There's a kind of a twofold [benefit]: if you break up your sedentary time and you increase your physical activity, you're going to see health benefits from both."
So next time you find yourself feeling guilty at not adopting a hard-core exercise routine for the new year, remember that a brisk, one-minute walk to get the mail has its benefits. Maybe the thought will put a little extra spring in your step!