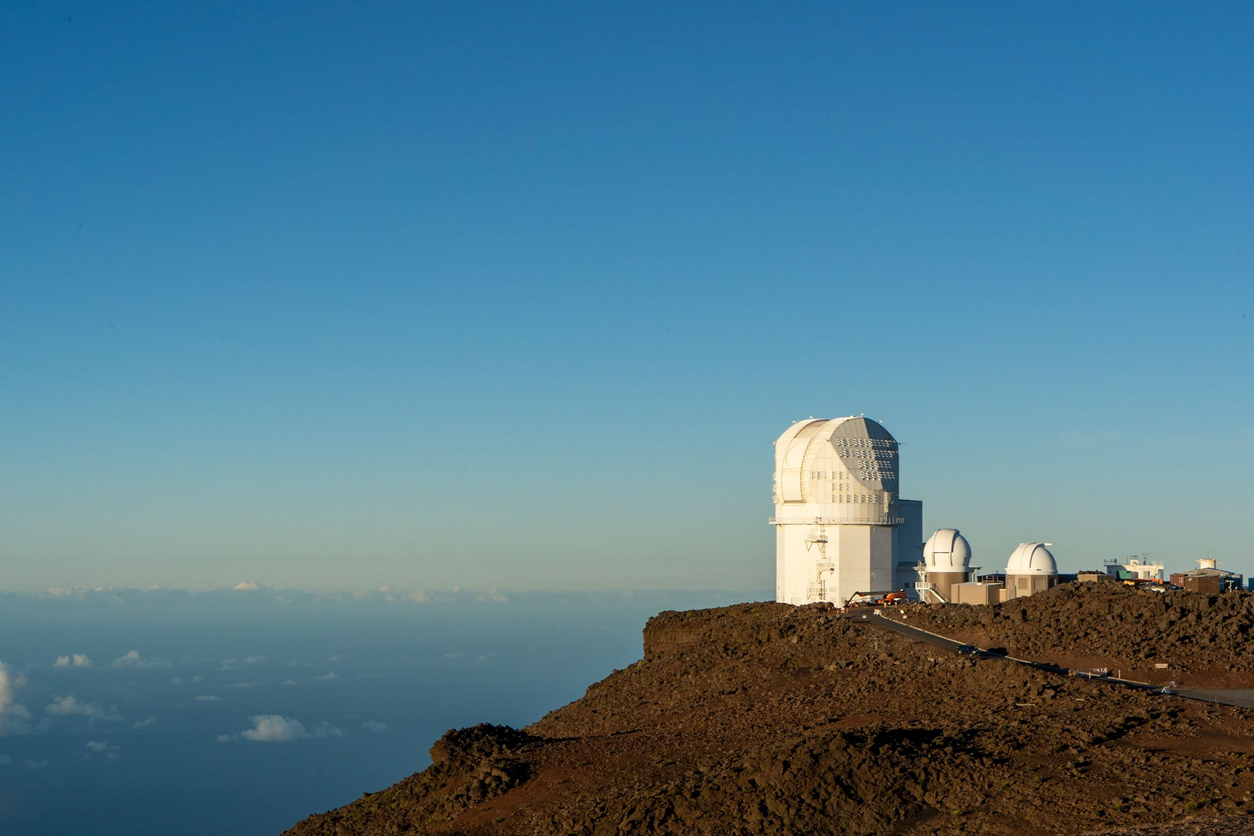 Wirestock/ iStock
The Daniel K. Inouye Solar Telescope on Maui, Hawaii, is the largest and most powerful solar telescope on the planet, and the recent images it captured surely live up to those superlatives. The National Science Foundation released a set of eight new pictures last week, showing our sun in "unprecedented detail."
The shots provide a close-up look at the fiery solar surface, from massive sunspots and boiling plasma to the more quiet regions. In a press release, the foundation said they "will help solar scientists better understand the sun's magnetic field and drivers behind solar storms."
Astronomers also emphasized the Inouye telescope's importance to gaining a better understanding of solar storms and weather back in January 2020, when its very first images were released.
"On Earth, we can predict if it is going to rain pretty much anywhere in the world very accurately, and space weather just isn't there yet," Matt Mountain, president of the Association of Universities for Research in Astronomy, which manages the Inouye Solar Telescope, said in a statement at the time. "Our predictions lag behind terrestrial weather by 50 years, if not more. What we need is to grasp the underlying physics behind space weather, and this starts at the sun, which is what the Inouye Solar Telescope will study over the next decades."
Three years later, the solar telescope is well on its way to achieving its mission, and this is just the beginning: The eight new images "make up a small fraction of the data obtained from the first cycle" of the telescope's current operations phase.
"As the Inouye Solar Telescope continues to explore the sun, we expect more new and exciting results from the scientific community — including spectacular views of our solar system's most influential celestial body," the recent press release reads.
Scroll through the stunning pictures below and read their descriptions, courtesy of the National Science Foundation.