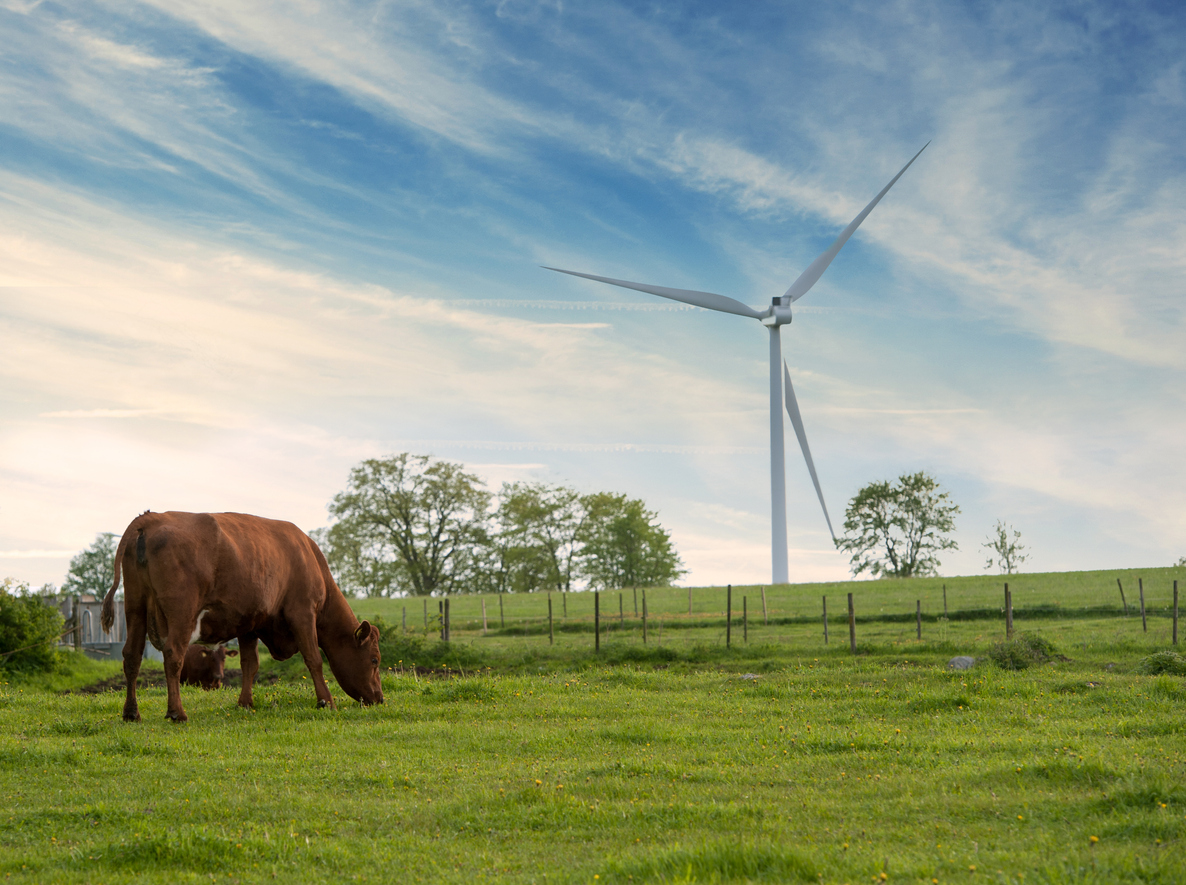 Jonas Velin / iStock
Germany adopted its Energiewende (energy transition) approach, based on the Energiekonzept ("energy concept") policy published in 2010, to increase its use of renewable energies and end reliance on nuclear power altogether. Despite the government's acknowledgement that it would be a costly endeavor, it was highly supported by Germans — and it's been successful.
The town of Feldheim, whose 130 residents live solely on renewable energy, is proof of the concept. Located southwest of Berlin, the village was the first to leave the country's national power grid and put Energiekonzept to the test around two decades before the policy was even adopted.
Through a partnership with energy firm Energiequelle GmBH, 43 wind turbines with a total electrical capacity of 74.1 megawatts were installed in Feldheim in the mid-1990s, Global Construction Review reported. It was a logical investment for the company — Feldheim has strong winds and vast land, perfect for a cluster of large wind turbines, Michael Raschermann, head of Energiequelle Gmbh, previously told German news website Der Spiegel.
The energy firm then constructed a solar farm on a nearby defunct military base. The farm produces enough energy to cover the annual power requirements of around 600 homes, although Feldheim contains fewer than 40.
In 2008, Feldheim created a biogas plant, "operated by the local agricultural cooperative," per the Global Construction Review. The plant reportedly processes 3,500 combined cubic meters of pig and cow manure, 6,125 metric tons of corn, and 650 metric tons of whole-grain cereal.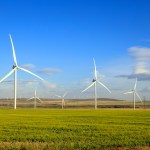 Nalidsa Sukprasert / iStock
Two years later, the village gained complete energy independence from Germany, but "building the grids took a substantial investment," according to Global Construction Review. Government subsidies helped fund the project, but each villager had to invest at least 3,000 euros, according to Der Spiegel.
It has since paid off. Residents receive substantially lower energy bills than those in neighboring areas, and the city has no unemployment, the Associated Press reported. Furthermore, it was "recently able to afford new pavements, streetlights, and a cultural venue in a converted barn topped with solar panels."
Feldheim's off-the-grid status has proved particularly beneficial this year given the war in Ukraine. Russian gas supply sanctions have heavily impacted Europe, and especially Germany. "Wholesale gas price increases of 400% and more have already taken hold" in parts of Europe, Forbes reported. For Feldheim, their energy self-sufficiency has a new meaning as Europeans feel the pain, and price, of reliance on Russia.
Beyond global markets, Feldheim is a bastion of hope for sustainability advocates. The town even hosts school field trips, offering outside students information about energy production, storage, and transport. Thousands of people from around the world made a pilgrimage to the village in 2011 to see it for themselves, and it continues to serve as an inspiration to other cities and countries across the globe.