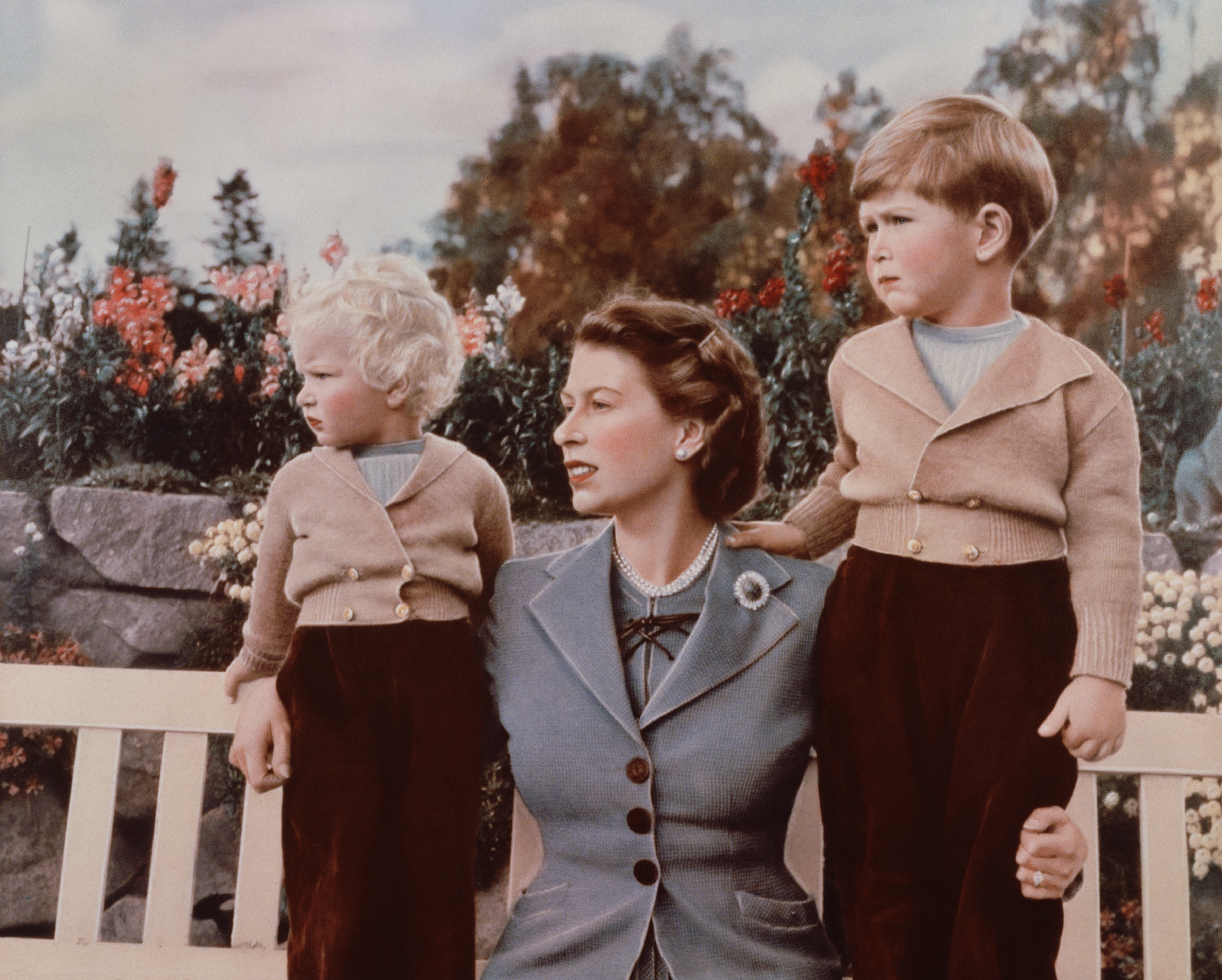 Lisa Sheridan/Studio Lisa/Hulton Archive/ Getty Images
On March 15, 1955, when King Charles was a wee 6-year-old, he wrote a sweet letter to his ailing "Granny" — and it's just about as cute as can be. On March 7, 2023, nearly 68 years later, the get well message sold at auction for over $8,000.
Written on official Buckingham Palace stationery in the then-heir to the throne's childish cursive, it reads: "Dear Granny, I am sorry that you are ill. I hope you will be better soon." It's signed, "Lots of love from Charles," alongside a few colorful, crayon-drawn doodles. It's unclear whether the letter was meant for his maternal or paternal grandmother.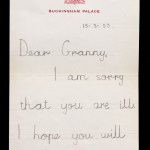 The note was discovered in a large file folder of royal memorabilia that once belonged to Roland Stockdale, a former member of Queen Elizabeth's personal protection force. The collection of keepsakes eventually ended up with Stockdale's grandson, who recently sorted through them for the first time.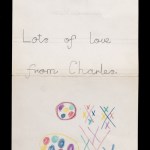 "My wife said, 'Wow, look at that!' We were pretty gobsmacked but we weren't sure whether anyone would be interested in it," he said in a statement released by Hansons Auctioneers, the U.K. auction house that handled the sale.
He added: "My grandad passed away in his 70s in 1983 and the folder was inherited by my dad, who subsequently passed it to my mum over 10 years ago. She never had [the] chance to look through it and gave it to my wife and I. Finally, at Christmas, we had a bit of time to look through grandad's folder. For the last 30 to 40 years it's been gathering dust inside various lofts."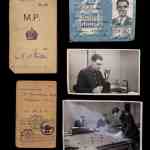 In addition to the letter, the file included an invitation to a dance at Balmoral Castle, a note signed by the Queen Mother, a postcard one of the Queen Mother's personal servants sent to Stockdale, and several other mementos from his time working for the royal family. The entire collection fetched around $10,700, nearly twice its initial estimate.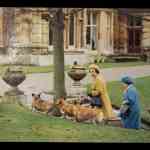 Charles Hanson, owner of the auction house, wasn't surprised that the items drew so much demand, saying, "It is clear from the tone of the correspondence that the royal family held him in high regard for his kindness." He suggested that Stockdale was likely allowed to keep "one or two" special items in addition to the "small keepsakes and personal mementos" that have regularly been given to valued staff members in the past.
"The childhood letter from King Charles, written with painstaking care on lined paper, is heart-warming," Hanson added. "Amid recent royal family rifts it was lovely to see a simple demonstration of affection sent from a boy to his granny."